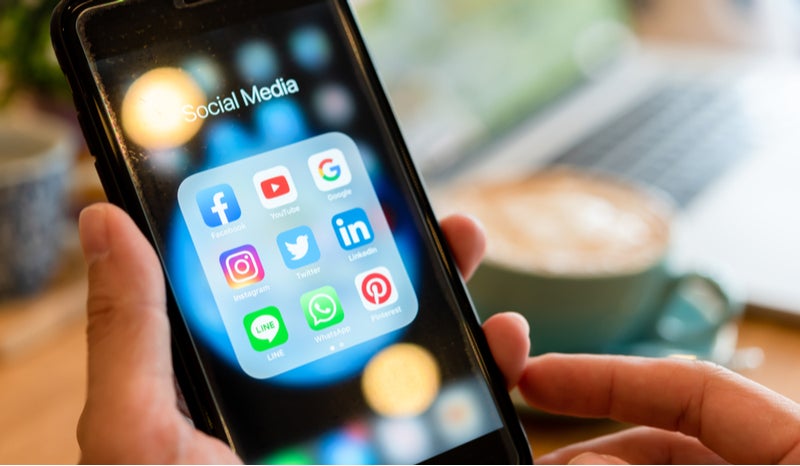 Influencer marketing has become the fastest way for brands to reach consumers – known in marketing terms as 'online acquisition method'. The strategy is largely based around popular social media platforms such as Instagram and YouTube.
A notable example is Mrs Hinch, (Sophie Hinchcliffe) an Instagram influencer who rose to fame after sharing cleaning tutorials. Her enthusiastic approach to domestic drudgery spawned a new term – 'hinching' – meaning to clean scrupulously. Along the way, her Instagram popularity boosted sales of several household cleaning products, such as The Pink Stuff, a budget-priced multi-surface cleaning cream, which according to its owner Star Brands enjoyed a 350% sales jump after featuring in her posts.
By collaborating with famous individuals that fit a certain brand image, brands increase their level of trustworthiness and likability. Therefore, companies can 'borrow' trust from influencers. But it does have to be a right fit for the advertised product. 
According to GlobalData Q4 2018 consumer survey, 89% of UK consumers stated that they are always/often/somewhat influenced by how familiar/trustworthy/risk-free the product/service feels.
Mrs Hinch has taken a break from social media this year, and products endorsed by her saw a 20% drop in online searches, according to digital marketing agency Silverbean.
However, some Mrs Hinch fans have used Twitter to express their distress regarding her encouragement to use heavy chemicals and plastic waste. This kind of negative criticism can have a spillover effect onto the brands mentioned, showing that although social media influencers can have a positive effect for brands, the benefits can quickly change with an ill-judged word or action.