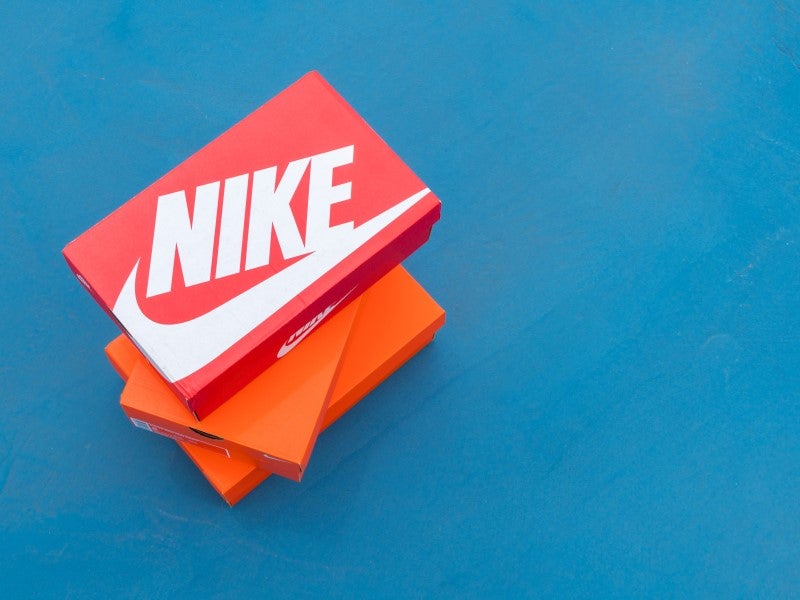 As societies in the highly vaccinated Western world continue to re-open, many consumers are returning to retail stores to find empty shelves and widespread shortages. Covid-19, and in the case of the UK, Brexit, are being blamed for these shortages.
However, that does not give the full picture, and in the case of companies such as NIKE and adidas, shortages are a direct result of global supply chains with dependencies in low- and middle-income countries that have suffered from the rising trend of vaccine nationalism.
Vietnam's vaccine vendetta
As of 5 September, Vietnam, which has a population of more than 98 million people, has fully vaccinated just 3.3% of its citizens and given a single shot to 15.4%. Severe lockdowns have been put in place to mitigate the spread of Coronavirus in Hanoi and the business hub of Ho Chi Minh City. The South East Asian nation, which was widely praised at the start of the pandemic for containing the spread of Covid-19, has suffered in the global fourth wave due in part to a lack of access to vaccines
The financial cost of vaccine nationalism
Much of the debate surrounding vaccine nationalism has included public health commentators speaking openly in favour of the epidemiological and moral reasons to vaccinate the world, equitably, and as fast as possible. Life-sciences data firm Airfinity estimated that advanced economies could save between 1 to 2.8 million lives by distributing vaccines that are surplus to requirements. The argument to do so on both epidemiological and moral levels is very compelling. However, an overlooked implication of vaccine nationalism is the economic cost to the global economy.
A study commissioned by the International Chamber of Commerce Research Foundation found that the global economy could lose approximately $9.2tn if developing countries did not get access to COVID-19 vaccines, with up to half of that loss impacting advanced economies.
A perfect example of the economic implications of vaccine nationalism has played out in the recent experience of Nike and Adidas in Vietnam. Footwear suppliers such as Pou Chen, Changshin and Feng Tay, all suppliers to Nike and Adidas, have been forced to close several factories in recent months.
This will inevitably have a small but significant impact on the revenue generated by the two apparel giants. Adidas alone recently told the FT that they could lose up to $500m in sales revenue by the end of the year.
The cumbersome reaction of Western governments
Realising that supply chain disruption is a lose-lose for businesses and governments, the US, EU and China are now finally starting to act. Just two weeks ago, US Vice President Kamala Harris flew into Hanoi to announce that the US will donate 1 million vaccines to the country. This was followed by the Chinese, who donated 2 million vaccines, and the EU, which has collectively donated 2.6 million.
Much of this could have been avoided if wealthier countries had acted less selfishly, and more strategically, months earlier. Supply chain disruption in unvaccinated Vietnam is just another iteration of how Covid-19 has been able to disrupt the global economy as a result of governments acting when a problem arrives on their doorstep, not before.
According to data from the WHO, only 20% of people in low- and middle-income countries have received at least one dose of the vaccine. Governments in advanced economies need to learn quickly or else supply chain disruption will continue to hit the profits of Western companies and hinder the global economic recovery from Covid-19.
There has been much debate about how Covid-19 could lead to the 'reshoring' of suppliers and production processes. Nonetheless, for Nike, Adidas and other companies with supply chains in low- and middle-income countries, it seems rational to strongly consider vaccination rates as well as labour costs and overheads when assessing the suitability of offshoring around the world.