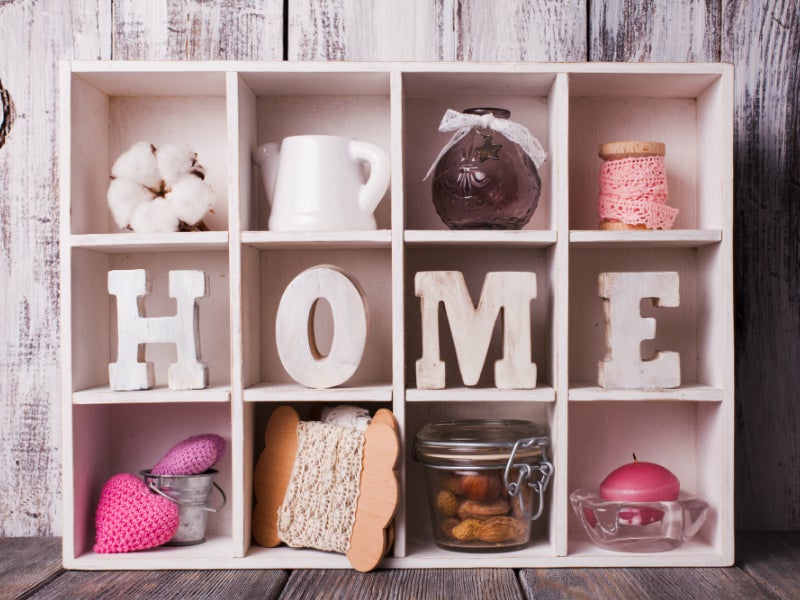 Dunelm continues to maintain sky-high sales and profit growth seemingly effortlessly and far outperforms the homeware market and the majority of its competitors.
Dunelm's success is underpinned by a subtle strategy – raising brand awareness and offering value at the lower end of a wide price architecture to win shoppers trading down while protecting itself from discounters.
Heavy marketing in the form of Dunelm's Home of Homes campaign and sponsorship of ITV's This Morning has led to an all-time high for brand awareness, reaching 85.2%, according to Dunelm.
Not only has this allowed Dunelm to gain shoppers among its own target demographic but it has helped Dunelm steal shoppers, who might not have otherwise considered it, from pricier rivals, including John Lewis & Partners and M&S. Both of these retailers struggled to achieve growth in their home divisions throughout 2019 as shoppers opted to trade down.
Dunelm also continues to introduce new, trend-led ranges such as its new bedroom textiles range in collaboration with Holly Willoughby, which boosts brand appeal and further encourages shoppers to switch from more expensive competitors.
Dunelm's almost-unique proposition as a mid-market specialist, rivalled only by IKEA, clearly plays to its advantage. Dunelm has reviewed its price architecture and now offers a wider choice at its lower price point in any given product category, allowing it to compete with discounters and boosting its reputation for offering good value for money.
This has made it more resilient against the rise of rapidly expanding discounters B&M and The Range that have stores in similar out-of-town locations.
Much like IKEA, Dunelm benefits from its ability to offer a wide range of products under one roof, making it a one-stop-shop for homeware and furniture purchases and setting it apart from non-specialist discounters and value general merchandisers.
The homeware market leader has strong multichannel capabilities. Revenue from online home delivery, reserve and collect, click and collect and tablet-based sales made in-store continues to rise and now accounts for almost one-fifth of total sales.
Dunelm wisely continues to invest in making the shopping experience easier for consumers. A the end of 2019, the company launched its new website that now offers click and collect and plans to add 6,000 new online-only products to its offer this year.