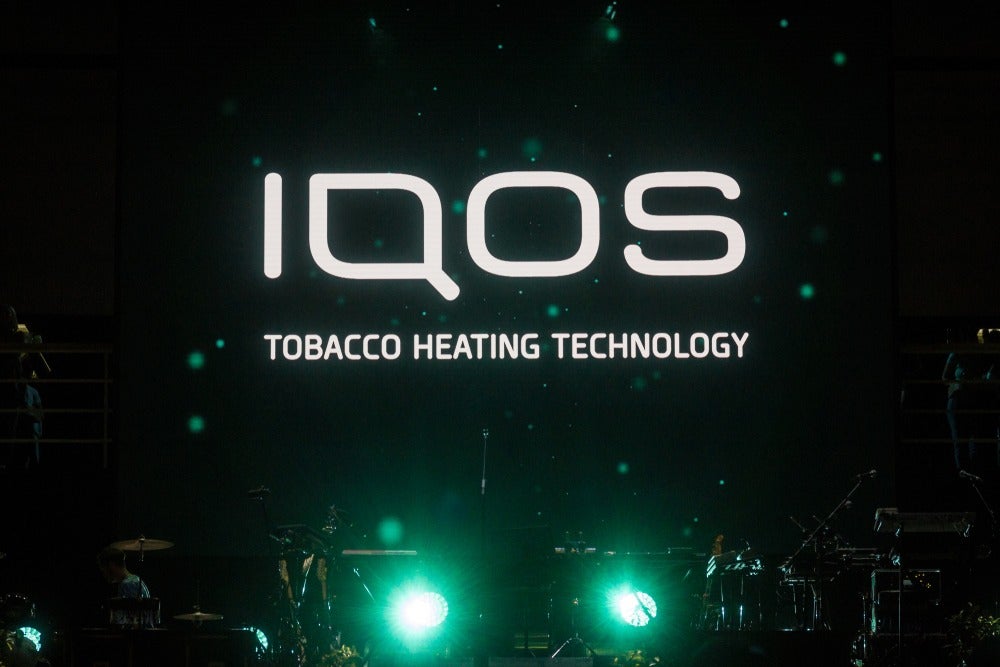 There's no accounting for taste when it comes to tobacco consumption.
Philip Morris International's iQOS heat-not-burn device (a tobacco stick quite different from vaping or e-cigarettes), uses liquid to transfer nicotine to the user and is hugely popular in Japan, despite the significant restrictions on the sale of vaping and e-liquid and e-cigarettes.
Vaping trends 2019 UK
In the UK the picture is different, the US-based tobacco giant PMI is having success with iQOS Mesh, launched late last year, described as a next-generation vaping product.
Does this mean the heat-not-burn tobacco system is not receiving a favourable reception in the UK? Unlike Japan, the UK has a relatively long history with vaping and e-cigarettes. There may be a reason why smokers like these products.
So what kinds of tobacco products attract UK smokers?
GlobalData's Q3 2018 global consumer survey identifies the key influencers.
UK: influential factors when choosing tobacco products, 2018
Source: GlobalData 
The enjoyable and unique aspect of a product is significantly more influential than other factors among UK smokers. Thus, these smokers are likely to seek sensory enjoyment and may be more open to trying unique flavours. Understandably, vaping is appealing for them as these products are available with a wide range of flavours.
The launch of iQOS Mesh, therefore, looks promising as it can be experienced with VEET flavour capsules – there are seven flavours and three different nicotine strengths.