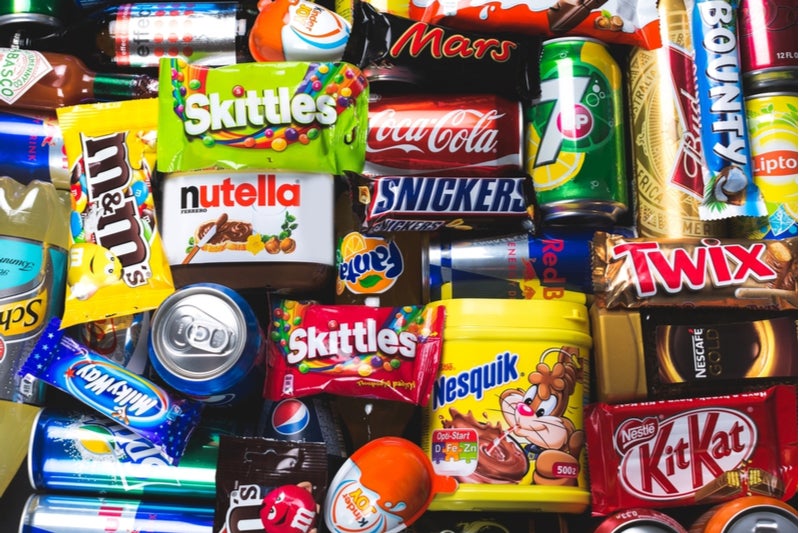 Consumer interest in vegan products has prompted chocolate and confectionery brands to venture in this market, most recently when Mars announced that it would release a vegan version of its Galaxy bar in the UK. 
Vegan confectionery
Evidence of changing tastes can be seen in GlobalData's consumer survey from Q3 2019, which found that 35% of consumers in the UK believe vegan food and drink products to be somewhat to very appealing.
These findings are a clear indication to confectionery companies, such as Mars, that clear business opportunities exist for vegan products, especially among younger UK consumers. 
In fact, according to the survey, 57% of UK millennials and 53% of iGen consumers found vegan food and drink products to be somewhat or very appealing. (According to some definitions, the iGen cohort was born in the years between 1995 and 2012). 
This GlobalData finding suggests a bright future ahead for Galaxy's new vegan range.
Source: GlobalData Global Consumer Survey Q3 2019