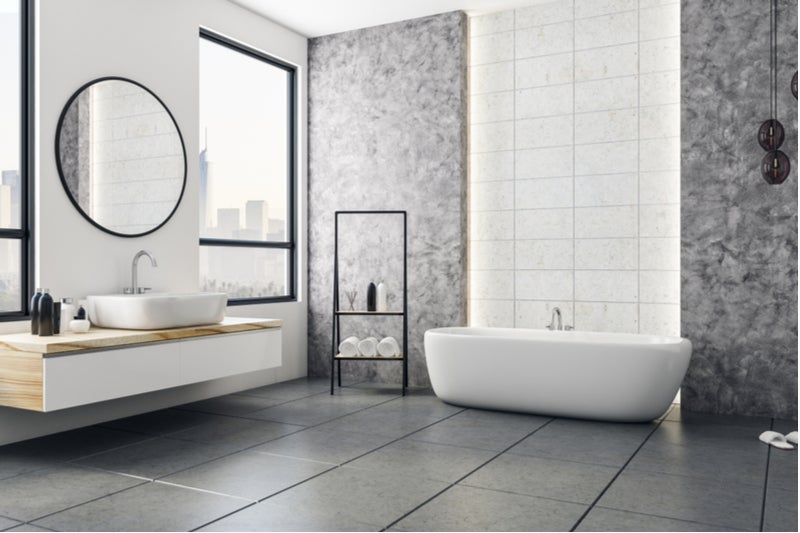 That the American owners of UK-based Victoria Plum, the online bathroom retailer, are looking to sell for a fraction of their initial investment underlines the challenge of turning a rapidly expanding start-up into a sustainable business.
While some home pureplays are delivering exceptional sales growth, the costs of doing so, especially when it comes to marketing, calls into question their ability to scale long term.
Cost of achieving strong sales growth may be unsustainable
Steller sales growth and significant potential have long been synonymous with online home pureplay start-ups, fuelling high early valuations for these retailers. Eve Sleep was valued at £140 million when it floated in May 2017 while TPG, a US private equity group, bought Victoria Plumb for £200 million in 2014, but high start-up costs, along with a challenging economic climate, has seen these businesses struggle to achieve profitability.
This has led to some online pureplays needing frequent and significant investment to cover losses and aid day-to-day running. Further to reports that Victoria Plum may now be sold for "the low tens of millions" despite raising £26 million in equity between February 2015 and February 2017, Eve Sleep's market cap now sitting at just under £18.5 million. Meanwhile, mattress brand Simba is reportedly worth just £20 million, after raising £27.6 million in investment during its FY2016/17 as these retailers have struggled to keep costs under control.
Beyond the high costs associated with international expansion, which significantly backfired on Eve Sleep, investing in marketing to establish and maintain brand awareness has been a significant burden on these pureplays.
Marketing costs equated to 46.6% of Eve Sleep's UK and Ireland revenue in 2018, while internationally, US pureplay Wayfair's advertising spending, per active customer, remained stubbornly high at US$51.10, declining by just 14% on 2014.
The problem of maintaining awareness is further exacerbated for retailers that specialise in a single room, such as the mattress-in-a-box brands, due to the infrequency of purchase. With customers only buying every five to eight years, these businesses must continually recruit customers rather than rely on repeat purchases for other rooms.
This is not to say that there are no success stories among the home online pureplays. Made.com became cash generative in 2017 while Loaf.com and Victorian Plumbing have both been consistently profitable in the last four years, although the latter benefits from its greater trade presence. However, some retailers will find it challenging to wean themselves off the investment drip to become more sustainable businesses. With returns set to continue to shrink, as concerns about future returns and the general economy heighten, some retailers will be forced out of the market as they run out of cash.
Related article:
Service focus is key if Bathstore is to avoid circling the drain