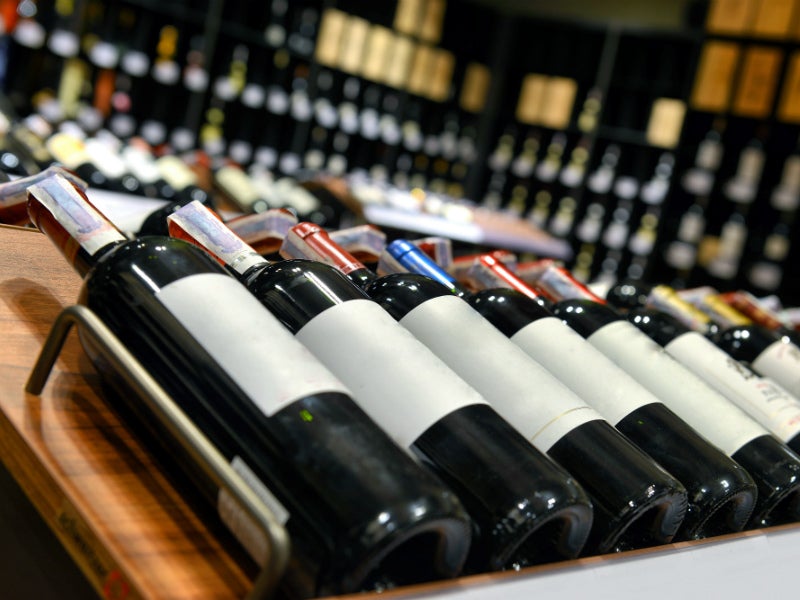 Wine has had something of an image problem in recent years. With millennials moving over to craft beer, fruity cider, and boutique spirits, wine has been somewhat left behind. With the stuffy, complex logos used in old-world wines baffling younger drinking-age consumers behind, it was easy prey for brands such as Brewdog and Hendricks to capitalise on with their flashy logos and no-nonsense approach. New world wines have done some work to alleviate this, with their own flashy logos, but much of the damage has already been done.
So, how would one go about re-engaging with younger consumers? One option that is currently exciting wine brands is virtual reality (VR) wine tastings. The younger generation is obsessed with technology, and VR is by far and away the tech of the hour. With the proliferation of VR headsets from companies such as Facebook-owned Oculus, gaming giant Valve, and Google's own VR platform, the technology may not yet be mainstream but it is well on the way.
The opportunity these VR tastings present is diverse. These could range from ultra-high-end destination experiences with wine expert presenters, props, scent packs, food matches and top wines, or could simply be a link on a bottle with a pre-recorded experience to load up once the consumer gets home from the shop.
With education being a key gateway to engagement, teaching consumers about the history of their wine choice, as well as food matches, terroir, and the finer aspects of wine tasting, this is a strong option to get the tech focused younger generation on board with wine. For brands, this means a fast track option to generate consumer loyalty though brand knowledge, and a way to stay front of mind for those consumers.