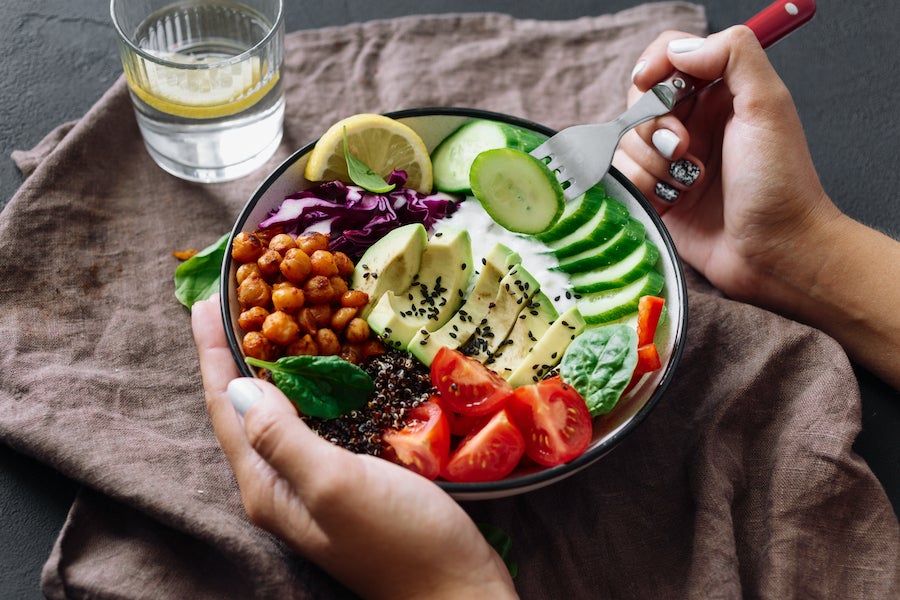 Consumers might not agree on many things, but what they do agree on is clear: which types of lifestyle choices contribute to wellness and wellbeing.
Wellness continues to be a major trend globally with many brands designing products and services and their marketing to better appear to suit the wellbeing of consumers. However, with so many angles to the trend, it can seem that the term might be confusing for brands.
In fact, according to GlobalData Q3 2019 report, globally, consumers have a clear consensus on what contributes to a feeling of wellness.
Overall, consumers' top three choices regardless of the region were Eating Healthily, Personal Hygiene and Rest/Relaxation. Except for in Europe, eating healthily was the highest response.
While personalisation and customisation continue to be trends globally, brands should take notice that there is a general agreement on what contributes to wellness and so in the creation of products and messaging, these features should be highlighted as a unique selling point.