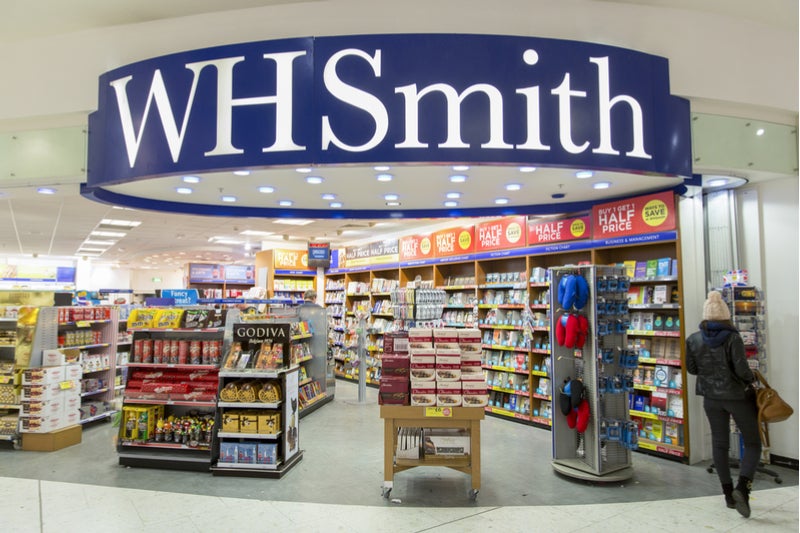 Should retailers be looking at hospitals, and not the high street, to establish their stores?
This strategy has certainly been working for British retailer WH Smith, which reported on 21 May that revenue from its hospital stores is about to overtake that of its railway station locations to become its second-biggest channel.
The main attraction of hospitals, like travel locations, is their constant flow of people and, as in airports, a captive audience that will not be price matching. Furthermore, an ageing population means hospital numbers are unlikely to decline.
Retail strategy revisited
The increasing number of passengers, aided by budget airlines, has also seen international duty-free locations expand rapidly.
More and more retail space is being added as airports and retailers identify the potential offered by the increasing flow of passengers. Indeed Singapore's Changi Airport, featuring its new Jewel complex, is the equivalent of a major shopping centre, but at an airport hub.
According to GlobalData forecasts, the duty-free retail market will be worth $75.4 billion by 2022. In the UK, duty-free is expected to grow at a compound annual growth rate of 6.25% in the five years to 2022 – a rate only dreamed about by retailers on the high street. It's also worth noting the duty-free channel was identified by WH Smith for its growth potential well ahead of its competitors.
WH Smith's strategy of managing its decline on the high street, while locating stores to where consumers are congregating in increasing numbers – and where they need and want to buy products – is an example that other retailers could learn from. This is something retail commentators are not used to saying about WH Smith, but its successful game plan is a testament to its management team and its outgoing CEO Stephen Clarke.