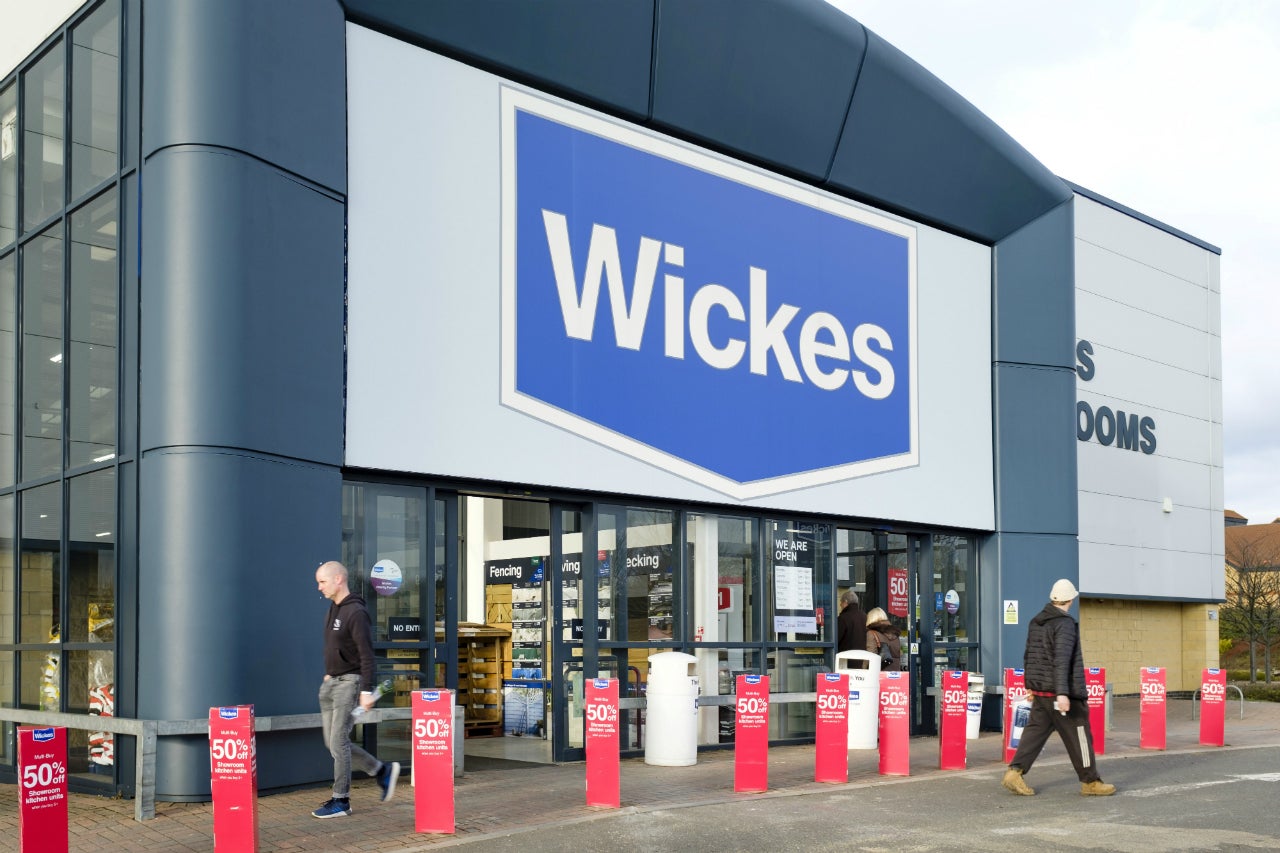 Following a catastrophic H1, Travis Perkins is on the mend, thanks to demand within the repair, maintenance and improvement (RMI) sector. While the group experienced a subdued August, l-f-l sales grew 8% in September as normality resumed. High levels of domestic projects drove sales at Toolstation and Wickes, where total sales in Q3 grew 49.9% and 17.3% respectively. Its merchanting and plumbing and heating divisions painted a more miserable picture due to the sluggish resumption of large construction projects with sales down 10.5% and 20.4% respectively. Overall l-f-l sales grew 3.9%, and Travis Perkins attributes this contrast against its total sales decline to merchanting branch closures in June.
The group shed Tile Giant this quarter as it progresses towards a more trade-focused business. This also now allows a clearer view of Wickes' topline performance. Travis Perkins postponed its plans to dispose of Wickes and will likely hold on until the demand for DIY mellows. While Wickes' recovery is later than that of B&Q (which reported 3.7% sales growth in the six months to the end of July), its positive performance will help it to maintain its 7.4% share of the DIY market in 2020.
Like many retailers during this unpredictable time, Travis Perkins declined to give an indication of future outlook. However, it is in an enviable cash position with £980m of headroom, and with construction sites allowed to stay open and consumers refocusing attention on redecorating the home amid the second wave of lockdown restrictions, Travis Perkins and Wickes, in particular, are set to benefit.