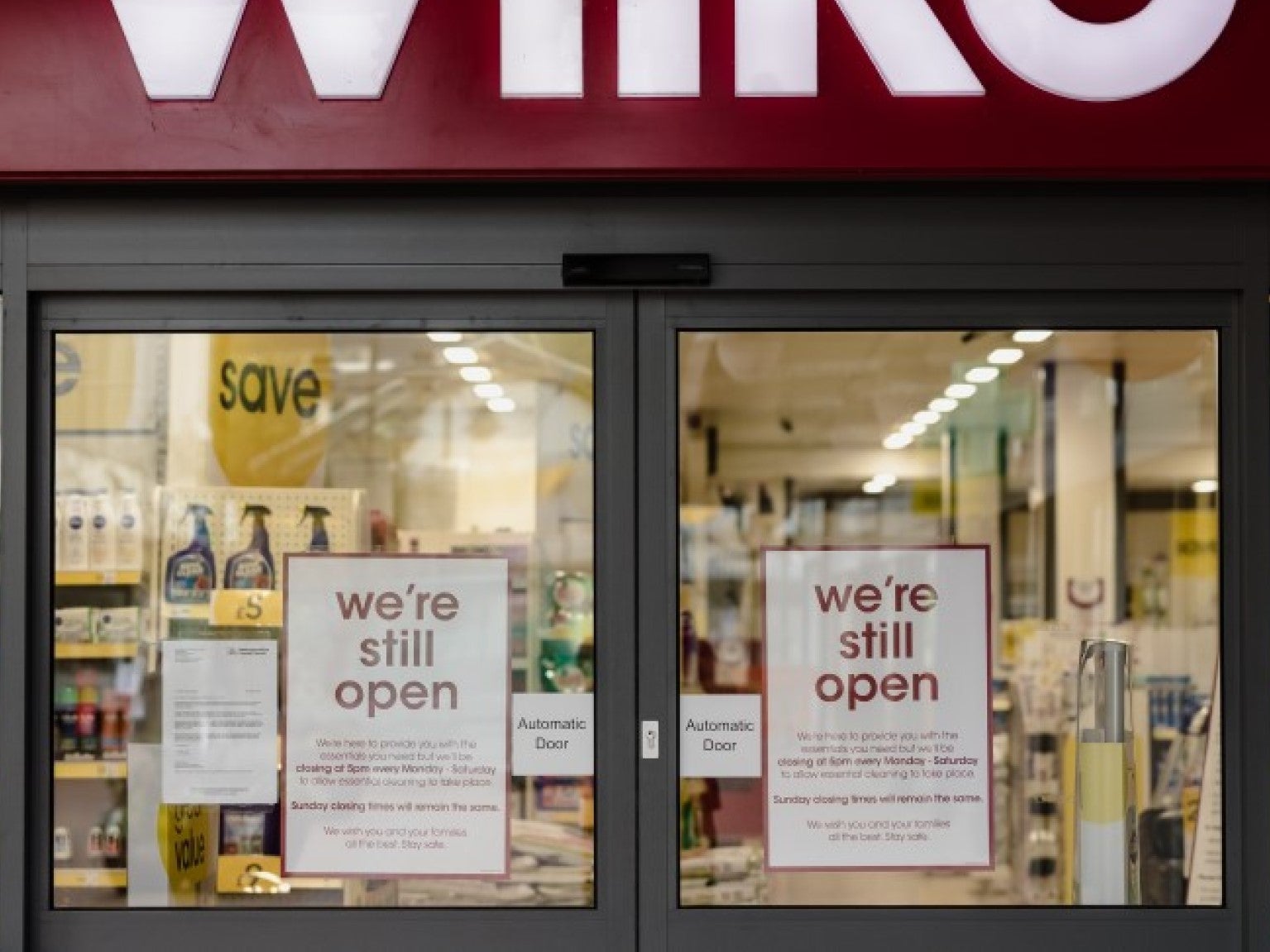 Given Wilko's status as an essential retailer, which has allowed it to keep stores open during periods of lockdown, its sales growth for the year to the end of January 2021 is disappointing. This is particularly true when compared with other essential value players; B&M grew its sales by 24.0% between April and December 2020, while The Range also reported solid trading during lockdown.
Wilko has been severely impacted by declining footfall to high streets and shopping centres since the pandemic started, with most of its stores in these locations. Poundland suffered for the same reason, with Poundland and Dealz like-for-like revenue growing a modest 2.4% in its Q1 to December 2020. Unlike Poundland and B&M, Wilko operates a transactional website, and was therefore able to transfer some shoppers online. However, strong growth in sales through wilko.com (+89%) was not enough to offset lost store sales. Wilko's weak performance in relation to competitors, combined with the fact that its sales have been declining since long before the COVID-19 outbreak (down 5.7% last year and 3.9% in FY2018/19), demonstrates that its proposition does not resonate with shoppers.
Though Wilko reported double-digit growth in high-demand categories such as paint, gardening and decorating, it still likely underperformed other retailers operating in these markets, such as B&Q. Wilko should introduce more trend-led home products to drive appeal and capitalise on ongoing high demand for categories such as homewares. The value retailer is wisely placing increased focus on sustainability, having signed up to the UK Plastic Pact which aims to reduce single-use plastic in products and packaging. Wilko should use its social media channels to raise awareness of any strides it makes in this area to boost appeal among young, eco-conscious shoppers.