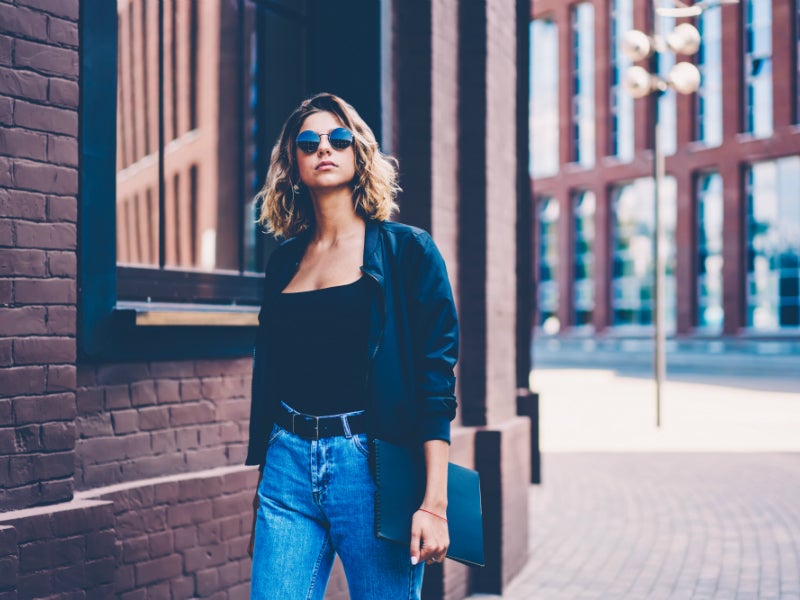 Common consumer behaviour during financial and economic uncertainty is for consumers to revert to buying brands they know and trust to decrease the amount of uncertainty and risk when it comes to spending money on groceries.
In its week 10 Covid-19 tracker consumer survey, published on 3 June, GlobalData have found that nearly a third (30%) of female consumers globally are always influenced by how familiar or trustworthy a product is during the pandemic period as opposed to only a quarter (26%) of male consumers reporting the same. The difference in attitudes by gender demonstrates how uncertainty is affecting women in particular as they seek benefits such as comfort and peace of mind from brands and products that they know.
Recent reports and research such as that of the IFS and UCL Institute of Education have also shown that women are more likely to be paying the price of lockdown with more mothers than fathers being out of paid work since February. While feeling the pinch financially more than men, women are seeking reassurance during the pandemic and demonstrating that through their shopping behaviours.
In the same survey, GlobalData found that 32% of women are always influenced by how well a product aligns with their time and money constraints, while only 24% of men are influenced by this factor. Brands and manufacturers should be seeking to assure all consumers during this time.
However, it appears that the current economic climate is affecting women in particular. With mothers out of work having to take on more of the traditional gender roles within the household during the lockdown, brands need to be supporting this group specifically by offering value and advice where they can to maintain loyalty and engagement.
These traditional household roles include cooking, childcare and household care and so brands and manufacturers in these categories specifically are best-placed to target these female consumers.
Meal kits and ingredients that require minimum effort for maximum value, household care products that are efficient and effective and healthy childcare essentials are likely to be popular.
Products and brands that offer the best value for money and actively try and support women and their families during this time of uncertainty will be best-placed to retain those shoppers in future.