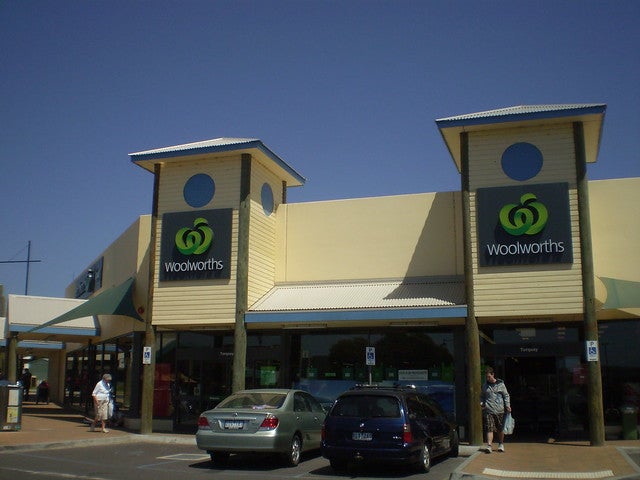 Australian supermarket Woolworths has just announced its next collectibles promotion, but this time with sustainability at its root.
The retailer announced that it will introduce Discovery Garden, a collectible range of seedlings that encourages shoppers and their children to grow their own fresh food. It is a version of the internationally successful "Little Garden" that was previously rolled out in New Zealand and South Africa.
Collectibles have become a heated new battleground for supermarket dominance in Australia, following the unprecedented success of Coles' Little Shop campaign in July 2018.
The promotion, which offered shoppers a miniature version of iconic grocery products for every $30 spent in-store, drew an overwhelming response from shoppers and led to an uplift in sales and market share for Coles.
Two months later, both Coles and Woolworths launched Christmas-themed collectible promotions, and earlier this year, Coles introduced mini fruit and vegetable toys while Woolworths answered with Disney-themed word play tiles.
In July, one year after its initial success, Coles predictably relaunched its latest version of Little Shop, while Woolworths introduced a range of Lion King-themed figurines.
Despite the undeniable success of these campaigns, they have not been without their detractors. The campaigns have drawn intense criticism from many consumers, environmental groups and the media for their apparent disregard for the environmental impact of the predominantly plastic toys.
Furthermore, they have only served to undermine the efforts by both Coles and Woolworths to phase out single-use plastic bags in order to promote more sustainable packaging options.
Significantly, the issue of plastic pollution is one that has the potential to drive behavioral change; according to GlobalData's 2018 Q3 consumer survey, 35% of consumers would buy more products if they were packaged without any plastic at all. Each new collectible toy promotion has only highlighted the severity and urgency of the issue.
Woolworths' upcoming Discovery Garden campaign underscores the new imperative for retailer promotional efforts. The pursuit of short-term gains must be consistent with broader brand values, particularly in an age of intensifying consumer cynicism and scrutiny.