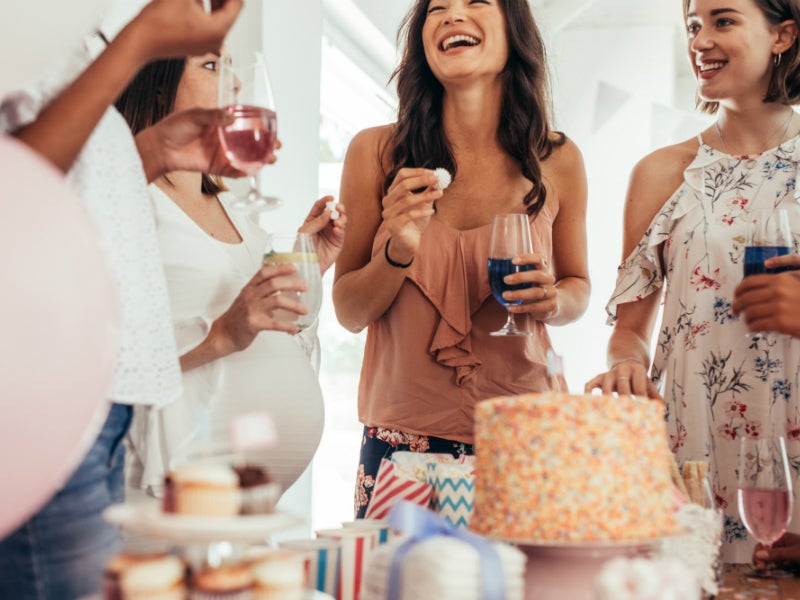 The popularity of giving greetings cards and gifts for birthdays is fading among younger generations as rising environmental concerns and the immediacy and convenience of social media take effect.
Retailers need to capitalise on on-trend events such as baby showers, which under 34s are increasingly more willing to spend on.
Birthdays remain a staple card-giving opportunity with 87.6% of consumers saying that you should give a greetings card for someone's birthday in 2020. Only 74.2% of 16-24-year-olds think you should give a birthday card compared to 96.7% of those aged 65 and over.
While perceptions among older generations have remained similar between 2019 and 2020, the proportion of 16-24-year-olds that believe you should send a greetings card for a birthday has fallen by 11.1ppts in a year, highlighting a worrying trend for retailers as these younger generations get older and invest less in this sector.
With the UK greeting card market declining in 2019, specialist retailers such as Clintons have struggled to entice shoppers to spend on these items, shifting their focus towards gifting categories with a higher price.
One area retailers can capitalise on is on-trend events such as baby showers. This concept, which originated in the US, is becoming more popular particularly among younger age groups and, in this instance, gift-giving is deemed more necessary than the idea of giving of a card.
This is encouraging for retailers looking to entice shoppers to spend, especially with shoppers seeing this event as more of an opportunity to splurge on an individual and trade up to more premium retailers such as The Little White Company.