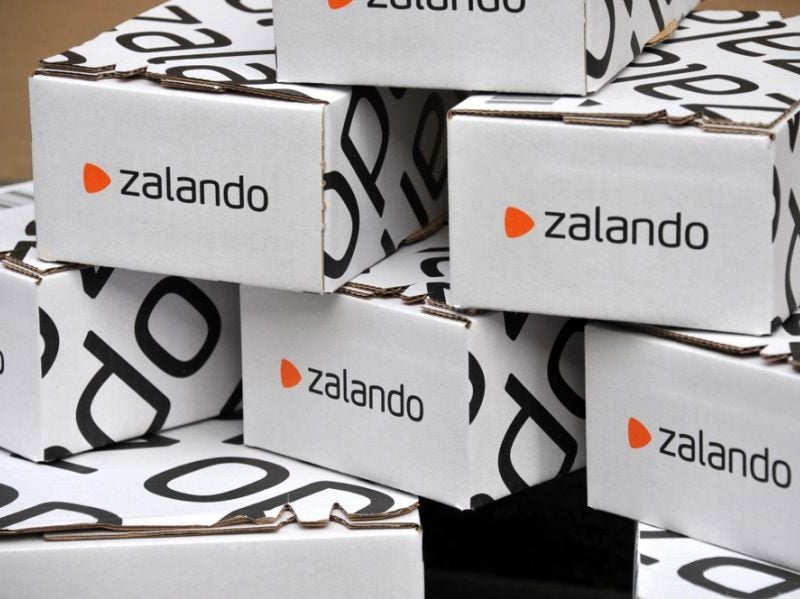 Founded in Berlin in 2008, Zalando is Europe's leading online platform for fashion and lifestyle, with more than 29 million active customers in 17 markets, offering clothing, footwear, accessories, and beauty.
On 28 May, the company announced that sustainability will be a requirement for all brands on the platform from 2023. The move is part of Zalando's ongoing commitment to offering its consumers sustainable fashion options. Currently, the online retailer offers 20,000 items flagged with sustainability from over 240 different brands.
Brands that sell their products on Zalando will have to submit supply chain information. If they do not meet requirements set out by the company, they will have to commit to improvements or stop selling on the site altogether.
To assess the sustainability and social impact of what it sells, the company is using the Sustainable Apparel Coalition's Higg Brand and Retail Module (Higg BRM). According to sustainable Apparel Coalition Executive Director, Amina Razv, "Zalando's decision to require its partner brands to use the Higg BRM will serve as a catalyst for bringing the industry together towards a standard system for sustainability measurement."
This is a strategic move as recent times have seen traditional fashion retailers come under fire as societal awareness has shifted to more eco-friendly, sustainable brands. This shift in public opinion is putting those that refuse to adapt in danger of going out of business altogether.
2020 sees Zalando team up with 9 Nordic brands on 'sustainable womenswear collection'
In January 2020, Zalando launched in each of its 17 markets, including the UK, the 'Small Steps. Big Impact. by Zalando' a sustainable womenswear collection featuring nine Nordic brands.
The collection offers a 70-piece strong collection and uses sustainable fabrics, including organic cotton, long-lasting triacetate, 100% recycled polyester, and Oeko-Tex certified prints, as well as less resource-intensive processing techniques such as using fewer pesticides and saving water.
Apparel market sees fashion retailers increase sustainability efforts
There has been a surge is apparel retailers offering sustainable clothing ranges to increase their consumer base. For example, Spanish label Mango has declared its commitment towards eco-friendly fashion through its Take Action program, its goal is for 50% of the cotton used in its collections to be sourced sustainably by 2022.
In 2019, the G7 Fashion Pact was launched, a global initiative aimed at implementing more sustainable practices in the fashion industry. While still in its early stages, the Fashion Pact is aiming to be adopted by 20% of the global fashion industry. So far, 56 fashion and textile companies have signed the pact, including Adidas, Burberry, Nordstrom, and Inditex.
Zalando must race to achieve its goals as soon as possible because the degree of competition is strengthening; as traditional high street retailers are tapping into the market.