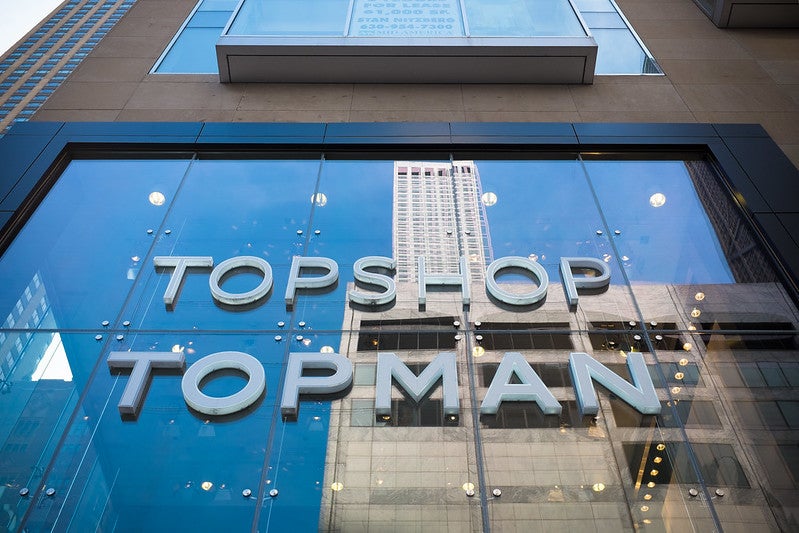 British fashion group Arcadia has reportedly planned to reduce its 2,500 head office workforce count by 500.
Sir Philip Green's Arcadia Group owns brands such as Topshop and Dorothy Perkins. The coronavirus pandemic crisis is being blamed for the restructuring process.
Topshop-to-Dorothy Perkins group was quoted by media sources as saying: "Due to the impact of Covid-19 on our business including the closure for over three months of all our stores and head offices, we have today informed staff of the need to restructure our head offices."
Last year, landlords of the fashion group averted its slump into administration by approving company voluntary arrangement (CVA) restructuring plans.
The retailer ended up closing 50 stores, 1,000 job losses and rent cuts of up to 70%.
Earlier this week, Upper Crust owner SSP announced that up to 5,000 roles could be cut.
John Lewis has also confirmed plans to close a number of its shops.
John Lewis was quoted by Reuters as saying: "The reality is that we have too much store space for the way people want to shop now and we have shared this with our partners.
"As difficult as it is, it is highly unlikely we will reopen all our John Lewis stores.
"However, no decision has been made and any details would be shared with partners first by the middle of July."