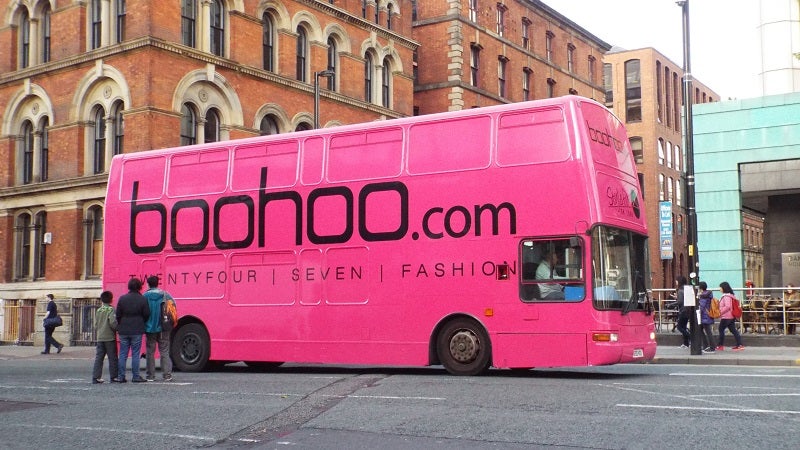 The founders of UK fast fashion online retailer Boohoo, Mahmud Kamani and Carol Kane, have sold £143m worth of the company's shares, according to a regulatory filing on Thursday.
Between them, Kamani and Kane sold approximately 4.3% of Boohoo's equity. This leaves the pair with a combined holding of 15.8%.
Kamani, also the group's executive chair, sold 35 million shares at 285 pence and Kane, the group's executive director, sold 15 million shares at the same price.
The placing was managed by Zeus Capital and Jefferies International.
According to the filing, placing settlement is expected to take place on 9 December 2019, subject to the satisfaction or waiver of certain customary conditions.
The news of the placing follows Boohoo's successful Black Friday sales. In its trading update, released on 3 December 2019, the Group said since its half year end, trading has remained strong across its key brands, with a record performance across the Black Friday weekend.
Some of the Group's brands include, PrettyLittleThing, MissPap, Nasty Gal and Karen Millen.
GlobalData retail analyst Emily Salter said: "The Boohoo Group has grown rapidly in value since it was founded by Kamani and Kane, so though the founders have only sold a small percentage of shares, this equates to a high value. This allows them to relinquish some control of the Group as they have taken a step back since John Lyttle joined as CEO earlier in 2019, bringing significant retail experience to the role.
"Kamani and Kane will still have control over the running of the business, but slightly less than previously, which is important as the Group continues to grow and acquire new brands."
Boohoo Group share price in 2019