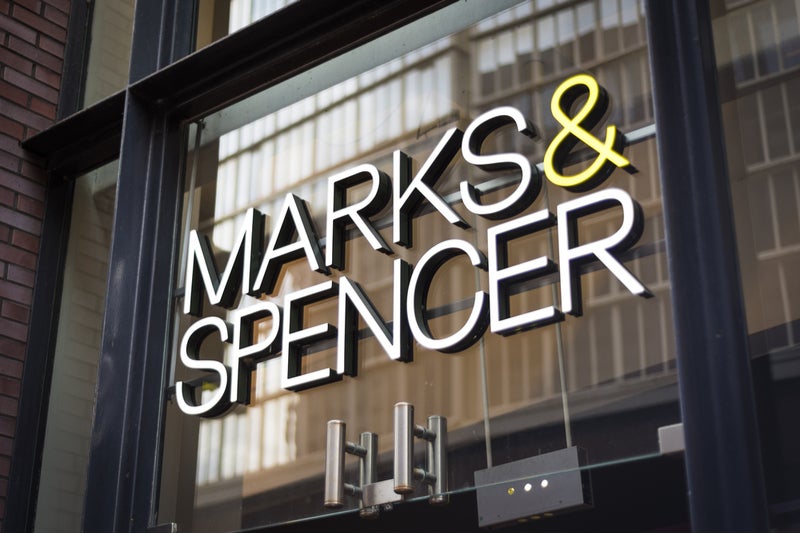 Marks & Spencer (M&S) yesterday announced plans to strengthen liquidity amid the Covid-19 coronavirus pandemic.
Its plans include aiming to secure funding from the government's Covid Corporate Financing Facility (CCFF); with the funding, the retailer says that it will secure liquidity for the remainder of the pandemic.
M&S added that banks providing a £1.1bn revolving credit facility, which is set to mature in 2023, have agreed to relax or remove covenant conditions for the tests, which are scheduled for September 2020, March 2021, and September 2021.
Understanding the funding
The CCFF was established in March by the HM Treasury as a measure designed to support businesses through the outbreak. According to the Bank of England, companies in "sound financial health" that make a material contribution to the UK economy can participate. M&S has confirmed that it qualifies for this funding.
According to the retailer, the agreement with the banks, combined with other measures, means that the business would have significant undrawn credit available for the 18 months ahead.
The retailer concluded that it does not anticipate paying a dividend for the 2020/21 financial year. This will generate a cash saving of £210m.
Marks & Spencer responds
M&S stated in another announcement that its Clothing & Home business will be severely constrained during the lockdown, with uncertain trading conditions forecast for the coming months. It also noted that food trading has been adversely affected by the lockdown.
It said: "The crisis has created a very different way of working and rapid learning for the business at all levels. At the time of the results presentation, we will also outline measures being taken to accelerate the transformation programme and change ways of working permanently under our 'never the same again' programme currently being prepared for implementation."
M&S share prices amid the pandemic
M&S has seen a dramatic drop in share price since the end of February. Already on a steady decrease from a high-point of around £2.30 in December last year, prices took a sharp drop at the beginning of March from roughly £1.65 to 90p.
Since then, prices have remained between 90p and £1.15 and are currently valued at 98.73p.