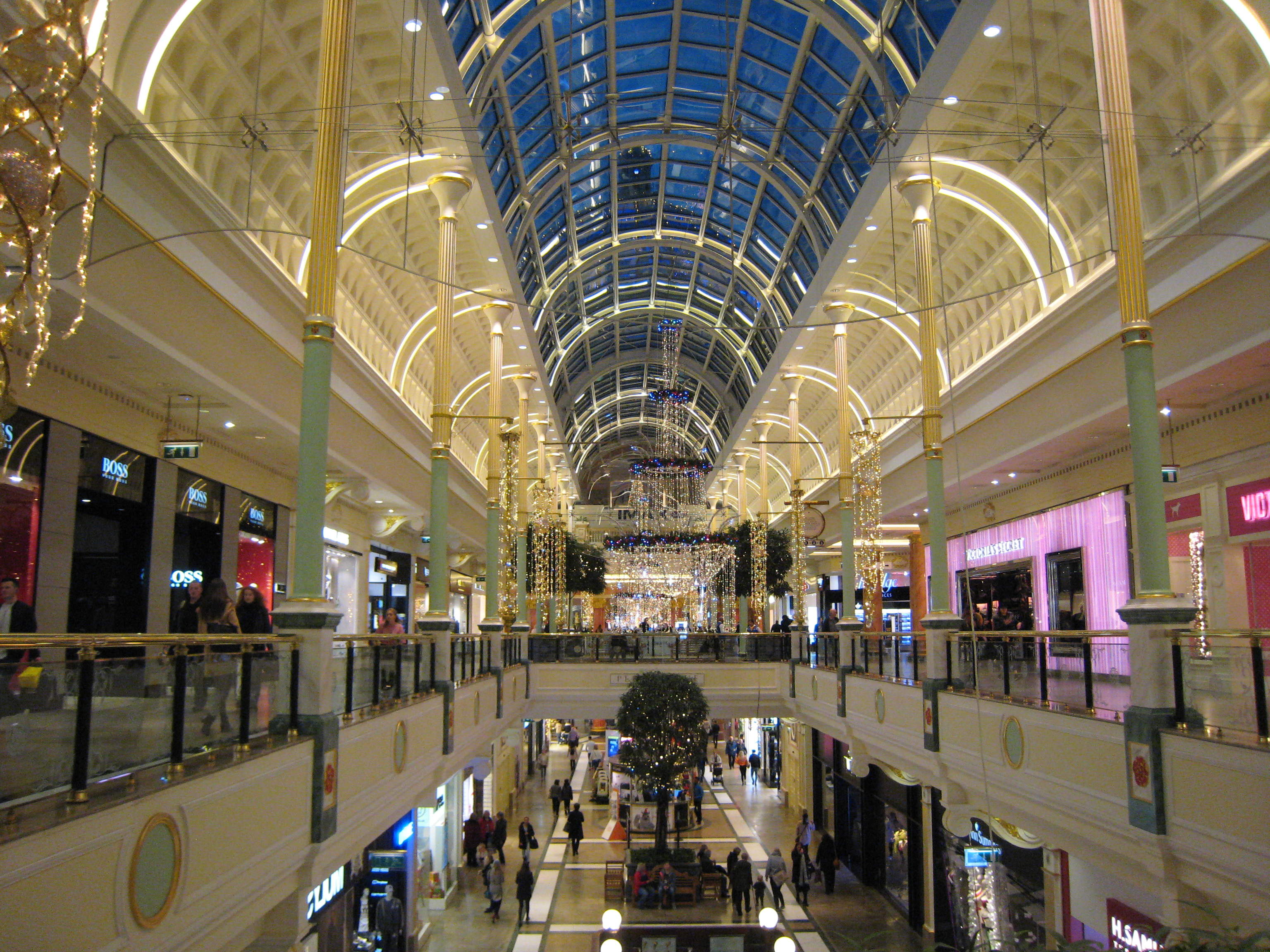 One of the UK's largest shopping centres, The Trafford Centre, based in Manchester, has been taken over by its lenders, the Canada Pension Plan Investment Board (CPPIB)
CPPIB has been an important lender for the Trafford Centre since property-investment trust Intu filed for administration in June with debts totalling over £4.5bn. It provided Intu with a £250m lending facility three years earlier.
The lenders have taken control of the Trafford Centre as no bids of an acceptable amount have been received to acquire the centre. The highest bids received were around £800m, which is deemed too low for the centre that was previously worth £1.7bn a year.
CPPIB managing director and head of real assets Geoffrey Souter said: "The Trafford Centre is one of the UK's top five shopping centres, welcoming more than 30 million shoppers annually, and counts many leading global retailers among its occupiers.
"While conditions for retail in 2020 have been very challenging, we are able to take a long-term view and believe that, with strategic management and investment, the Trafford Centre has strong prospects.
"An immediate priority is to support The Trafford Centre's management, ensuring continued optimal operation of the Trafford Centre, and to appoint a long-term expert operating partner."
Intu seeking buyer for Trafford Centre since August
In August, Intu began seeking buyers for The Trafford Centre after filing for administration. It called on investment bank PJT Partners and property agent CBRE to oversee the sales process.
When the centre began seeking bids, analysts estimated that it would be sold for 20% less than its last public value of £1.7bn. However, the centre has since seen bids of less than 50% of this value.
Why did Intu fall into administration?
In June, Intu announced that it would be filing for administration, appointing KPMG as administrators.
This came due to the firm being unable to reach an agreement with its lenders during financial restructuring efforts.
The Covid-19 coronavirus pandemic was in part blamed for the firm entering administration, however, Intu had been struggling before the pandemic. Analysts theorised that this was because of high business rates and increased demand for online shopping.
Since falling into administration, Intu's shopping centres have been operating as normal.