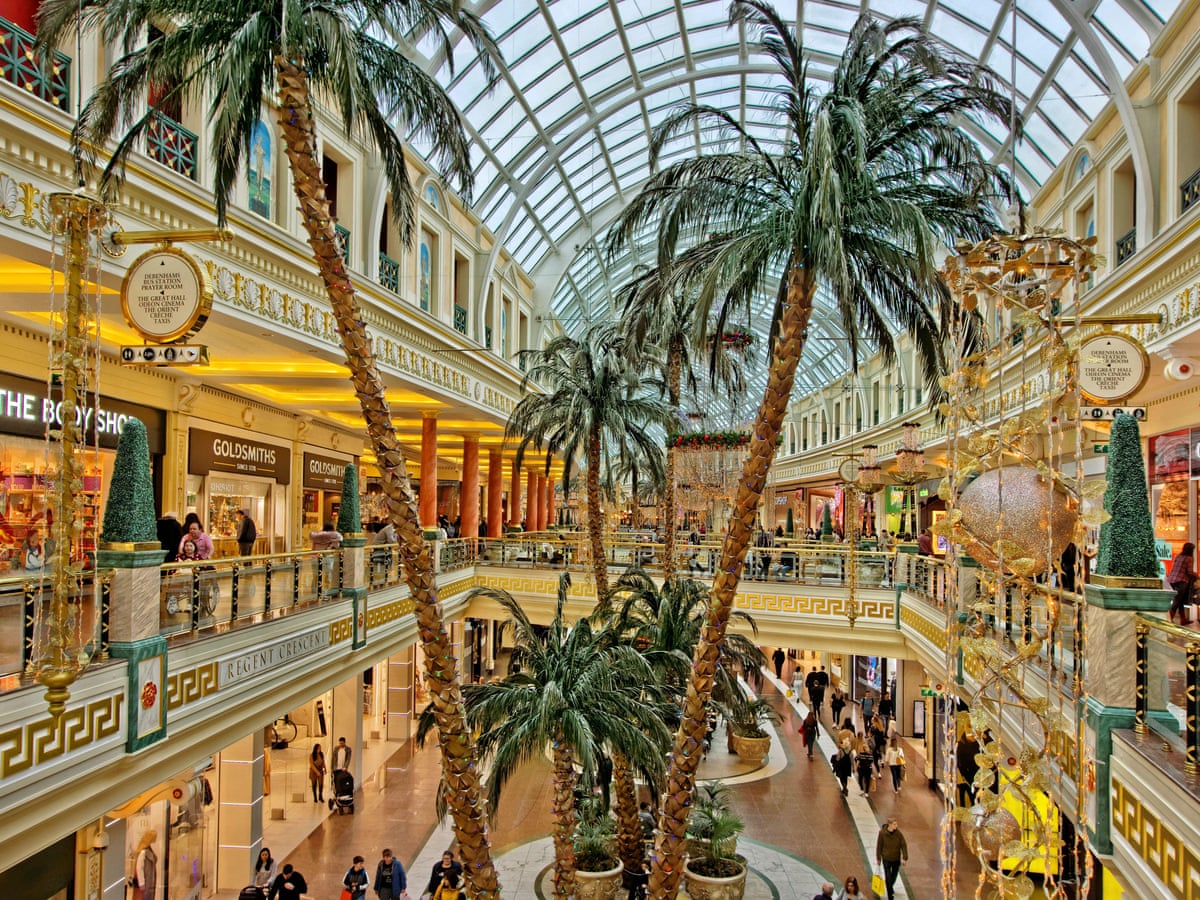 Property investment trust Intu is seeking a buyer for The Trafford Centre, a shopping centre based in Manchester, England which draws in 30 million visitors annually.
This comes two months after Intu filed for administration when the firm was unable to reach an agreement with lenders during its financial restructuring efforts.
The firm has called in investment bank PJT Partners and property agent CBRE to oversee the sales process, according to Sky News.
The Trafford Centre, Britain's fourth-largest shopping mall, was valued at £1.7bn when it was last publicly valued by Intu. Analysts now say that it is likely to be sold for at least 20% less if a buyer can be found.
A spokesperson for Intu's joint administrators told Sky News: "All parties are working constructively together to maximise value for this highly attractive asset."
Who could buy the Trafford Centre?
Before assisting Intu, PJT had been advising the Trafford Centre's biggest lender and large pension fund, the Canada Pension Plan Investment Board (CPPIB).
CPPIB is said to want a quick sale of Trafford Centre but has seen opposition from mortgage-backed bondholders of the centre.
Property tycoon John Whittaker, who sold the Trafford Centre to Intu in 2011, is rumoured to be interested in the sale, according to Sky News.
The news source also claimed that an "inside source" said that the Trafford Centre is expected to attract interest from UK and international investment communities.
The source said: "Assets of Trafford's quality and lot size do not come to market often."
Intu sees rise in footfall amid Covid-19 pandemic
Earlier this week, Intu said that it had seen a rise in footfall across its UK centres, including Trafford Centre. It also noted that it has seen a positive rebound in Scotland, with Intu Braehead footfall at 92% of 2019's levels.
KPMG joint administrator for Intu Jim Tucker said: "A shopping centre environment, by its nature of being a private space, can be more closely managed and the visitor experience adjusted carefully.
"Safety measures can be put in place to control the number of people in a location at any one time, managing the flow of people ensuring social distancing guidelines can be adhered to and making sure that face coverings are worn throughout.
"This level of control over a shopping environment creates a place where visitors and brands can interact with some peace of mind, something that cannot always be achieved in an open, unmanaged space.
"From the data, we can see that this peace of mind is encouraging more people back, more quickly."