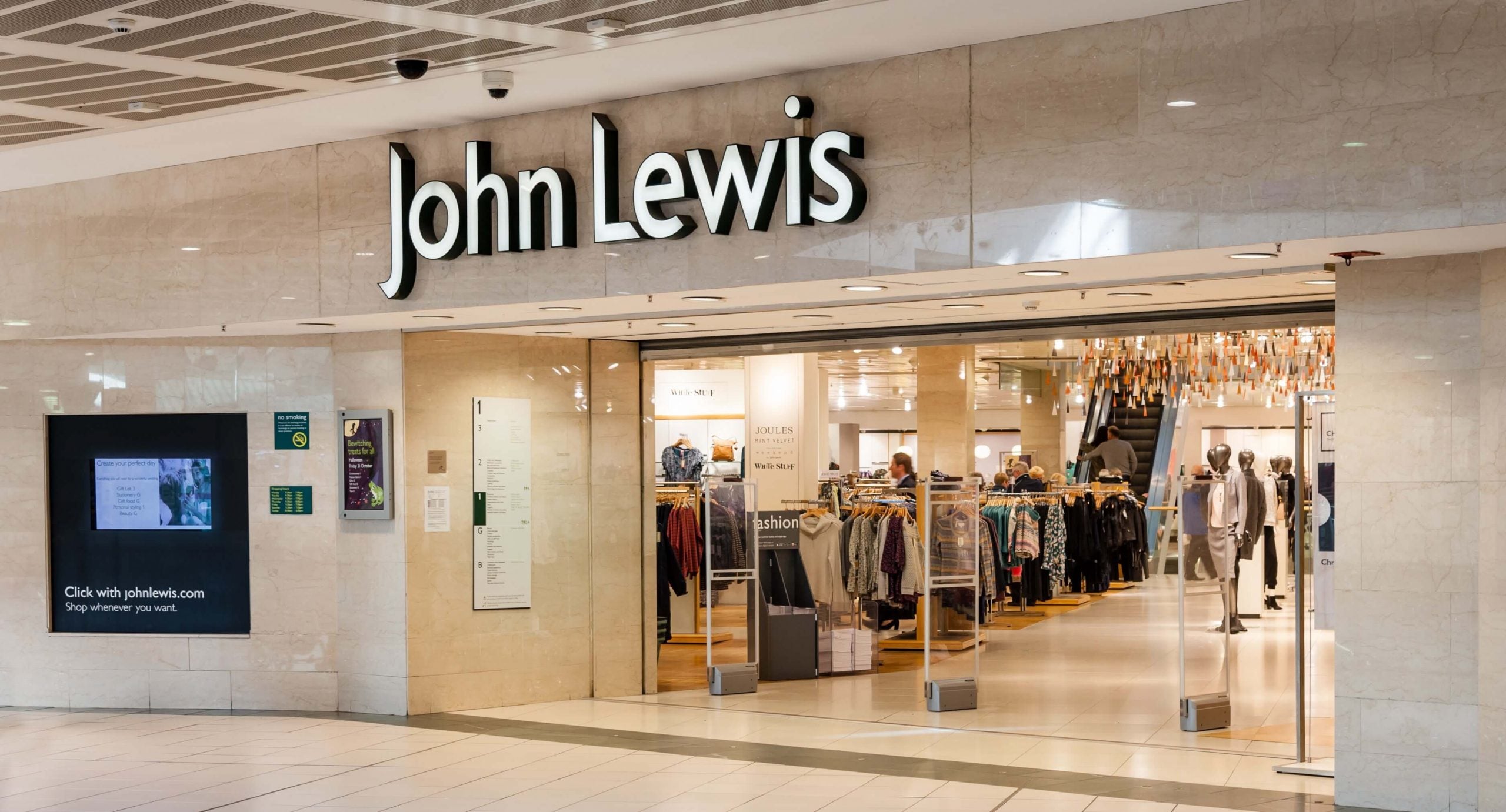 UK department store chain John Lewis & Partners saw a £635m pre-tax loss for the six months to 25 July, a sharp decrease from the retailer's £192m profit the year before.
The John Lewis Partnership, which also includes supermarket Waitrose, saw a first-half loss of £55m, after higher costs from the Covid-19 coronavirus pandemic offset a 1% rise in sales.
The pre-tax loss of £635m was calculated after a £470m write-down in the store's value and other exceptional items were taken into account.
As a result of the loss, staff bonuses will not be paid this year for the first time since 1953, which was during the aftermath of World War Two.
John Lewis chair Dame Sharon White said: "We came through then to be even stronger and we will do so again. I know this will come as a blow to partners who have worked so hard this year. The decision in no way detracts from the commitment and dedication that you have shown."
Staff bonuses will resume at John Lewis once the debt is reduced and annual profits rise above £150m.
Physical stores are not performing as well as online
BBC business correspondent Emma Simpson told the BBC: "John Lewis has had a whopping half-year loss. But it was mainly down to some big one-off costs, including a £470m impairment charge against the value of its department stores, reflecting the fact that its property isn't making as big a contribution as it used to."
Simpson added that John Lewis shops were contributing £6 to every £10 spent online before Covid-19. Now, however, John Lewis believes that figure to be nearer to £3.
She said: "These results lay bare the impact of the pandemic. But the company says this is better than what is expected in April. John Lewis makes most of its profits in the second half of the year. Christmas is key."
Could Christmas save John Lewis?
Simpson said: "With the outcome still very uncertain, [John Lewis] now thinks the most likely outcome is a 'small loss or small profit' for the full year."
The sentiment was echoed by John Lewis executive director Pippa Wicks, who said that the Christmas period will be the same, if not better, than last year.
Wicks said: "For peak, we are expecting the same demand as last year, if not better than last year. People will want to make it special and be with their families. People haven't been travelling as much and may have saved some money; that will come into play.
"We are expecting a strong Christmas online, we are adapting our supply chain for that, and we are confident about our online profitability."
John Lewis will be adding Christmas space into its stores and also introducing "Christmas emporiums" in certain stores, including Oxford Street in London and shops in Newcastle and Southampton.
However, Wicks also noted that fashion sales are likely to be weak during the Christmas period, as parties and events will not be as commonplace as in previous years.
Wicks said: "Sales of clothing will not be what they were in prior Christmases, but good-value gifts should perform well. We will have a capsule collection of appropriate dresses and casual wear and we're expecting home accessories and tech to be strong."