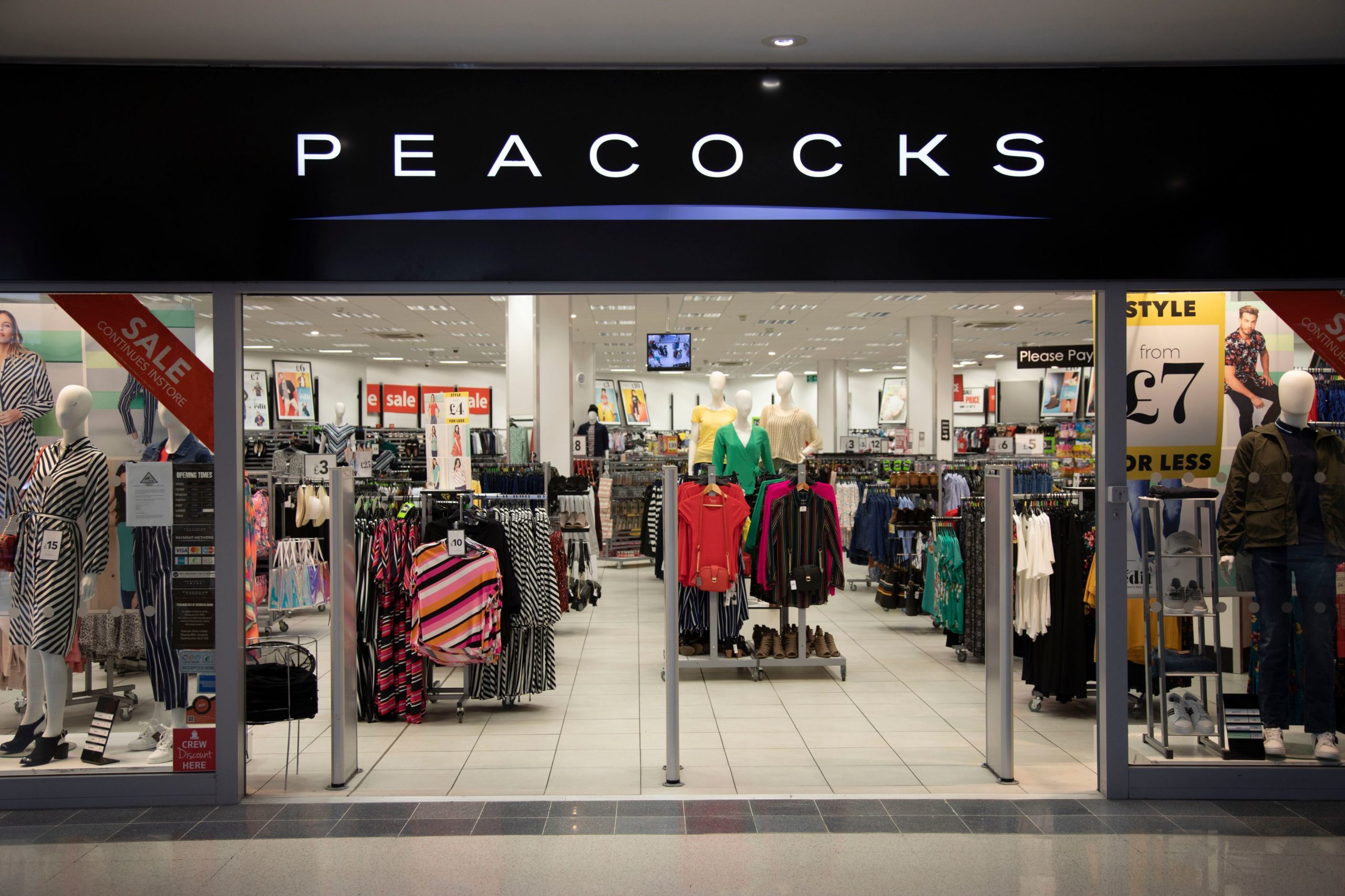 Edinburgh Woollen Mill Group CEO Philip Day has begun the process of potentially selling UK fashion chains Peacocks and Edinburgh Woollen Mill.
Day, whose retail group also owns Peacocks, Jaeger and Jane Norman among other brands, has appointed advisory firm FRP to seek the business value of the two retail chains.
Two weeks ago, Day also began exploring possible sale options for brands Jaeger, Austin Reed, and Jacques Vert after being approached by international investors. Day also appointed FRP to assess these businesses.
Will the chains be sold?
According to the Financial Times, a source "close to the process" said that Day is unlikely to sell The Edinburgh Woollen Mill chain and that the retailer has not received any interest.
Sources have also stated that FRP has been appointed to seek market intelligence for the chains' value as an exploratory process and not in preparation for selling.
However, the Sunday Times claimed that FRP asked bidders for offers by last Friday. FRP and Day have both refused to comment.
Why would Day seek a sale?
Some restructuring experts have theorised that a sale of these businesses could be a prelude to an insolvency process which would result in the chain being returned to Day without debts and lease obligations.
Last year, Day's holding company acquired fashion retailer Bonmarché from the stock market for £5.7m. It was then placed in administration three months later, only to be reacquired by Day earlier this year for £24m, free of debt and liabilities.
During the Covid-19 coronavirus lockdown in England, Peacocks acquired tens of millions of pounds in debt after being unable to pay landlords and suppliers. This debt will be inherited by any buyer of the business.