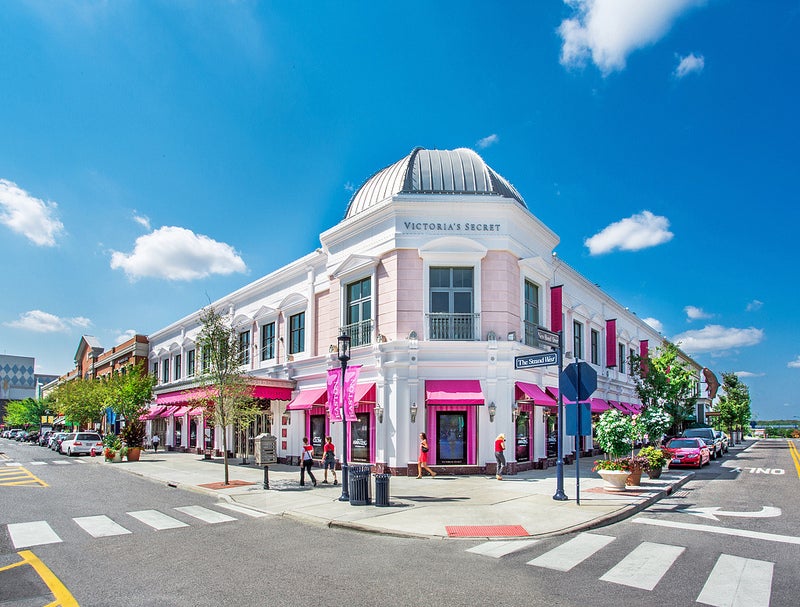 Sycamore Partners is looking to back out of a deal to purchase a majority share in lingerie brand Victoria's Secret from fashion retailer L Brands.
Sycamore Partners is attempting to end its deal with the retailer after it closed stores and furloughed employees amid the Covid-19 pandemic.
According to Bloomberg, in a Delaware Chancery Court lawsuit on Thursday, L Brands claimed that Sycamore representatives were aware of and accepted the consequences of the coronavirus fallout when it initially negotiated the $525m deal.
A complaint from L Brands said that both parties agreed Sycamore would bear the risk of any impact caused by the pandemic.
Did L Brands violate the terms of Victoria's Secret deal?
Victoria's Secret has been under pressure in recent years due to a change in consumer habits, a "problematic" image, and the rise of stronger competition. L Brands' share price has dropped by around 75% this year compared with 2015.
In February, Sycamore Partners agreed to buy a 55% stake in Victoria's Secret for $525m, putting a value of $1.1bn on the brand.
However, the firm filed a complaint on Wednesday that claimed the retailer had violated their agreement.
In the court filing, the firm said: "That these actions were taken as a result of or in response to the Covid-19 pandemic is no defense to L Brands' clear breaches of the Transaction Agreement.
"Specifically, L Brands agreed that a condition to Plaintiff's obligation to close the Transaction is that L Brands shall have performed in all material respects all of its other obligations required to be performed by it on or prior to the Closing Date."
As an example, Sycamore said that L Brands had agreed it would not change cash management policies or practices.
L Brands responds to the suit
Following Sycamore's filing, L Brands filed a legal complaint against the firm, deriding its Covid-19 justification as "nonsense" and "pure gamesmanship". It also added that the deal's material adverse effect clause made provision for the pandemic's impact.
L Brands added that Sycamore had attempted to renegotiate its financial offer for the acquisition of Victoria's Secret on 13 April before filing for termination of the deal.
As part of the 32-page complaint, L Brands said: "The parties agreed that Sycamore would bear the risk of any adverse impacts stemming from such a pandemic."
It added: "L Brands was completely transparent and forthcoming with Sycamore, and Sycamore assured L Brands as recently as a week ago that it intended to proceed with the transaction.
"Sycamore may wish the world did not have to face the pandemic that now confronts us, and may regret that they did not negotiate the allocation of pandemic risk differently, but having made that commercial choice, Sycamore must now live by it."
Sycamore Partners has yet to respond to the counter-suit.
GlobalData retail analyst Neil Saunders said that this deal, were it go forward, could cause a strained partnership between L Brands and Sycamore Partners.