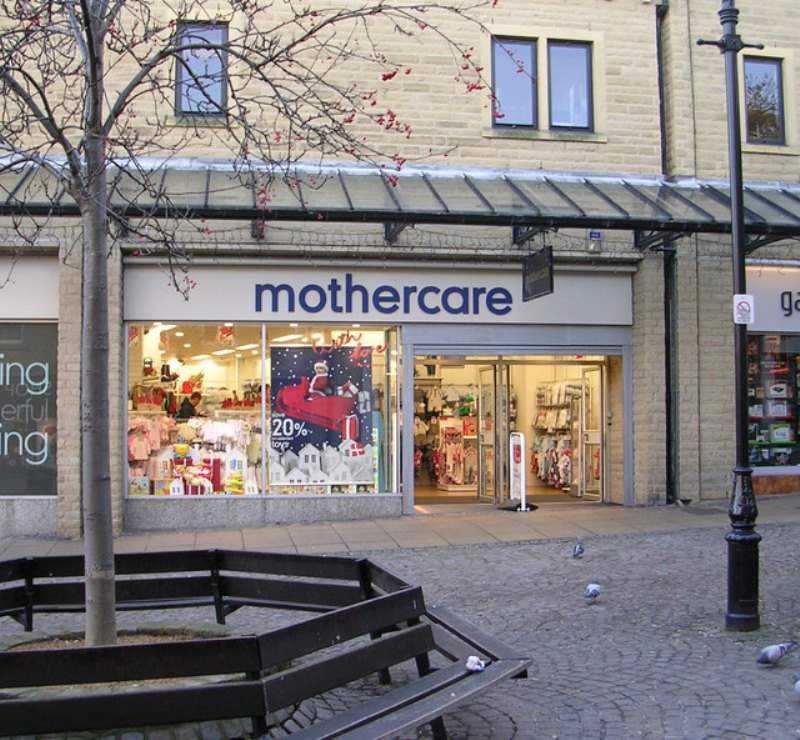 Mother and baby products retailer Mothercare plans to close 60 out of its 137 stores by next June, ten more than it announced in May.
The additional closures primarily come as it has put its subsidiary Childrens World division into administration.
These closures will risk 900 jobs, 100 more than the earlier stated number, reported the BBC.
These shutdowns will be conducted through a company voluntary arrangement (CVA), which will enable the company to close shops that are making losses.
The struggling retailer also stated that it would raise fresh capital of £32.5m from its existing shareholders through the issuance of new shares.
Although last month Mothercare had agreed to a company voluntary arrangement insolvency deal with its landlords and creditors, it could not gain approval for its proposals regarding Childrens World.
As Childrens World is being put into administration, 13 of its 22 stores, mostly those located out of town, will transfer to Mothercare's other companies and remain operational.
It is yet to divulge information on which stores will stay operational.
Mothercare chief executive Mark Newton-Jones told the BBC's Today programme that its business in the UK had suffered due to insufficient investment.
"Mothercare will have 77 UK stores by June 2019 and 73 stores by the end of the 2021-22 fiscal year."
The company believes that its rescue plan would enable it to modernise itself.
Mark Newton-Jones said: "We will really be able to speed up the transformation.
"We need to speed up the transformation because the retail landscape is pretty brutal at the moment."
Mothercare will have 77 UK stores by June 2019 and 73 stores by the end of the 2021-22 fiscal year.
Online competition, increasing rents, and weak sales have been plaguing retailers on the UK high street. There have been 22,000 jobs affected so far this year, reported the BBC.
Carpetright, House of Fraser, Carphone Warehouse, Marks & Spencer, and New Look are among the chains that have announced store closures.