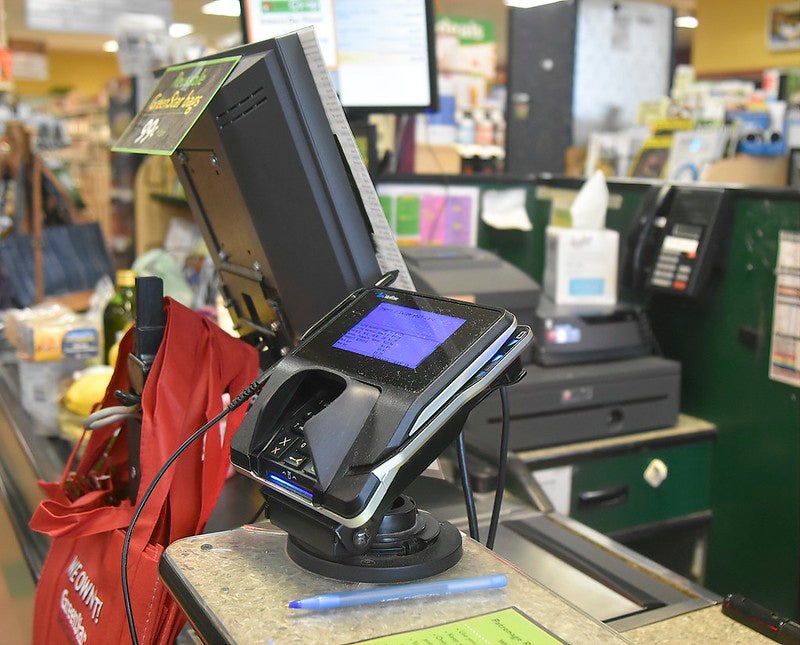 US-based grocery retail technology startup Popspots has closed a Series A funding round, with $5m from various investors.
Led by Texas-based private venture capital firm Silverton Partners, the funding was supported by private investors and Texas-based accelerator Capital Factory.
Founded in 2016, Popspots develops technology systems that allow brands and retailers to better manage and market their products in-store.
The startup has currently more than 25 retail partners and is set to be available in over 1,500 stores nationwide in 2020.
Popspots has developed a smart display called as Grocery TV, which is used for video advertising in grocery checkout aisles. It also provides merchandising services, such as planogram management.
The company said that video advertising helps brands and retailers increase sales on average by 13%.
The displays are also designed to use integrated cameras to track missing or out-of-stock items on the shelves of stores.
Bashas' and SpartanNash are among the brands and retailers that are currently using the merchandising platform for out-of-stock tracking and planogram management.
Popspots co-founder and CEO Marlow Nickell said: "Out-of-stock products cost retailers billions each year, so we created a product that not only reduces losses but also encourages sales at the checkout.
"We chose that location because every customer visits the checkout and spends more time there than any other area of the store."
Popspots' web platform also allows brands and retailers to gain insights into the performance of their products and advertising campaigns in stores.
The team is now primarily focusing in bringing solutions for core checkout related issues.
Nickell added: "The checkout is just the starting point. We see Popspots centralising all of the disjointed processes involved in grocery retail."