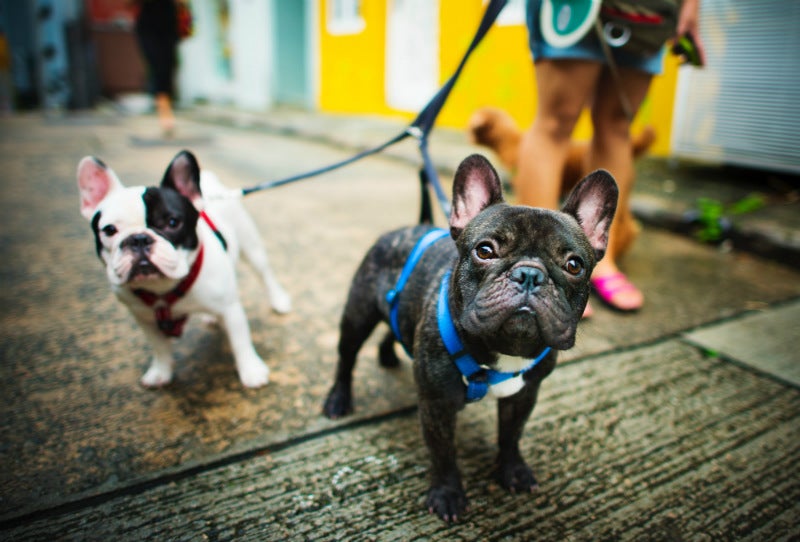 Pets at Home revealed its group like-for-like revenues had grown by 5.1% in its third quarter, marking a boost in demand for its pet products and services.
During a 12-week period until 3 January, the UK company's group revenue increased by 6.3% to £237.2m. Like-for-like revenues for its retail and veterinary divisions grew by 4.7% and 9.1% respectively, causing the company's share price to jump 11% in early trading.
"Momentum in retail accelerated over the festive period, culminating in the biggest trading day of our entire history on the Saturday before Christmas," said Pets at Home chief executive Peter Pritchard.
"Our omnichannel business delivered exceptional performance, benefitting from investments made earlier in the year, including a new mobile website."
The UK's leading pet care business now believes it is on track to deliver its full-year targets, including a profit before tax of £80m-£85m.
According to GlobalData retail analyst Amy Higginbotham, Pets at Home's Vet Group division has been a major driver in its recent success. The number of customers subscribed to the company's pet care services rose to more than 670,000 during the quarter.
"The pet specialist must continue to focus on driving [like-for-like sales] at its practices as the ongoing restructuring of its veterinary division will see a reduction in space," said Higginbotham. "The retailer aims to buy back 55 practices from its Joint Venture Partners, 30 of which it then intends to close."
"Competition from non-specialists such as the grocers and Amazon – which has recently launched its own-brand pet food range, Lifelong – is intensifying. But Pets At Home's move towards everyday low pricing and its focus on becoming an omnichannel specialist positions it well to compete and helps prevent customers from trading down."
Stockpiling for Brexit
Pets at Home also revealed it was considering spending up to £8 million stockpiling pet food and products in case of a No-Deal Brexit.
Around 17% of the company's goods come from outside the UK. In late 2018, Pritchard said the company had 'imported a couple of million pounds' worth of goods in case of No-Deal.
Major UK retailers are worried about the prospect of a No-Deal Brexit, which looks increasingly likely as Prime Minister Theresa May prepares to put her amended EU agreement in front of Parliament next week.
Earlier in January, Tesco and Marks & Spencer revealed they were stockpiling long-life products and canned food, while Lidl has created a new customs department.