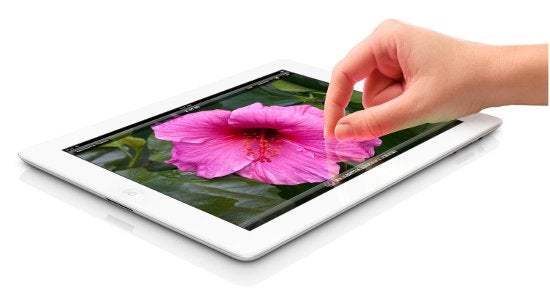 Consumer electronics retail major Apple has settled its protracted legal dispute over the iPad trademark in China by paying $60m to Proview Technology (Shenzhen).
The lawsuit resulted in delay of the introduction of new iPad in China and hampered some sales, reported Reuters.
Before the launch, Proview had requested authorities in scores of Chinese cities to order resellers to take way all iPads from their shelves.
The settlement, which is announced on the website of the Higher People's Court of Guangdong province, will allow Apple to get on with selling its tablet PC in the country.
IDC analyst Teck-Zhung Wong told the news agency that this will allow the two companies to get on with business and stop being distracted.
"The new iPad has been so late to the China market that if they drag it any longer, Apple will stand to lose quite a bit more," Wong added.
For Apple, China is a key market for growth and chief executive Tim Cook has often said that the retailer has only scratched the surface in the region.
In the second quarter ended on 31 March 2012, sales in greater China – mainland China, Hong Kong and Taiwan grew threefold to $7.9bn, accounting for about 20% of Apple's $39.2bn in revenue.
Topeka Capital Markets analyst Brian White told the news agency the latest settlement is important and opens up the sale of the new iPad.
"Apple lifted its two-iPad-per-shopper policy in Hong Kong in what we believe may have been driven by demand from mainland China as many Apple products make their way over to the mainland," White added.
The iPad has upper hand in China's tablet PC market with more than 70% market share, but Lenovo's Lepads and Samsung's Galaxy Tabs have been gaining traction.
Image: The settlement will allow Apple to get on with selling its tablet PC in China. Photo: Apple Inc