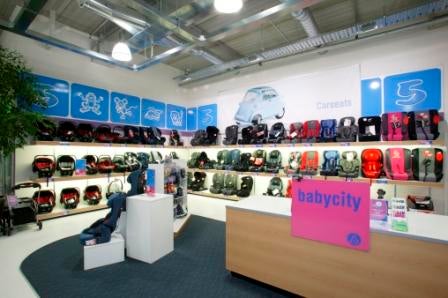 Postie Plus Group, a New Zealand-based clothing retailer, plans to sell its Babycity chain of stores to private equity firm Baby City Retail Investments in an effort to expand its retail operations.
The equity firm is owned and operated by former LV Martin chief executive Trevor Douthett of Wellington.
Postie Plus Group chief executive Ron Boskell said Douthett has had a desire to enter the retail market as an owner operator and valued the Babycity brand.
"Trevor is looking forward to working closely with the existing team and the Babycity business will continue to have its apparel supplied by PPGL under a wholesale agreement," Boskell said.
"The sale of Babycity is an important step to reconcile our business model to that of Postie Group and our flagship retail brand.
"We believe that the group should eventually be twice the size that it is today and while some of that growth will be organic, we intend to acquire complementary brands that we have identified to further develop our retail footprint nationwide."
The group, which has the Postie, Babycity and Schooltex brands, closed four Babycity stores in marginal locations during the six months ended January and had closed another two shops by the end of March, reducing the number of Babycity stores to 18.
Boskell said the Babycity brand has not added anything to the firm's bottom line, whereas the Postie Plus chain has been showing continuing growth every year for the last three years.
Postie stores offer a range of products including apparel for women, men and children, sleepwear, thermals, lingerie, accessories, cosmetics and school wear.
The group employs 800 people and operates over 100 stores, including 81 Postie stores.
Image: Postie Plus Group chief executive Ron Boskell said Douthett has had a desire to enter the retail market as an owner operator and valued the Babycity brand. Photo:Postie Plus Group Limited