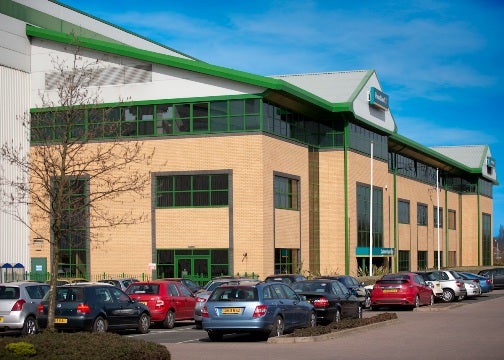 British discount retailer Poundland is set to continue store network expansion after it posted a turnover of £780m in the 53 weeks to 1 April 2012, up 21.6% from the corresponding period a year ago.
The company said its annual results demonstrate another successful year as it continues to expand across the UK and Republic of Ireland.
Poundland intends to open at least 60 new stores together with a new south eastern distribution centre in the current financial year, and create up to 2,000 new jobs.
So far this year, the retailer has unveiled 22 new stores, including four in the Republic of Ireland and its 400th store in Haringey, London.
The new 200,000ft² south eastern distribution centre, which will open in August in Hertfordshire, will support Poundland's growth strategy and will be used as a regional facility to service its stores throughout southern England.
At a time when consumers are under pressure due to the ongoing difficult economic conditions in the UK and Ireland, the retailer said its products are of increasing importance.
The single price discounter plans to continue focus on strong product offering with over 3,000 product lines, including over 1,000 known branded products.
In the 53-week period ended April, underlying earnings before interest, taxes, depreciation and amortization (EBITDA) totalled £40.1m, up 26.5% from last year's 52-week period.
During the same period, the company has reported strong like-for-like growth of 2.3%, outperforming the market.
Poundland chief executive Jim McCarthy said that the company continues to offer value to over 4 million customers every week.
"Our strong sales and volume increases demonstrate that customers recognize the exceptional value for money that Poundland offers," McCarthy added.
"Our fixed price makes it easy for families to budget as they can see how much they've spent, before they get to the checkout. We are excited about the year ahead as we continue our rapid expansion and hope even more customers, across the UK will be saying 'I can't believe it's £1!'"
Image: Poundland's head office at Wellmans Road, Willenhall in West Midlands, UK. Photo: Poundland Ltd