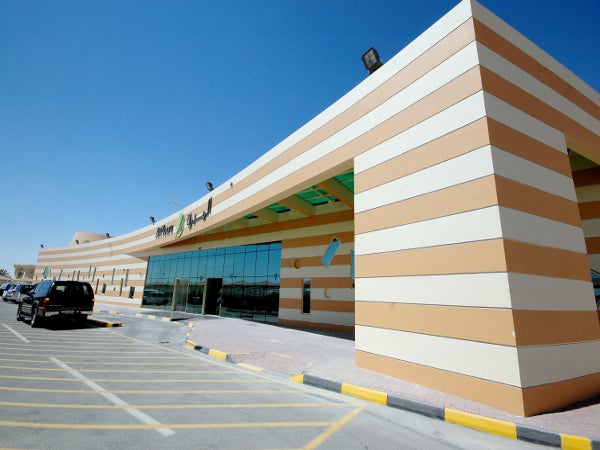 Qatar-based retailer Al Meera Consumer Goods has reported an 80% growth in net profit to QAR23.09m ($6.34m) in the first quarter (Q1) of 2012.
Al Meera deputy chief executive officer Mohammad Nasser Al Qahtani told TradeArabia that the company sales increased 59% to QAR351.45m ($96.53m).
The firm's cost of sales jumped 54% to QAR297.16m ($81.61m) in the first quarter, resulting in a 91% gain in gross profit, which grew to QAR54.29m ($14.91m).
The double digit profits in first half were in continuation of the growth that the retailer had been registering ever since its expansion strategy kicked into full gear late last year, noted Al Qahtani.
Al Meera's income from shop rentals increased 15% to QAR7.93m ($2.17m) in the first quarter, compared to the same period a year earlier.
Other income advanced 17% to QAR9.23m ($2.53m) year-over-year in the Q1, translating to a 66% gain in operating income to QAR71.46m ($19.62m).
The general and administrative expenses grew 48% to QAR40.31m ($11.07m) and the Qatari firm sustained a finance cost of QAR3.08m ($845,968).
"Our increasingly aggressive expansion strategy has translated into excellent financial earnings for the company and its shareholders," Al Qahtani said.
"Of course, this will only drive the company to carry on with its plans to which everybody – shareholders, customers, and all general stakeholders – will benefit from."
Al Meera Consumer Goods Company's net profit grew 18% to QAR77.3m ($21.23m) in the year ended 31 December 2011, compared to the previous year.
Revenue totalled QAR1.166bn ($320.26m) in 2011, an increase of 27.5% from 2010.
Last month, Al Meera Holding has inked deal with Thailand-based Index Living Mall Company (ILM) to open furniture stores across the country under the Thai brand.
In addition, an exclusivity agreement with ILM grants Al Meera Holding an exclusive right, for a period of 36 months, to develop and operate stores or businesses under 'Index Living Mall' trade names in Egypt, Jordan and Oman.
Image: Al Meera Consumer Goods Company's net profit grew 18% to QAR77.3m ($21.23m) in the year ended 31 December 2011, compared to the previous year. Photo: Al Meera