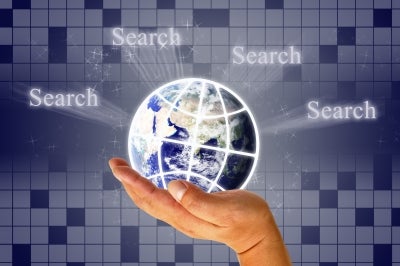 Total online retail search volumes rose 9% in the second quarter (Q2) of 2012, driven by increase in mobile/tablet search volumes, according to figures released by British Retail Consortium (BRC).
Mobile/tablet search volumes sky-rocketed to 113% in the reporting quarter, compared with the same quarter a year earlier.
Total search volumes from overseas consumers surged 42% in the second quarter as compared to the corresponding period last year.
BRC added that there was a noticeable peak in retail searches on mobile/tablet devices on the bank holiday – 7 May 2012.
Total search volumes grew at their fastest rate for footwear items, up 19% year-on-year in the second quarter.
O mobile, growth in search volumes was highest for food and drink, which increased by 163% in the reporting quarter.
BRC director general Stephen Robertson said for the first time, the organisation sees search from tablets is responsible for 40% of all retail search from mobile devices, a very substantial share.
"This reflects the growth in shoppers using tablets at home instead of a laptop or PC. Mobile searches overall are booming and the biggest growth area within that is for food and drink, showing smart consumers are increasingly using new devices to price check before buying their groceries," said Robertson.
"Around a fifth of all online spending is on food and drink but only a small proportion – four per cent – of total grocery spending happens online."
"With non-food goods dominating online spending, there are huge opportunities for food retailers to expand their internet businesses and this will be a big area of competition in the coming months and years."
Google retail director Peter Fitzgerald said the second quarter was a quarter with lot of talking points and events – the weather, the Jubilee and the European Championships that contributed to the growth of online retail sales..
"Weather conditions negatively affected many retailers in April, but retail query growth in April was strong. This shows that people were still online and shopping," Fitzgerald added.
Image: Total search volumes from overseas consumers surged 42% in Q2. Photo: FreeDigitalPhotos.net