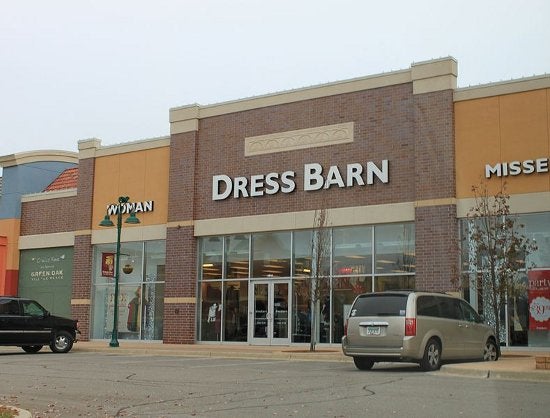 Ascena Retail Group has completed the buyout of apparel retailer Charming Shoppes and plans to shed parts of the acquired business that it does not want.
The company has financed the nearly $900m transaction through a combination of cash on hand and $325m of borrowings from its credit facilities.
The deal, which was originally announced in May 2012, gives Ascena access to the large-size women's clothing market with Lane Bryant and Catherines Plus Sizes stores.
Charming Shoppes will now operate as a separate subsidiary of Ascena, and the combined company currently operates about 3,800 retail locations.
Ascena Retail Group president and chief executive officer David Jaffe said that the company has an opportunity to fully realise the significant potential of this business.
"The Lane Bryant and Catherine's businesses are extremely complementary to our other concepts and we expect them to integrate seamlessly," Jaffe added.
"Though this process will take time, we believe there is an excellent opportunity to streamline the business, capture efficiencies and to share resources.
"We are confident that our combined company will have significant competitive advantages and that this transaction will enable us to continue to demonstrate our leadership position in the specialty retail market."
The New York-based retailer also has plans to cease operating and close down Charming Shoppes' Fashion Bug business by early 2013.
In addition, the company is exploring a potential sale of Charming Shoppes' Figi's business, which markets food and specialty gift products.
Ascena Retail Group operates nearly 2,600 stores throughout the US, Puerto Rico and Canada through its wholly-owned subsidiaries, the dressbarn, maurices and Justice brands.
At 28 April 2012, Charming Shoppes operated 1,832 retail stores in 48 states of the US under the names Lane Bryant, Cacique, Lane Bryant Outlet, Fashion Bug, Fashion Bug Plus and Catherines Plus Sizes.
Image: Dress Barn store, Green Oak Village Place, Green Oak Township, Michigan. Photo: Dwight Burdette