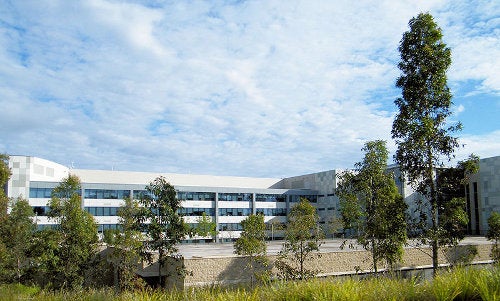 Woolworths, an Australian supermarket chain, has posted a 4.8% growth in sales from continuing operations to A$55.1bn ($57.15bn) in the fiscal 2012, riding on the strong performance of its home improvement business.
In the 52-week period ended 24 June 2012, total group sales amounted to A$56.7bn ($58.81bn), an increase of 4.7% on the previous year.
Home improvement sales jumped 24.7% for the year to A$828m ($858.8m), including sales from the first 15 Masters stores.
Australian Food and Liquor sales for the year rose 3.8% to A$37.5bn ($38.9bn), while New Zealand supermarkets sales totalled NZ$5.5bn ($4.38bn), an increase of 3% on the previous year.
Woolworths said its business venture with Tata in India now services 77 retail outlets operating under the Croma brand and sales for the full-year grew 9.6% to A$353m ($366.16m).
In the fourth quarter of fiscal 2012, sales for Australian Food and Liquor moved up 3.8%, while New Zealand supermarkets sales rose 3.1% during the same quarter.
The retailer opened 38 Australian supermarkets during the year, with seven opening in the fourth quarter, bringing total Australian supermarkets to 872.
Meanwhile, the company opened seven new Countdown supermarkets, with two opening in the fourth quarter, increasing total Countdown supermarkets by year end to 161.
Woolworths CEO Grant O'Brien said the retail conditions remained subdued due to consumer and business uncertainty and an unseasonably cold and wet summer period.
"Despite the tough economic times, we will continue to invest in developing new stores, building our multi-option infrastructure and building new businesses like Masters, which will benefit the whole community through additional jobs and economic growth," O'Brien added.
Image: Woolworths Limited headquarters in the Norwest Business Park, Bella Vista, Australia. Photo: Coolcaesar