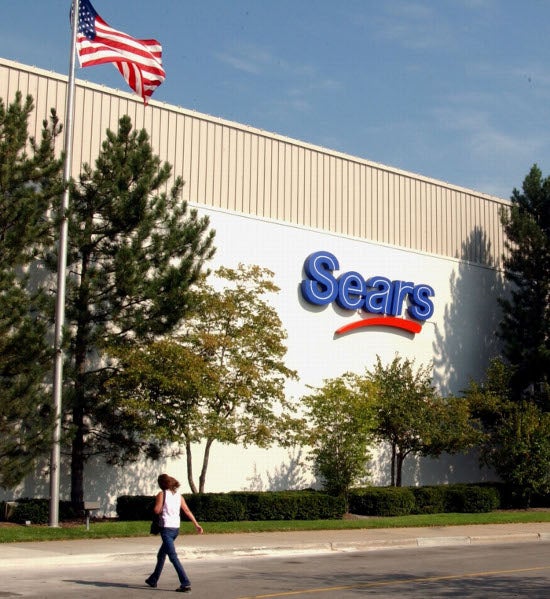 US-based retail conglomerate Sears Holdings has formed a wholly-owned subsidiary MetaScale to provide technology managed services and data solutions.
MetaScale provides solutions for traditional brick-and-mortar enterprises across all industry verticals looking to grow their big data expertise.
The data solutions provider also helps enterprises to build out their fundamental big data capability in an organized and precise fashion.
Every day, about 2.5 quintillion bytes of data are created – so much that 90% of the data in the world today has been created in the last two years alone, according to International Data Corporation.
Business enterprises are experiencing a growing need for big data management, as there is a 40% growth in global data generated per year versus 5% growth in IT spending.
MetaScale provides services related to Apache Hadoop data management framework, which enables enterprises to drive new business value from their data.
The company's services include building and configuring the Hadoop cluster; integrating with other data management technologies; running data-cleansing and other data management projects; and writing and developing MapReduce applications.
Sears CIO Keith Sherwell said MetaScale provides a managed-services model to large-scale traditional enterprises that have not taken advantage of or investigated the potential of Apache Hadoop.
MetaScale provides a full spectrum of services in a private cloud that leverages Hadoop, and helps businesses perform complex analytics and batch-production schedules.
Sears Holdings has over 4,000 full-line and specialty retail stores in the US and Canada, and operates through its subsidiaries, including Sears, Roebuck and Co. and Kmart.
Most recently, Sears and Kmart have come up with plans to expand 'store-within-a-store' concept, Scrubology, at their select stores nationwide.
Scrubology, which was developed in conjunction with American retail chain Work 'N Gear, will expand into a total of 91 Sears and Kmart stores.
So far, 39 Scrubology concept stores had been opened in collaboration with Sears and Kmart, and an additional 52 stores will be launched soon in Chicago, Los Angeles, Minneapolis, New Jersey, New York, Philadelphia, San Francisco and Washington D.C.
Image: MetaScale provides services related to Apache Hadoop data management framework, which enables enterprises to drive new business value from their data. Photo:Sears Holdings