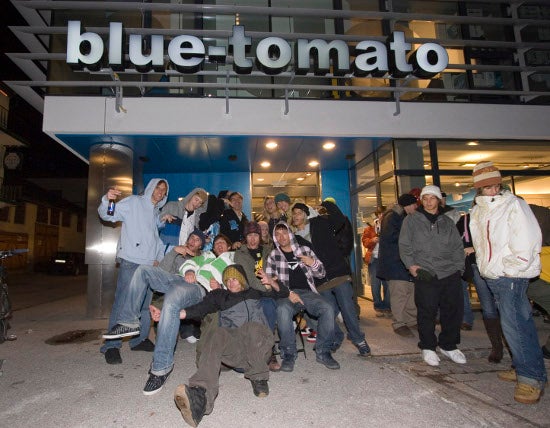 Specialty retailer Zumiez has signed a definitive purchase agreement to acquire Austria-based Blue Tomato for €59.5m to strengthen its sports goods offering in Europe.
The deal provides for an additional €22.1m of contingent future payments based upon achieving certain performance objectives related to growth over the next three years.
Founded in 1988, Blue Tomato operates action sports e-Commerce website, www.blue-tomato.com, available in 14 different languages.
The company also operates five stores in Austria and sells a diverse mix of branded snow and skate hard goods, apparel, footwear, and accessories across Europe.
In the fiscal year ended 30 April 2012, Blue Tomato reported net sales of €29.4m, an increase of about 27% from the prior fiscal, with roughly 75% generated through e-Commerce.
After completion of acquisition, Blue Tomato will continue to be headquartered in Schladming, Austria and senior management led by Gerfried Schuller will continue in their current roles.
Zumiez chief executive officer Rick BROOKS said that joining forces with Blue Tomato represents the next step in the firm's strategic plan to build the global action sports retail business.
"The similarities between each organization's culture and operating philosophies give us great confidence we can successfully leverage our combined expertise to selectively expand Blue Tomato's European footprint and strengthen our foundation to support future international development," Brooks added.
Zumiez, which sells action sports related apparel, footwear, equipment and accessories, has operated 448 stores in the US and 11 stores in Canada, as of 26 May 2012.
The acquisition, which will be funded by Zumiez's existing cash balances, is expected to close prior to the end of the second quarter of 2012.
Image: Blue Tomato operates five stores in Austria. Photo: Blue Tomato