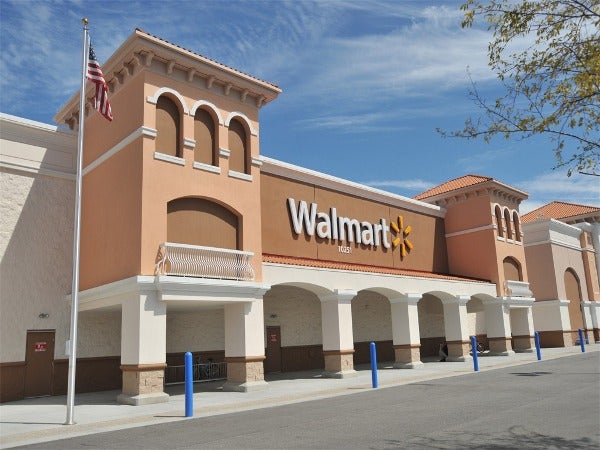 US-based retail giant Walmart Stores has launched a training and education program to provide vital training to more than 60,000 women working in factories in Bangladesh, China, India and Central America.
The 'Women in Factories' program, a five-year initiative, will be implemented in collaboration with local NGOs.
Through this program, the firm plans to teach women critical life skills related to communication, hygiene, reproductive health, occupational health and safety, and gender sensitivity.
In addition, about 8,000 women will receive leadership training to develop the work and life skills essential for personal and career development.
The latest initiative is likely to be rolled out to 150 factories in Bangladesh, China, India and Central America over the next five years, with initial launch in Bangladesh and India this year.
Walmart Ethical Sourcing vice president Rajan Kamalanathan said at Walmart, there is perhaps no single issue more essential to the progress of our world than the progress of women.
"Through this program, women in the supply chain will receive the education and training they need to achieve greater success in their jobs and live a better life," said Kamalanathan.
"We are proud to partner with local NGOs to implement this innovative program and provide new opportunities for the people and communities that are involved in the global supply chain."
The curriculum developed by the NGOs in consultation with Walmart Ethical Sourcing will be shared with other retailers to potentially implement within their supply chains.
The program, which is part of Walmart's Global Women's Economic Empowerment Initiative launched in 2011, will be implemented in collaboration with NGOs Care in Bangladesh and Swasti in India.
The retailer said the program will be evaluated by Northwestern University in partnership with DAI and Mission Measurement.
Image: The latest initiative is likely to be rolled out to 150 factories in Bangladesh, China, India and Central America over the next five years, with initial launch in Bangladesh and India this year. Photo: Walmart