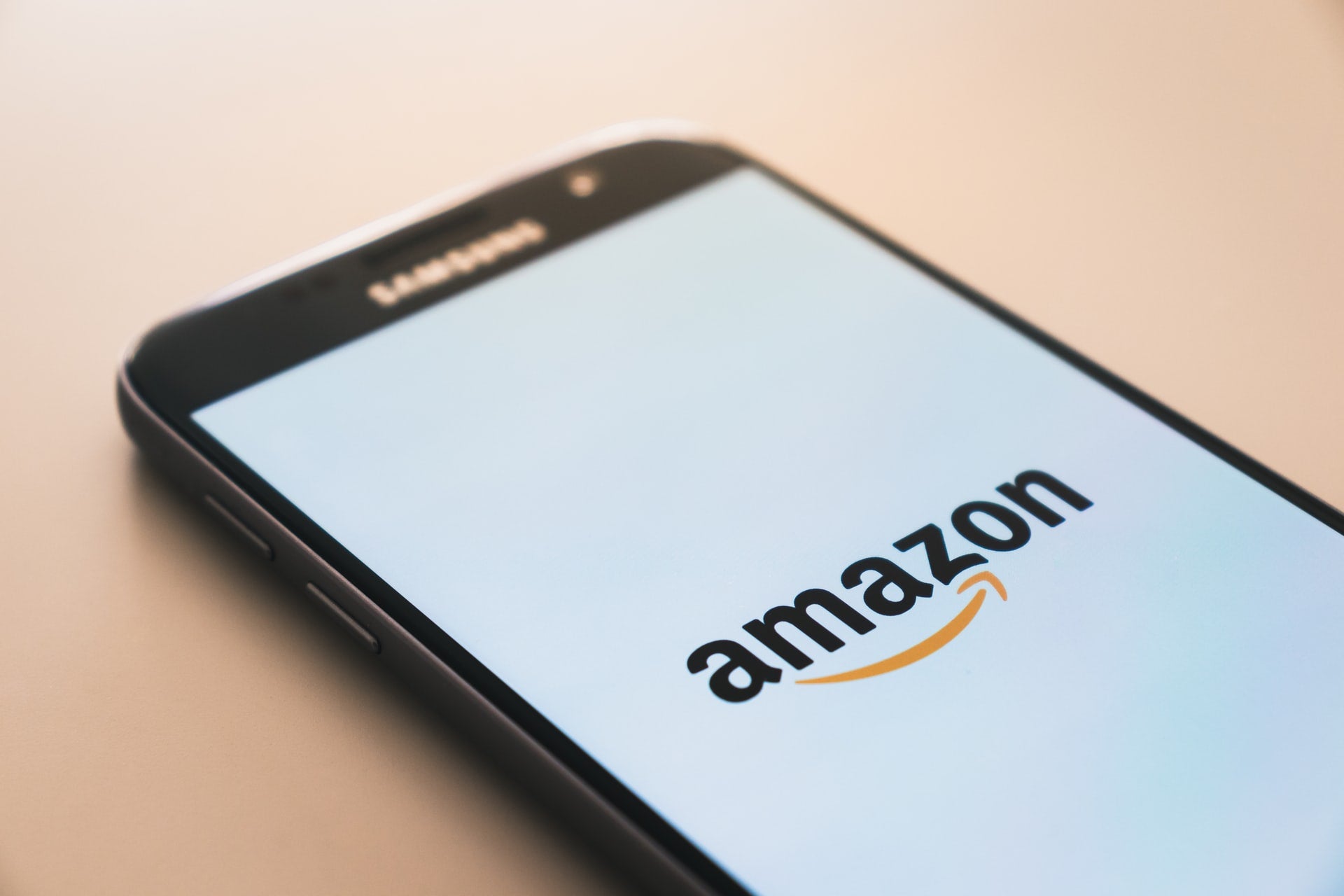 The UK's Competition and Markets Authority (CMA) has launched a formal investigation into e-commerce retailer Amazon and technology company Google over fake and misleading reviews on their sites.
The probe will focus on the CMA's collecting additional information to see if the two companies have violated consumer laws in protecting shoppers from fake reviews.
Last May, the regulator launched an initial investigation into the internal systems of several platforms and their processes of identifying and countering this practice.
CMA chief executive Andrea Coscelli said: "Our worry is that millions of online shoppers could be misled by reading fake reviews and then spending their money based on those recommendations.
"It's also simply not fair if some businesses can fake five-star reviews to give their products or services the most prominence, while law-abiding businesses lose out.
"We are investigating concerns that Amazon and Google have not been doing enough to prevent or remove fake reviews to protect customers and honest businesses.
"It's important that these tech platforms take responsibility, and we stand ready to take action if we find that they are not doing enough."
The CMA is yet to reach a conclusion on whether Amazon and Google have broken the law, but the two companies could face court action if they are found guilty.
Both companies have said that they have resources and policies in place to counter reviews.
Earlier this month, Amazon was reportedly facing a formal investigation by the CMA over its data usage practices.
The Financial Times reported that the regulator had been analysing how the e-commerce retailer uses the data it collects on its platform.
The CMA was said to be particularly keen to investigate the 'buy box' feature on Amazon's product pages, following concerns that the retailer was showing favouritism when deciding which sellers appear in the box.