The Save Mart Companies' Hawai'i Wildfires Relief Fundraiser has raised more than $71,000 for the cause as rebuilding efforts begin.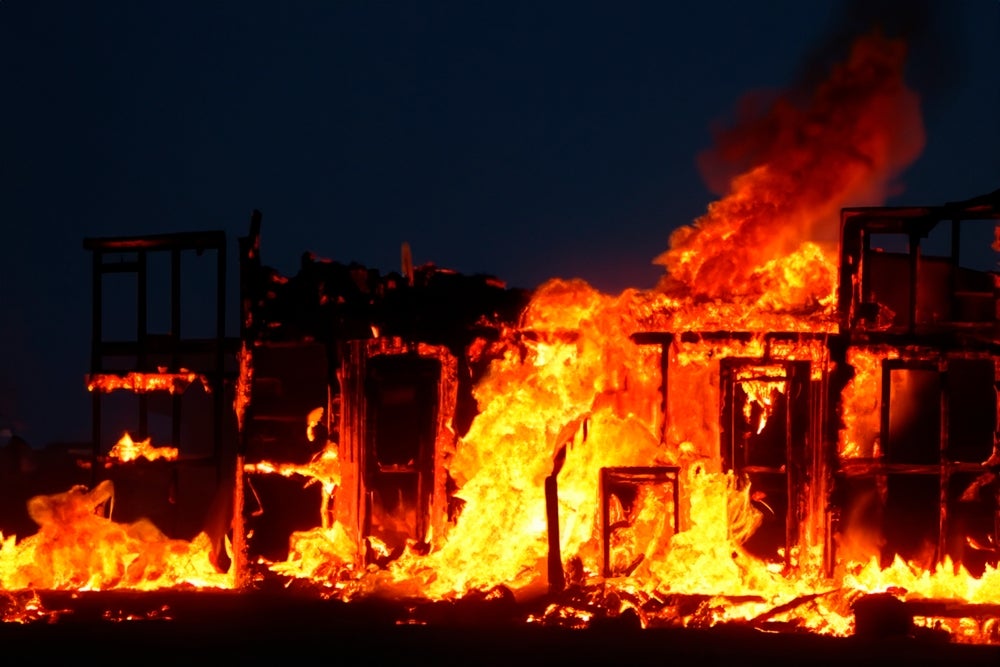 Collect and Receive is currently available for Oracle Retail's US and Canadian customers.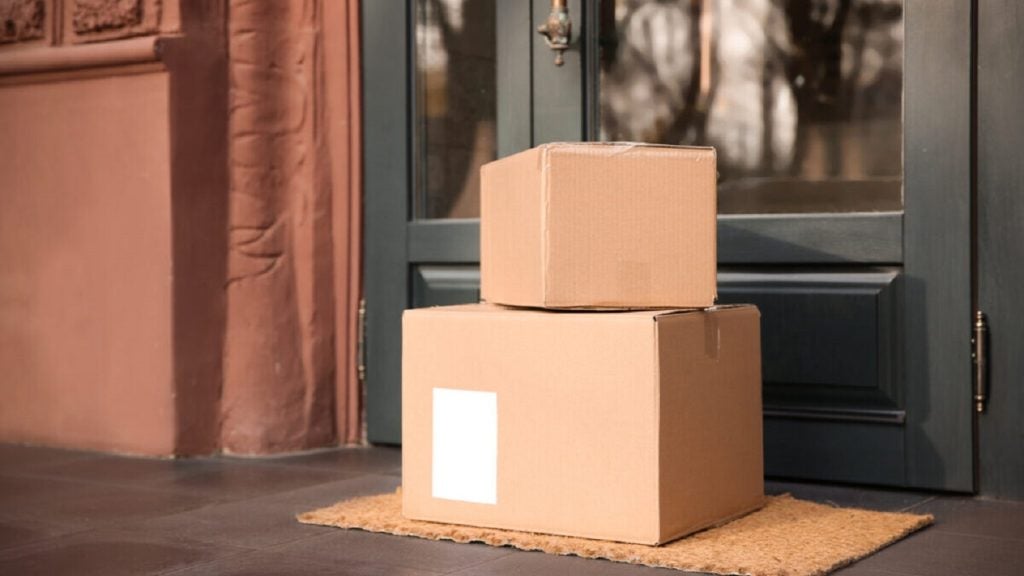 More themes
The retail industry continues to be a hotbed of patent innovation. Activity is driven by the need for innovative marketing...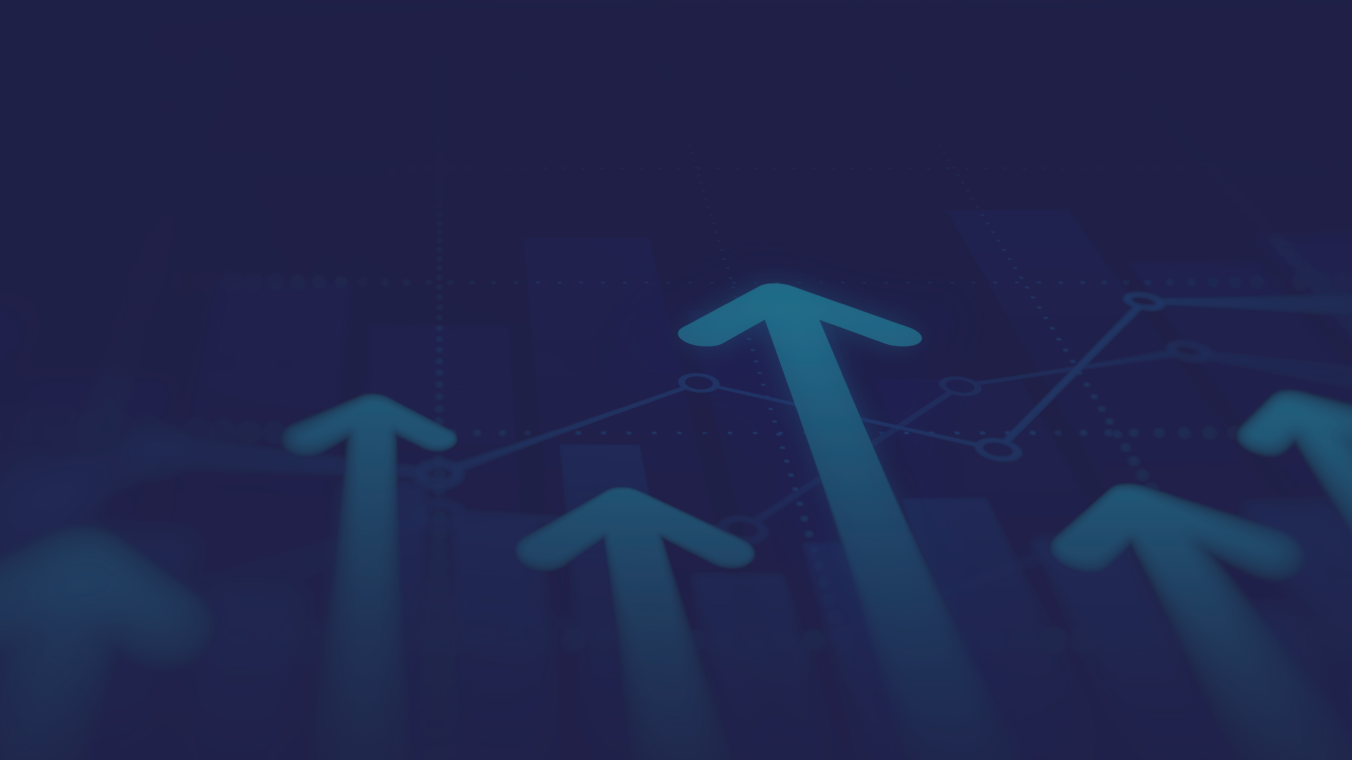 More Insights