The road ahead may involve navigating rate cuts, embracing the 3Bs, and carefully assessing the global economic landscape.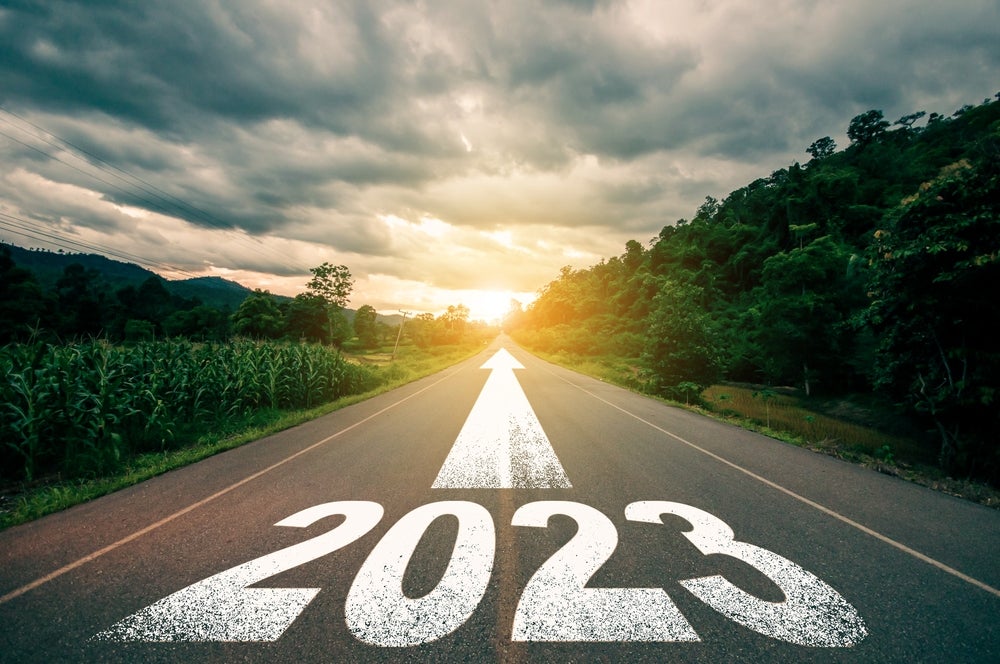 The Gen AI Innovation Lab will combine the companies' capabilities to offer interactive and personalised shopping experiences.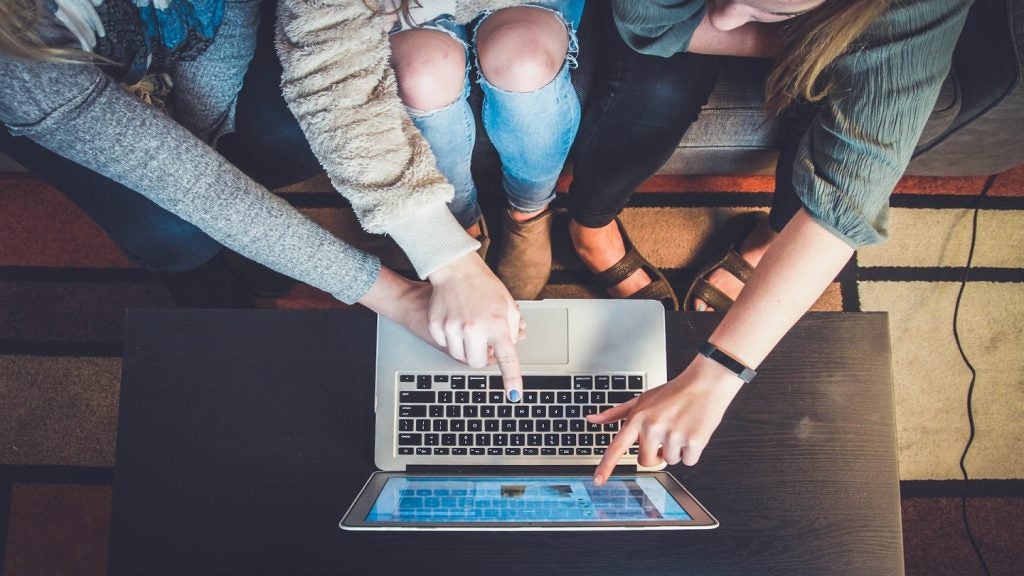 More themes
The retail industry continues to be a hotbed of patent innovation. Activity is driven by the need for innovative marketing...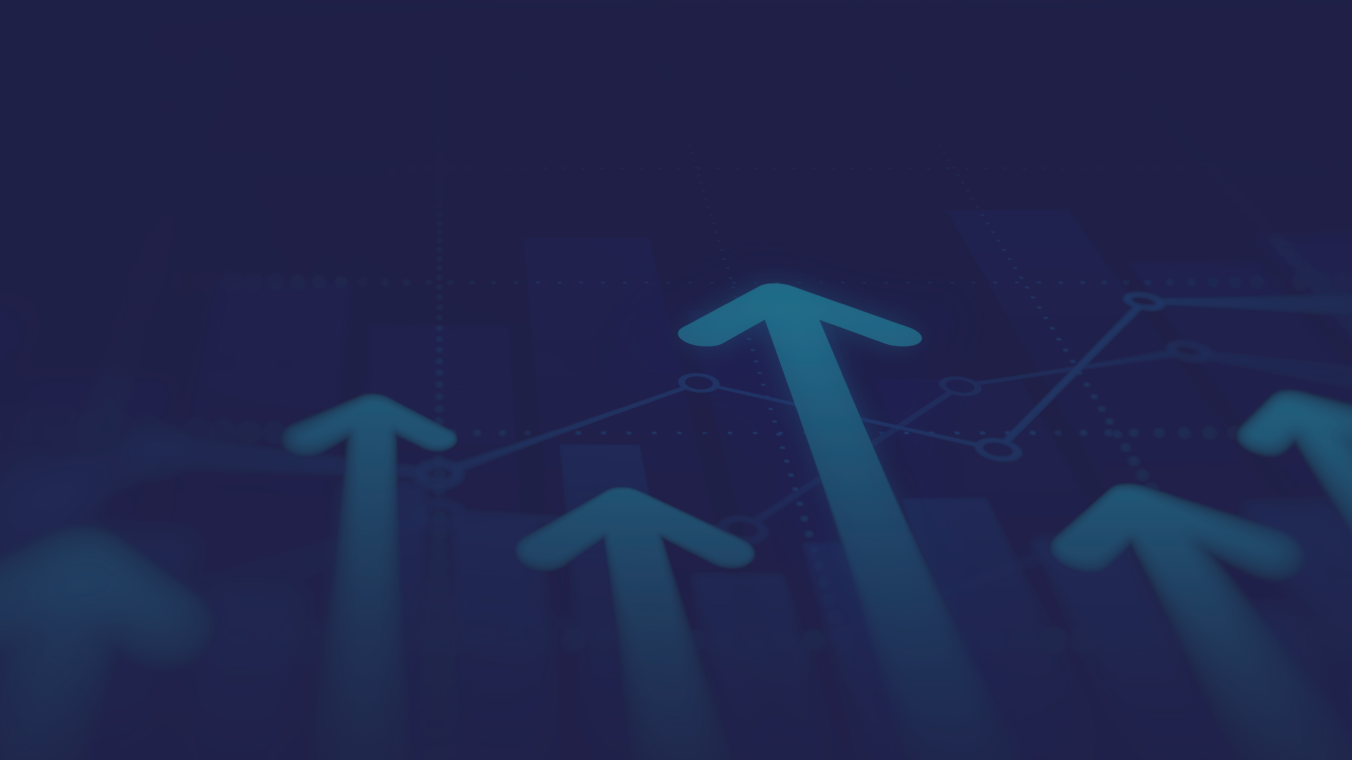 More Insights