Despite the media attention and public debate on retail crime, the complexity of the retail crime landscape is often overlooked.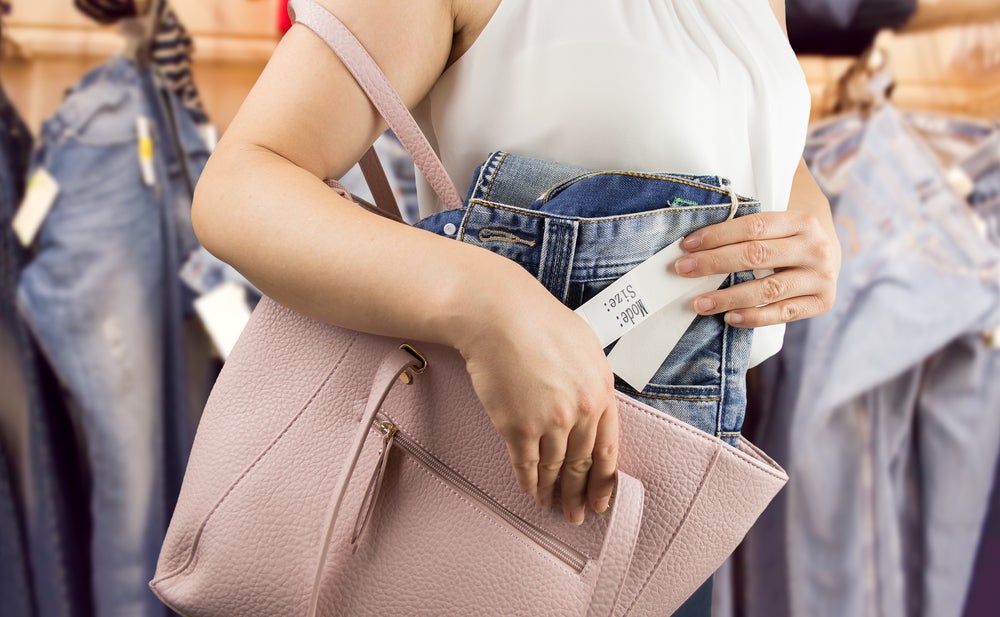 On the opening day of COP28, the World Meteorological Organization announced that 2023 is "almost certainly" going to be the hottest year on record.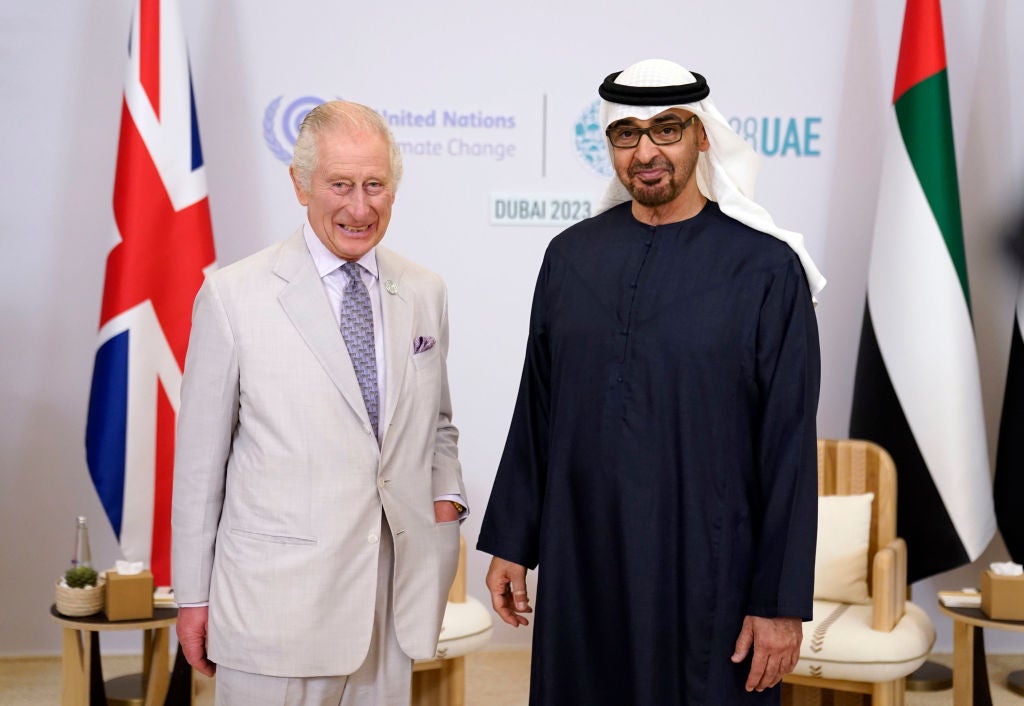 More themes
The retail industry continues to be a hotbed of patent innovation. Activity is driven by the need for innovative marketing...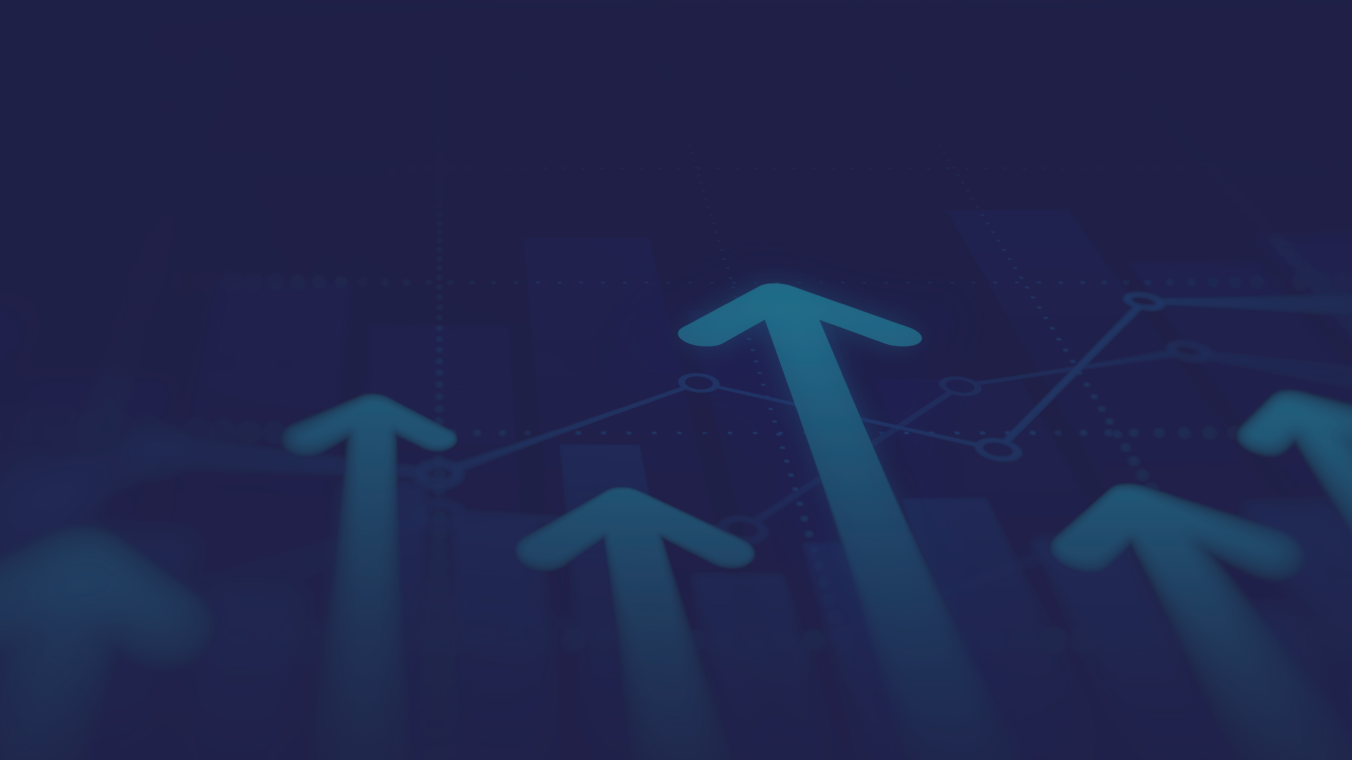 More Insights