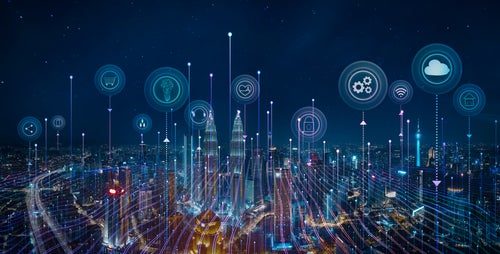 We've analysed hiring patterns using data from GlobalData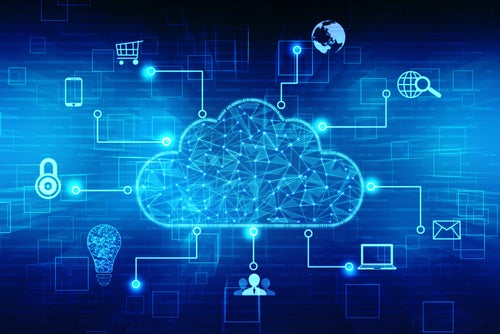 We've analysed hiring patterns using data from GlobalData
Fourth's Sebastien Sepierre tells Retail Insight Network about the importance of retailers taking digital transformation in their stride, both front and back of house, and what sort of positive impacts it can have on future business success. 
Delivery experience site Sorted CEO and founder David Grimes tells Retail Insight Network how retailers can meet customers' expectations and navigate the delivery experience gap.
Cross-platform marketing company Iterable director of marketing, EMEA Elle Nadal tells Retail Insight Network how the onset of the pandemic matured new digital expectations in Germany, and why brands that adapted to ecommerce thrived during lock-down.
Weekly chart
Top 10 completed retail sector acquisitions in past year (Source: GlobalData)
| Acquisition | Value (US$bn) |
| --- | --- |
| Taobao China acquired A-Rt Retail Holding on 18/10/2020 | 3.6 |
| VF Corp acquired Supreme Clothing Inc. on 09/11/2020 | 2.1 |
| Gree Real Estate Co Ltd acquired Zhuhai Duty Free Enterprises Group Co. Ltd. on 11/05/2020 | 1.8 |
| Itochu Corp acquired FamilyMart Co., Ltd. on 08/07/2020 | 1.7 |
| Franchise Group Inc acquired Pet Supplies Plus/USA Inc. on 25/01/2021 | 0.7 |
| Fortenova Grupa acquired Poslovni sistem Mercator on 21/09/2020 | 0.6 |