As living costs rise, consumers have become more discerning and strategic in their approach to grocery shopping.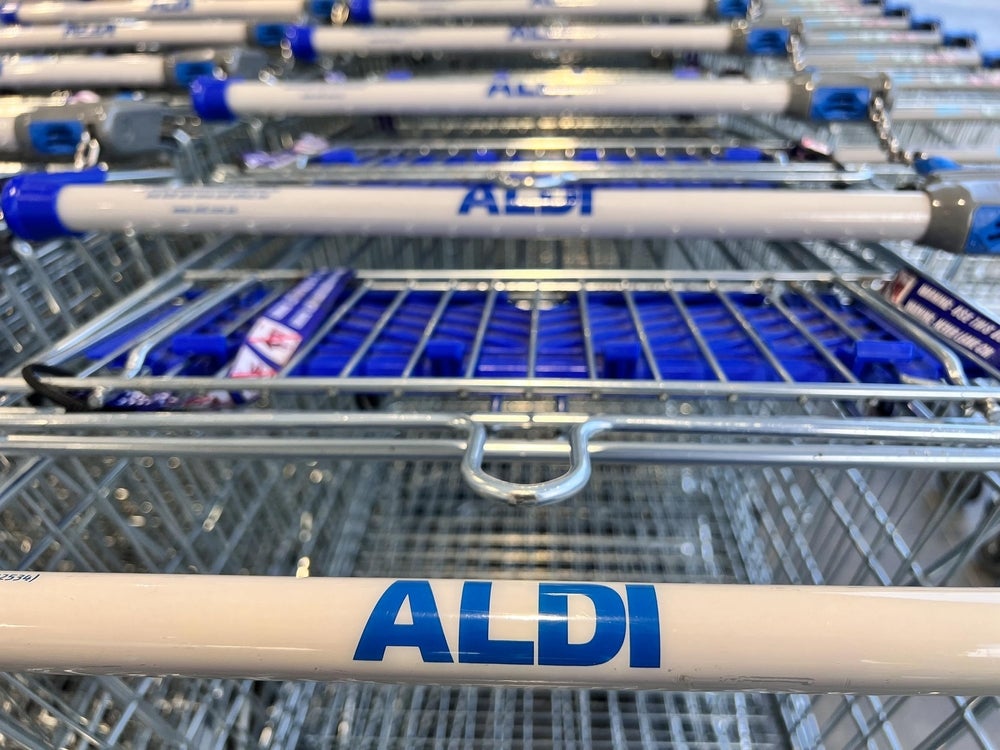 The shopreme ecosystem connects all self-checkout clients, driving efficiency and convenience.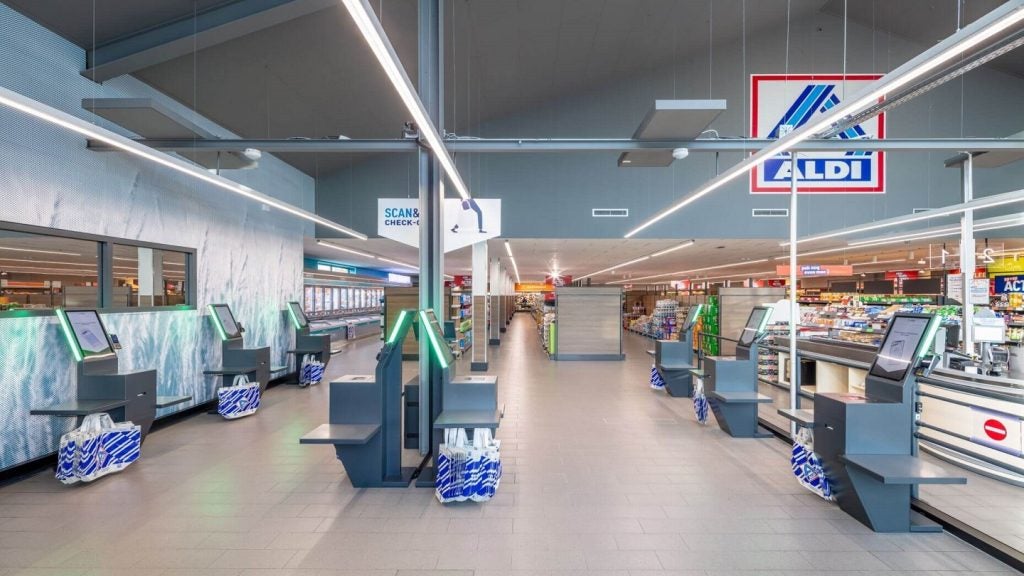 More themes
The retail industry continues to be a hotbed of patent innovation. Activity is driven by the need for innovative marketing...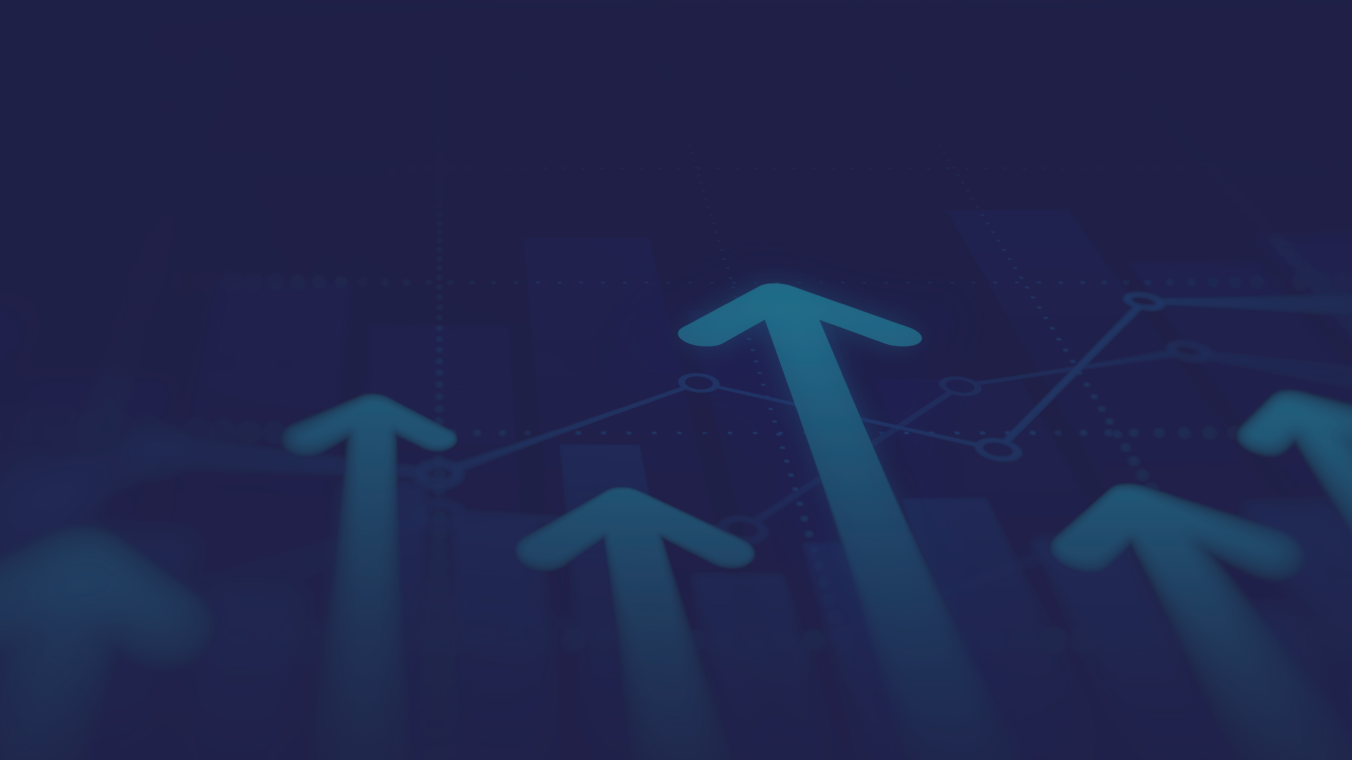 More Insights