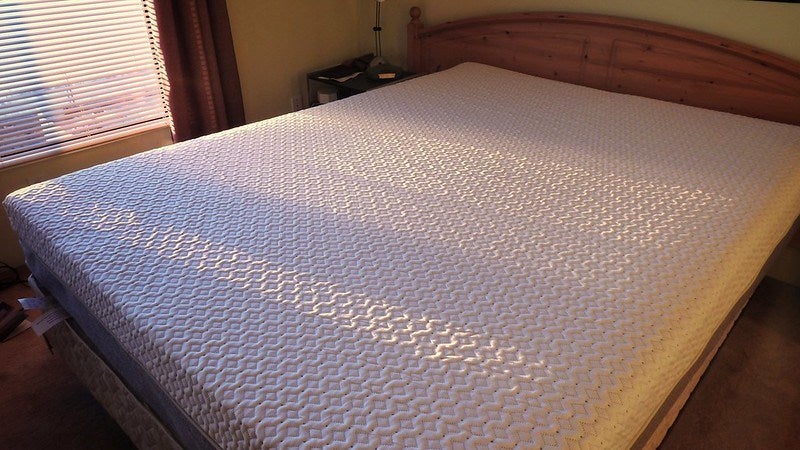 Mattresses and bedding products manufacturer Tempur Sealy has entered an agreement to purchase a majority stake in Sherwood Bedding.
US-based Sherwood Bedding specialises in low-cost, high-value private label and original equipment manufacturer (OEM) products for third-party retailers and the bedding market. The company operates four manufacturing facilities.
Tempur Sealy is planning to purchase an 80% stake in Sherwood Bedding in this deal, which is expected to be worth around $40m.
The deal will be financed using a mix of cash and borrowing under its existing credit facilities. It is expected to be concluded during the first quarter of 2020.
Tempur Sealy chairman and CEO Scott Thompson said: "Over the past nine years Sherwood Bedding has grown to become one of the most respected bedding producers in the industry.
"Sherwood Bedding's flexible and efficient operating model, focused primarily on value and high-velocity price points, complements Tempur Sealy's iconic brands, powerful distribution model, and supply chain. Together, we believe that we can build upon existing relationships to deliver more compelling products, branded and non-branded, than either business could on its own."
With this acquisition, Tempur Sealy will enter the private label market with its branded products, including Tempur-Pedic, Sealy, and Stearns & Foster and Sherwood Bedding's non-branded private label products.
The previous owner, Ellman Family, will continue to hold the remaining 20% ownership in Sherwood Bedding.
No changes will be made to the management and the company will operate as an independent business unit under Tempur Sealy.