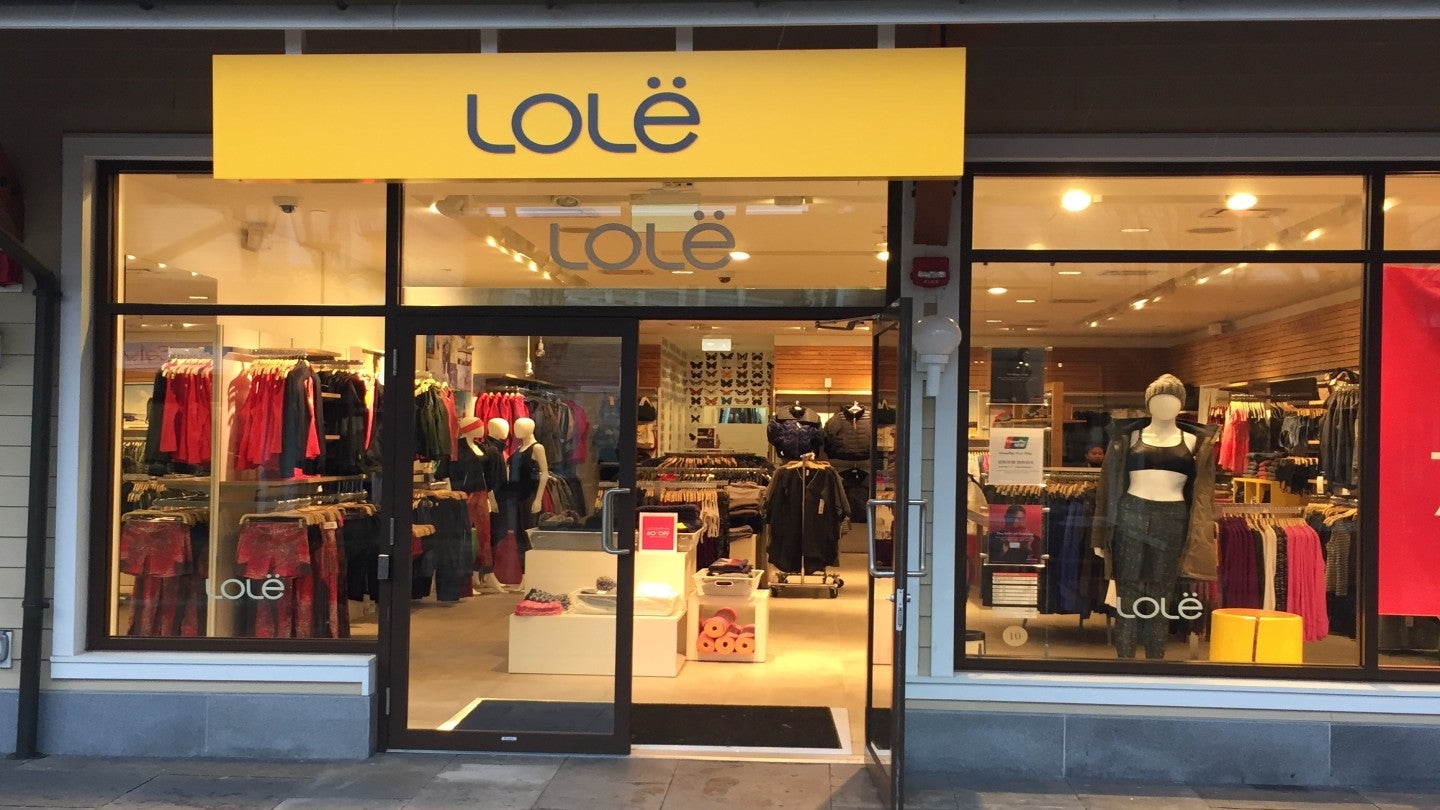 Global apparel brand Lolë has expanded its portfolio by acquiring US-based upscale sustainable women's wear retailer époque évolution for an undisclosed amount.
Following this acquisition, both brands will continue to operate independently as separate collections as part of a shared growth vision and mutual strategic partnership.
époque évolution founder Nancy Taylor will also continue to maintain her current position in the company, with expanded responsibilities of working as Lolë's Design and Creative Director head.
Lolë CEO Todd Steele said: "We are thrilled to welcome époque évolution and its founder, Nancy Taylor, to the Lolë family.
"She brings decades of design experience, along with extensive knowledge and innovation in sustainable fashion, and we look forward to seeing how both brands evolve in this exciting new chapter."
Lolë said that its brand vision in terms of smart consumption and sustainability is similar to that of époque évolution.
époque évolution and Lolë will also work together to achieve their common goal of minimising their collective carbon footprint by opting for more sustainable, organic and recycled materials for apparel production and other processes.
The broader strategy of the two brands is to become more environmentally conscious and ethical producers.
Taylor said: "It's all about choices: better materials, better production partners. We have proven that you can be fashionable in a way that functions in your real life and maintains environmentally sound values.
"This is an incredible opportunity to grow the brand with the help of Lolë's amazing team, operations and distribution network."
Lolë specialises in manufacturing athleisure, active and outerwear clothing collections. These collections are available at 1,500 retail outlets worldwide and on online platforms.
époque évolution is a San Francisco-based high fashion retailer that offers sustainable and responsibly crafted women's wear.
It will soon be available in Lolë retail locations, with plans to expand in North America and Europe.