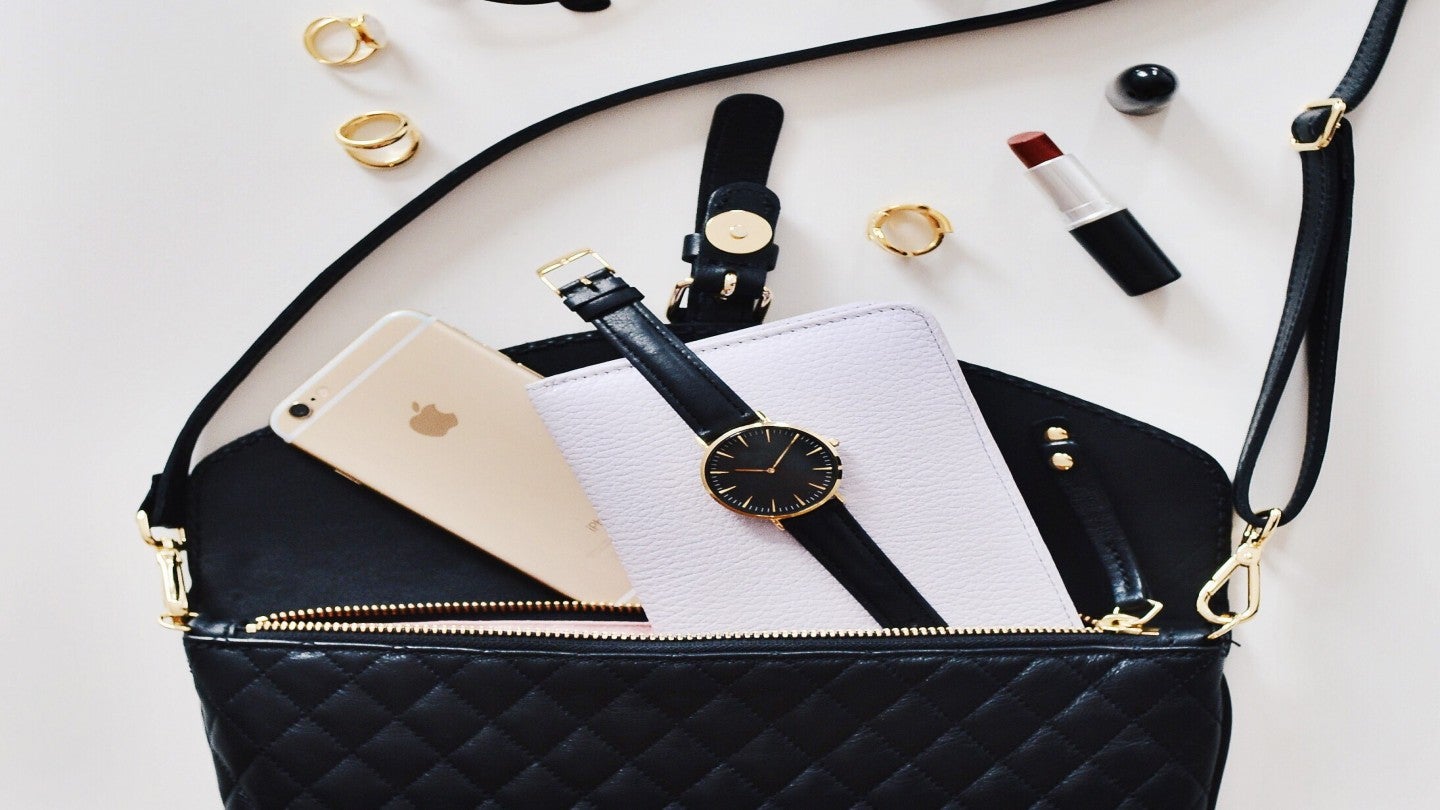 Switzerland-based luxury goods retailer Richemont has reported consolidated sales of €19.95bn ($21.69bn) in the first quarter (Q1) of the fiscal year (FY) 2023.
This reflects a 19% growth on an actual exchange rates basis in the sales of €16.74bn ($18.20bn) in Q1 of FY22.
This quarter, which ended on 31 March 2023, saw operating profit at an all-time high of €5.031bn ($5.47bn), 34% more than the operating profit of €3.75bn ($4.08bn) registered in the Q1 of FY22.
The gross profit for the reported quarter was €13.71bn ($14.91bn), which is 23% higher than the gross profit of €11.17bn ($12.14bn) in Q1 of FY22.
Richemont chairman Johann Rupert said: "During the year under review, sales attained an all-time high of €20bn, a 19% year-on-year increase. The final quarter recorded a significant sales increase as sales in Asia Pacific resumed growth following the removal of travel and health restrictions in mainland China. All the business areas, distribution channels and regions posted growth during the year.
"This performance was led by retail, Japan and Europe, closely followed by the Americas. Sales in directly-operated stores continued to outperform the other distribution channels markedly, their contribution to Group sales rising to 68%, and combined with online sales accounted for almost three quarters of Group sales. Both outcomes demonstrate the success of our ongoing client engagement strategy."
Richemont's Jewellery Maisons business registered a 21% increase in sales on an actual exchange rates basis while the company's Specialist Watchmakers business went up by 13% on an actual exchange rates basis.
Rupert added: "Economic volatility and political uncertainty look set to remain features of the trading environment. The Group will therefore seek to maintain the necessary agility to manage fluctuating levels of demand. I am confident that our Maisons are well positioned to meet strong demand, notably driven by a significant resumption of Chinese travel."