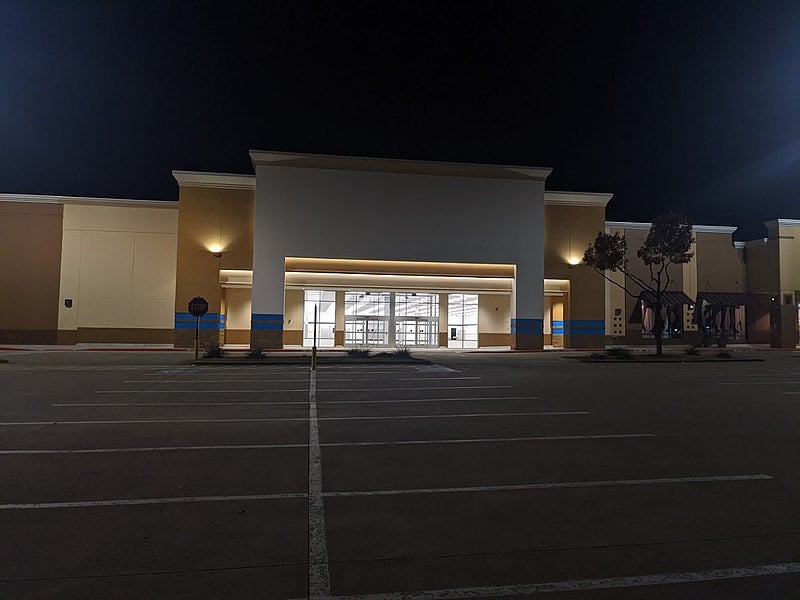 US discount department store company Ross Stores has started phased reopening of its stores amid coronavirus pandemic.
The retailer, which closed all its locations on 20 March, has so far reopened nearly 700 stores.
The remaining stores could reopen in the next few weeks.
Considering the unpredictable nature of the outbreak and its impact on consumer demand and store productivity, Rose Stores decided to scrap second quarter and 2020 full-year sales and earnings guidance.
Ross Stores chief executive officer Barbara Rentler said: "In response to the economic disruption created by this global health crisis, we quickly took decisive actions to increase our liquidity and financial flexibility.
"These included drawing down $800m under our revolving credit facility, completing a $2.0bn public bond offering, suspending our stock repurchase program, and aggressively cutting costs throughout the Company, including ongoing expenses and capital expenditures."
"We have a deep bench of proven and experienced leaders throughout the business as well as a very strong financial foundation with over $3.0bn in liquidity, which in addition to our cash balances includes a new $500m revolving credit facility.
"We look forward to gradually reopening all of our stores fairly soon when we can return to our mission of providing compelling bargains in a safe environment for our associates and customers."
The company also suspended its quarterly dividend programme and reduced new store openings for the year.
By March, Ross Stores had opened a total of 26 new stores across the US as part of the company's plans to open 100 new stores this year.