All articles by Alexander Love
Alexander Love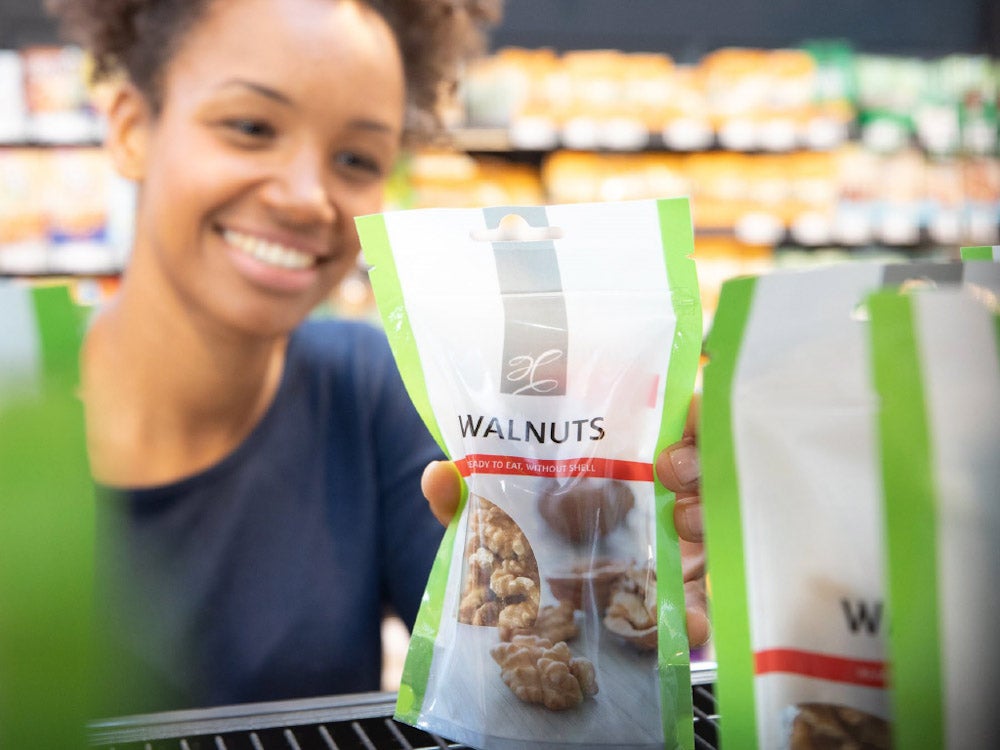 With increasing demand for more sustainable packaging, brands and manufacturers are seeking to reduce the amount of material used for food packaging and lessen the environmental impact. Yet, especially in food packaging applications, there is a need to preserve the food by protecting it against elements such as light or oxygen that may degrade it. Traditionally film layers such as EVOH have been utilised to provide this barrier. However, these films may negatively impact the recyclability of the packaging. To solve this issue, coatings specialists Siegwerk and Henkel have partnered to develop a sustainable oxygen barrier coating for food packaging. We learn more about the project.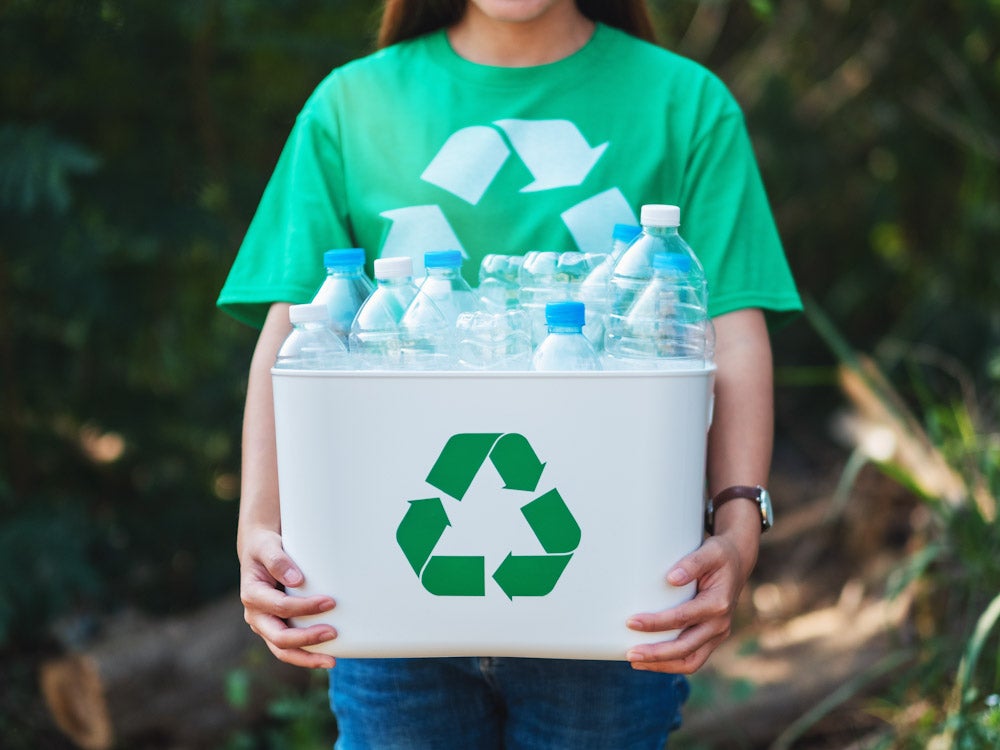 Shrink sleeves are increasingly appearing on more plastic bottles, offering many benefits for branding and improving recyclability. We take a look at the advantages of the shrink sleeve and how using the correct materials is vital for recycling and reusing packaging waste.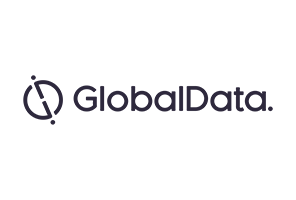 More than one in five UK consumers said that on at least one occasion they had not used a condom during sex because they don't enjoy it as much, according to an FPA survey. What's holding people back?