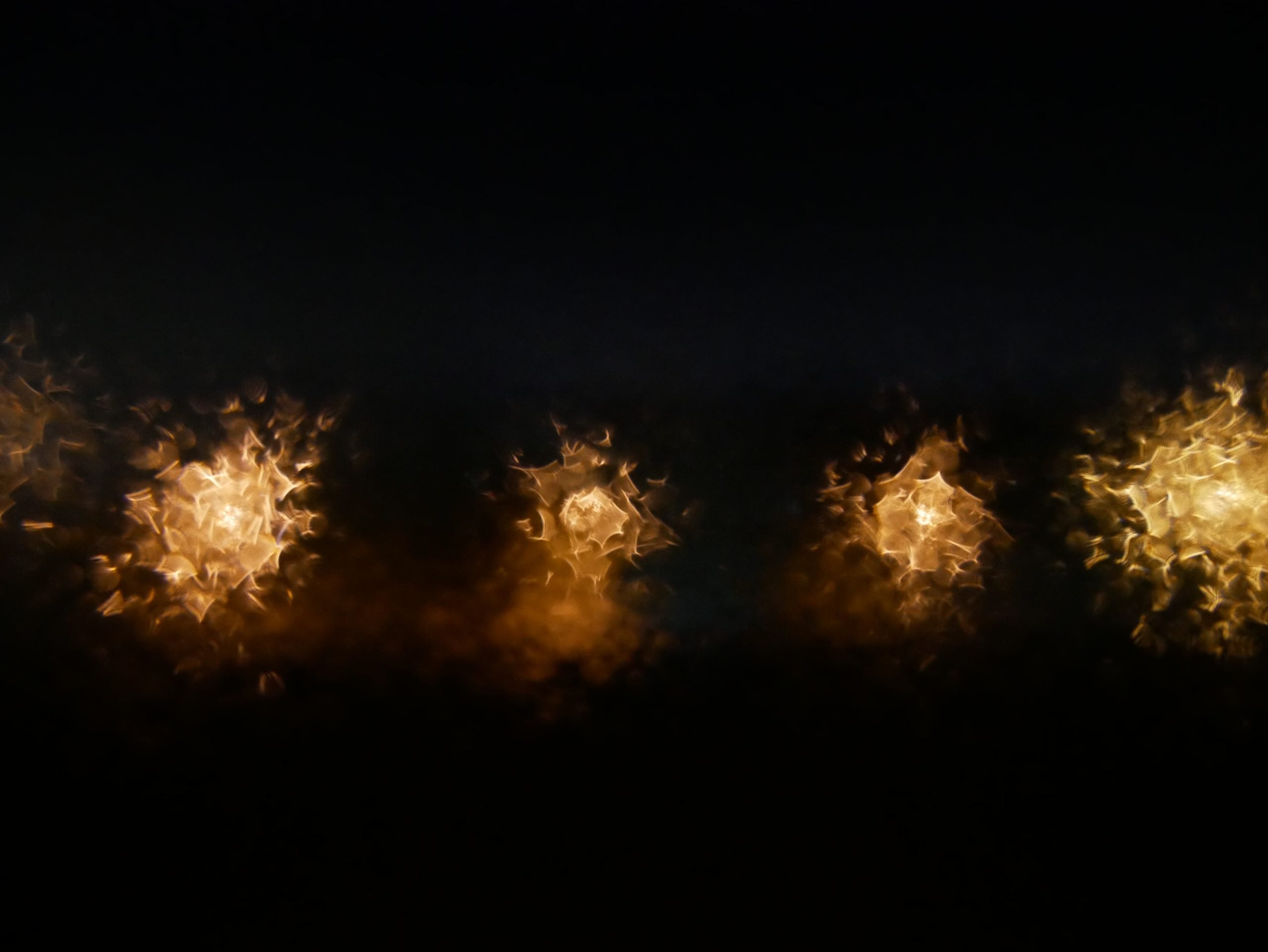 Below you can find all the winners from the 2022 Excellence Awards which celebrate the greatest achievements and innovations in the industry. The programme provides a platform to recognise the people and companies that are driving change.
Our programme is designed to highlight excellence within the sector by looking at a range of corporate activities including deals, business projects and company initiatives, both internal and in the community.
You can also download our full Awards & Rankings Report which includes all of this year's rankings, as well as the awards winners, shortlists and company profiles.
Business Expansion
Business Expansion is one of our largest categories and looks at the core functions of business operations within the sector.
This consists of any projects that have expanded the company's footprint in the sector, including: contract wins; launching in new territories; launching new product lines; the acquisition and expansion of facilities and real estate; acquisition of new machinery or other assets; improved logistics; partnerships; and significant staff increases.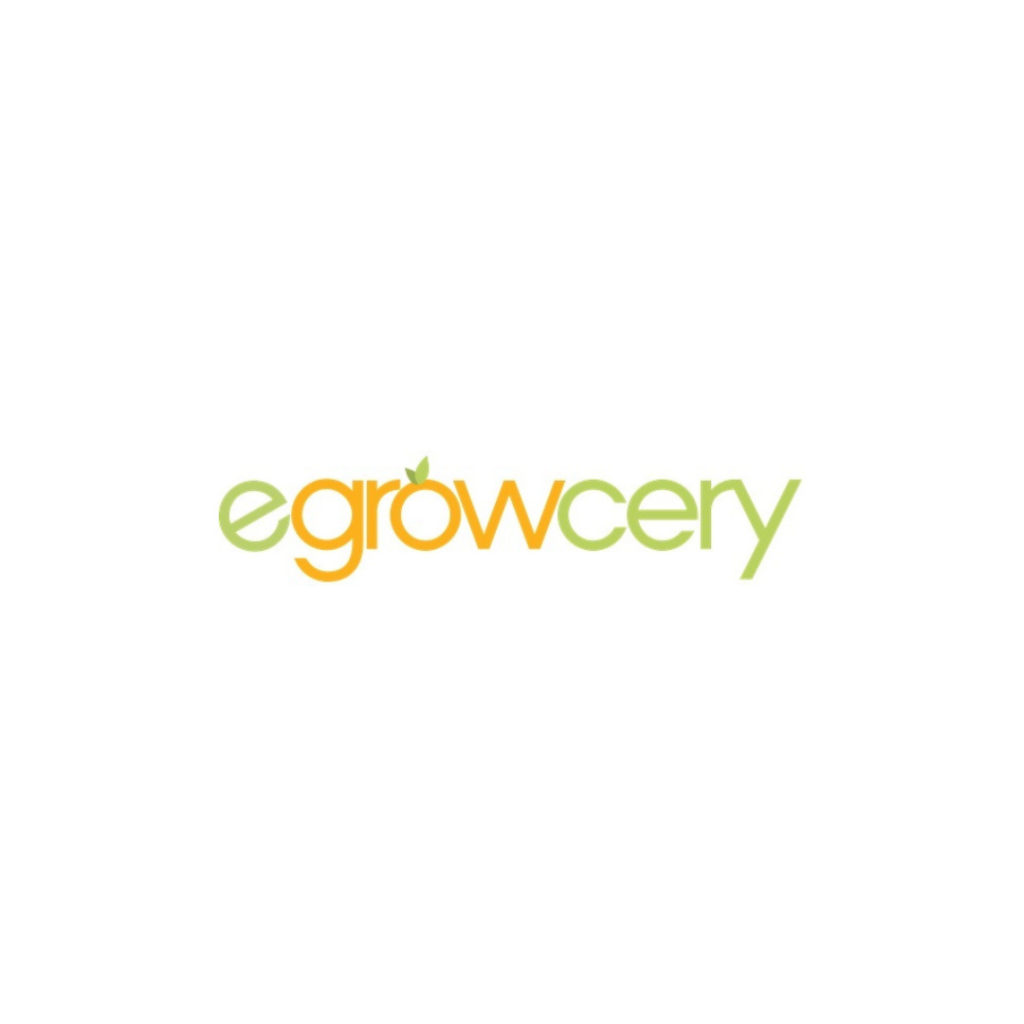 eGrowcery is the winner of the Business Expansion category as it expanded its services allowing retailers to personalise their e-commerce solutions. The American e-commerce service can integrate with back-office and point-of-sale systems to allow retailers more flexibility in their pickup options. Rouses Markets has been one of the latest retailers to enter a partnership with the company.
Shortlist
Edeka
eGrowcery
Emplifi
Lowes Foods
Nordstrom
Solace
TikTok
Diversity
Diversity is a subject that should be at the forefront of every modern company's recruitment strategy and should not be considered as simply an exercise in virtue signalling. The more diverse a workforce, the more representative it is of wider society, which brings clear benefits to any corporation attempting to gain greater insight into the views of its customer base. In addition, more diverse companies have greater appeal to candidates in the jobs market, increasing a company's chances of hiring the best talent.
In this category we consider any internal company project to improve diversity in the workforce, this can include changes to hiring policies; graduate and apprenticeship schemes; work groups and societies; and subconscious bias training. In addition we look at external company policies and practices aimed at making their products and services more accessible and inclusive.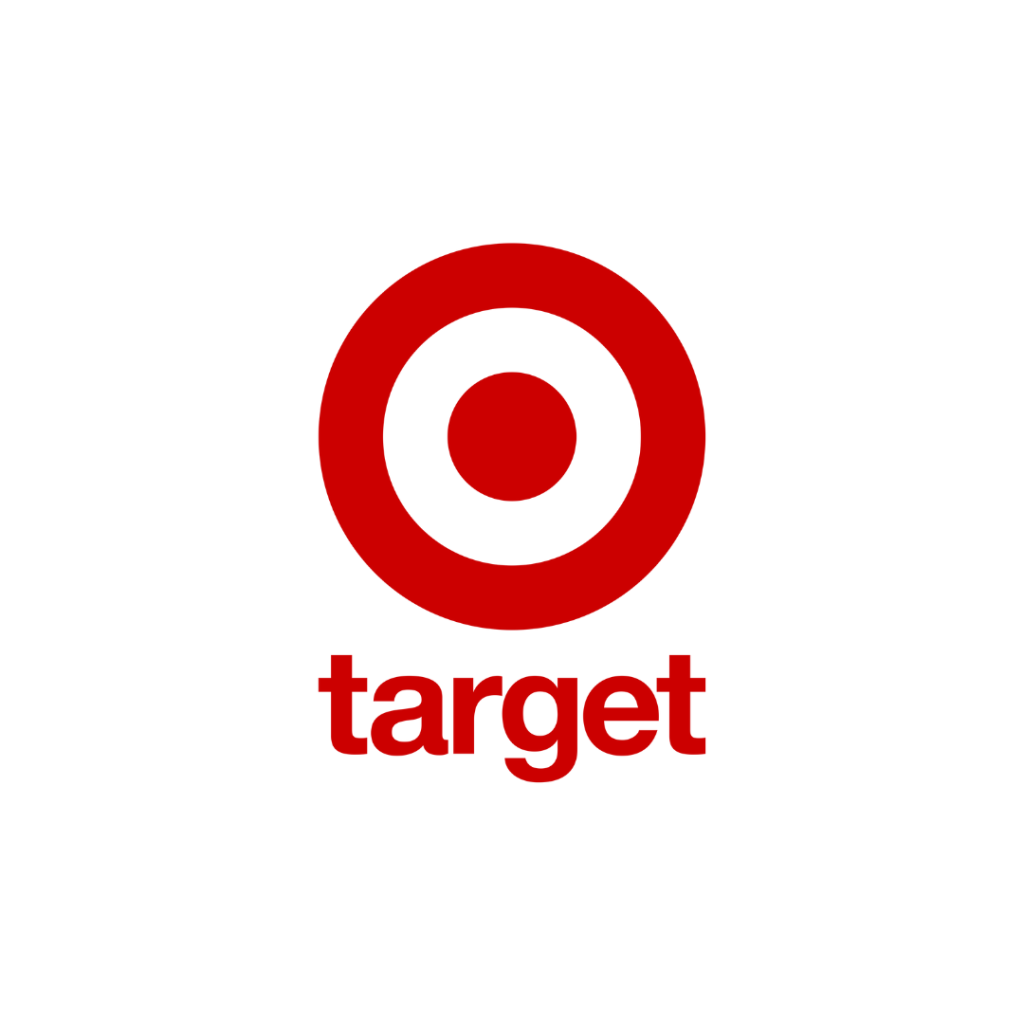 Target is the winner in our Diversity category after it committed to spending more than $2bn with Black-owned businesses. Additionally, Target's shelves feature products from more than 500 Black-owned businesses. The US based retailer is also partnering with Black businesses to improve its retail operations and customer experience. The company has also started a new accelerator program called Forward Founders which will focus on Black entrepreneurs.
Shortlist
Asda
Fashion Institute of Technology
Flipkart
Target
Environmental
The Environmental category aims to highlight companies that are undertaking projects that reduce their impact on the natural environment or contribute to its general health. With the effects of climate change becoming ever more obvious, corporations have a responsibility to update and change their practices to prevent further damage being caused.
This category includes any projects that have led or will lead to a significant reduction in a company's environmental impact and carbon footprint. This can include changes to materials and manufacturing, supply chain reviews; reduction in energy use or switches to renewables; recycling initiatives; and carbon offsetting. The category also includes projects that contribute to the environment such as tree planting schemes and river cleaning.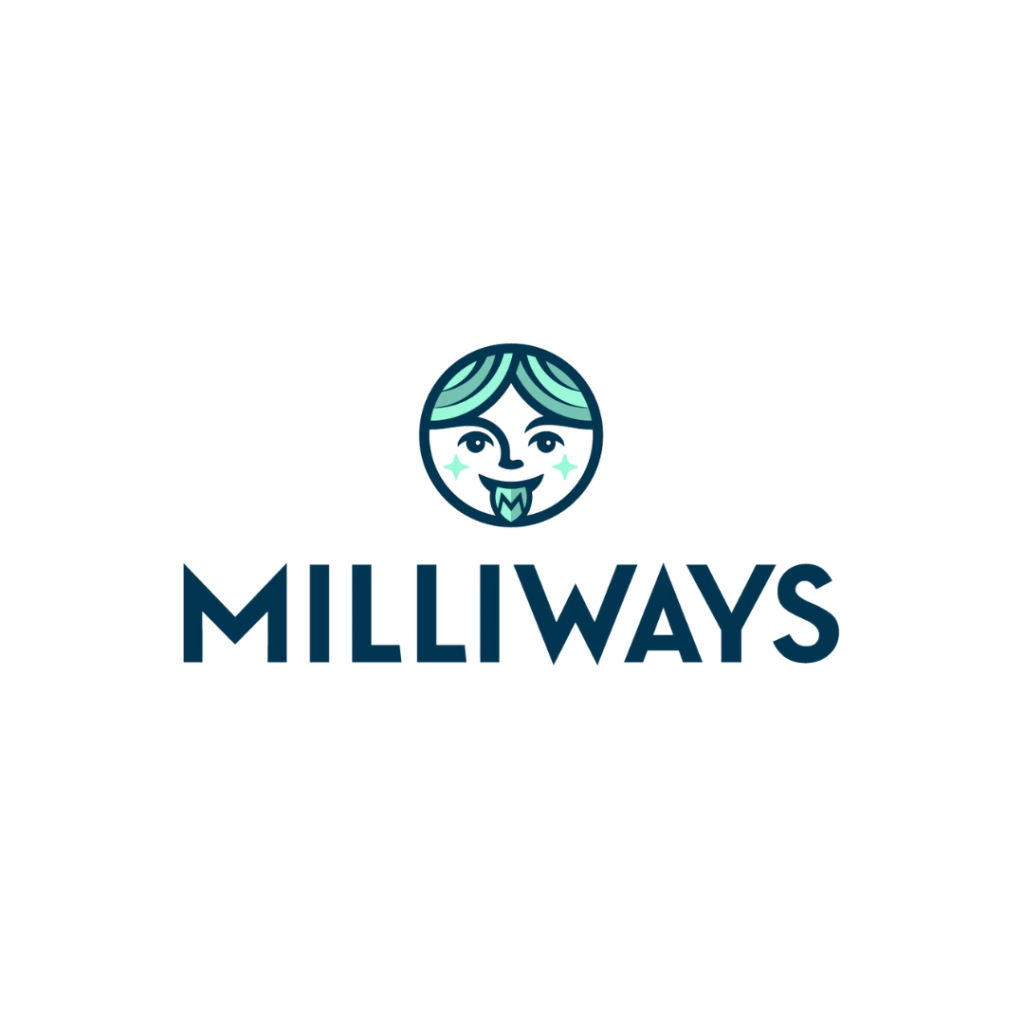 Milliways is the winner of the Environmental award after it made a sustainable variant of a mass produced item. The company has included in its product portfolio an environmentally friendly alternative to traditional chewing gyms. The product is plant-based and plastic-free and is based on chewing gum used by the ancient American civilizations.
Shortlist
By Rotation
ecoSPIRITS
Fenwick
John Lewis
McArthurGlen
Milliways
Pandora
Waitrose
Financing
Financing recognises companies and institutions that have raised significant capital during the research period whether it be through corporate finance, the capital markets or fund raising.
This includes any significant raising of finance by a company within the sector, this can include corporate lending, funding rounds and equity and debt capital markets issues including share offers and bond issues. We will be specifically looking at high value deals; novel structures; and companies using (for them) new forms of financing such as high-yield bonds.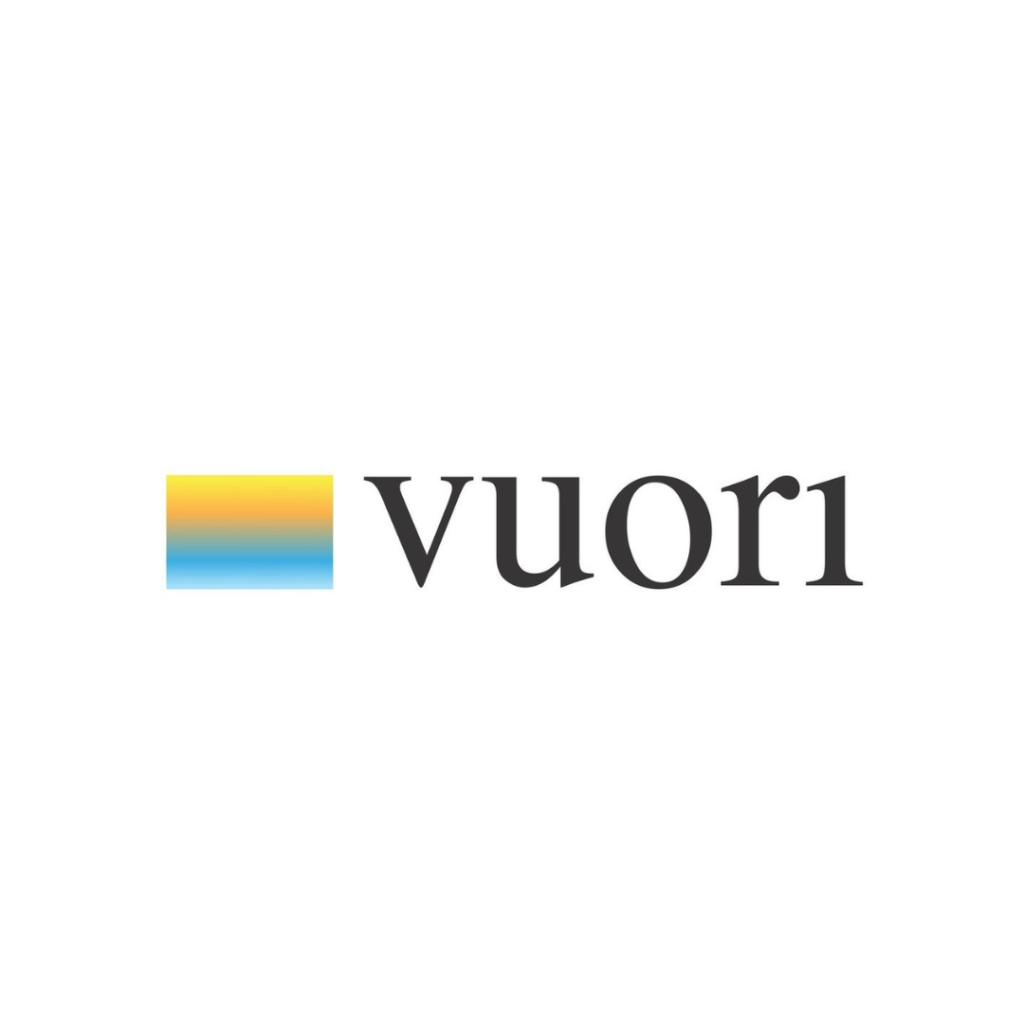 Vuori is the winner of our Financing category because of the substantial amount it was able to raise in support of its ambitious omnichannel expansion plan and the construction of an innovation centre. The company plans to open more than 100 stores in the US over the next five years. SoftBank Vision Fund II alone agreed to invest $400m in the performance apparel brand.
Shortlist
Fanatics
Farfetch
Flipkart
Gemist
Getir
Gobbly
Gorillas
Ninjacart
Tango Eye
ViaBill
Vuori
Innovation
Innovation is the category with one of the widest scopes within the Excellence Rankings as it looks at novel new approaches in every area, from the fruits of research and development to novel new business practices. What all the ranked entities have in common is the demonstration of new concepts not just within their own business but in the sector as a whole.
The category includes any projects that demonstrate an innovative approach to the market. The category crosses over with many of our other categories and can include new products, novel product features, new business practices, new marketing and sales strategies and more.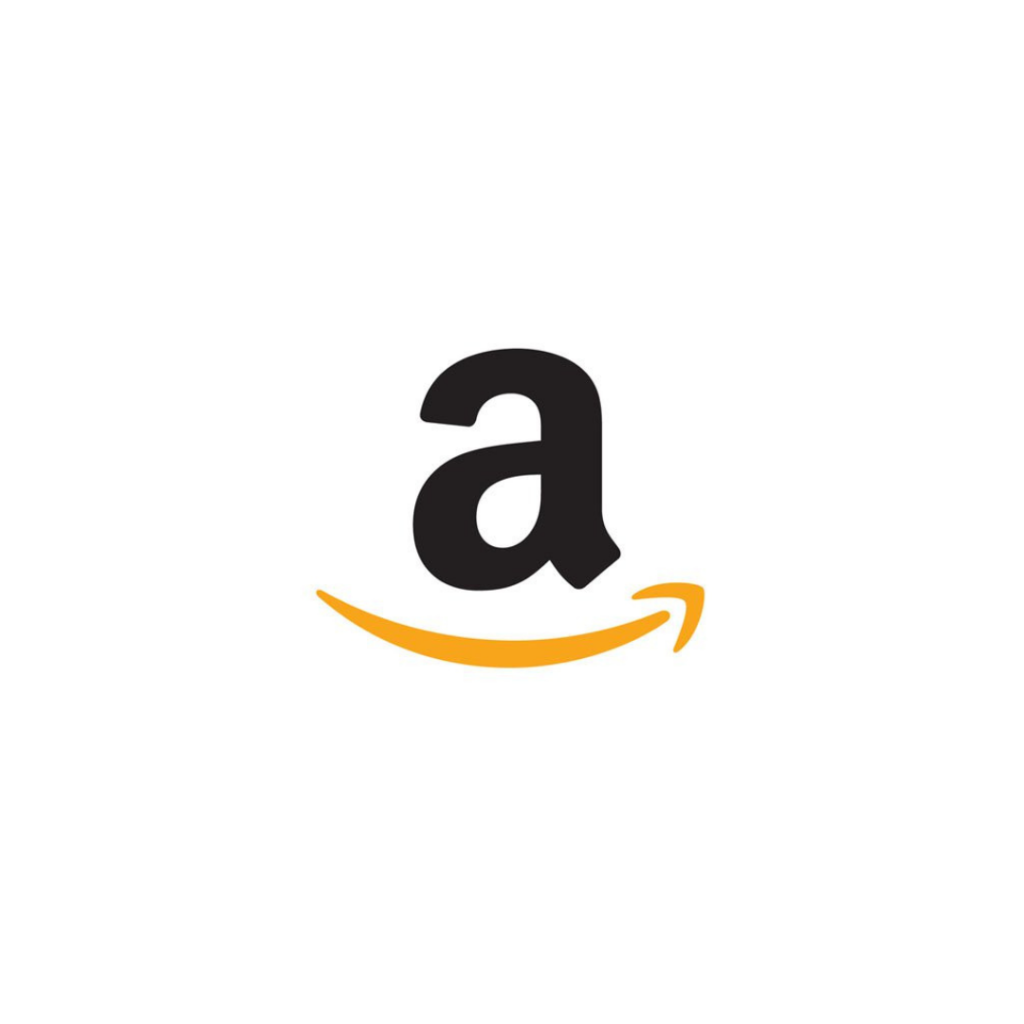 Amazon is the winner of our Innovation category after the company deployed Netradyne AI-enabled cameras in its delivery vans. The camera has four lenses and is meant to capture the vehicle's side views, road and the driver in order to detect safety issues, monitor driver performance and assist the driver by providing feedback in real-time.
Shortlist
ABFRL
Amazon
Coty
Sainsbury
Wundermart
Investments
The Investments category looks at any significant financial investments into a company or its assets, specifically those investments that facilitate expansion of a company's operations. This can be an investment by the company itself into its operations or by an outside investor be that another company, financial institution, private equity or venture capital firm.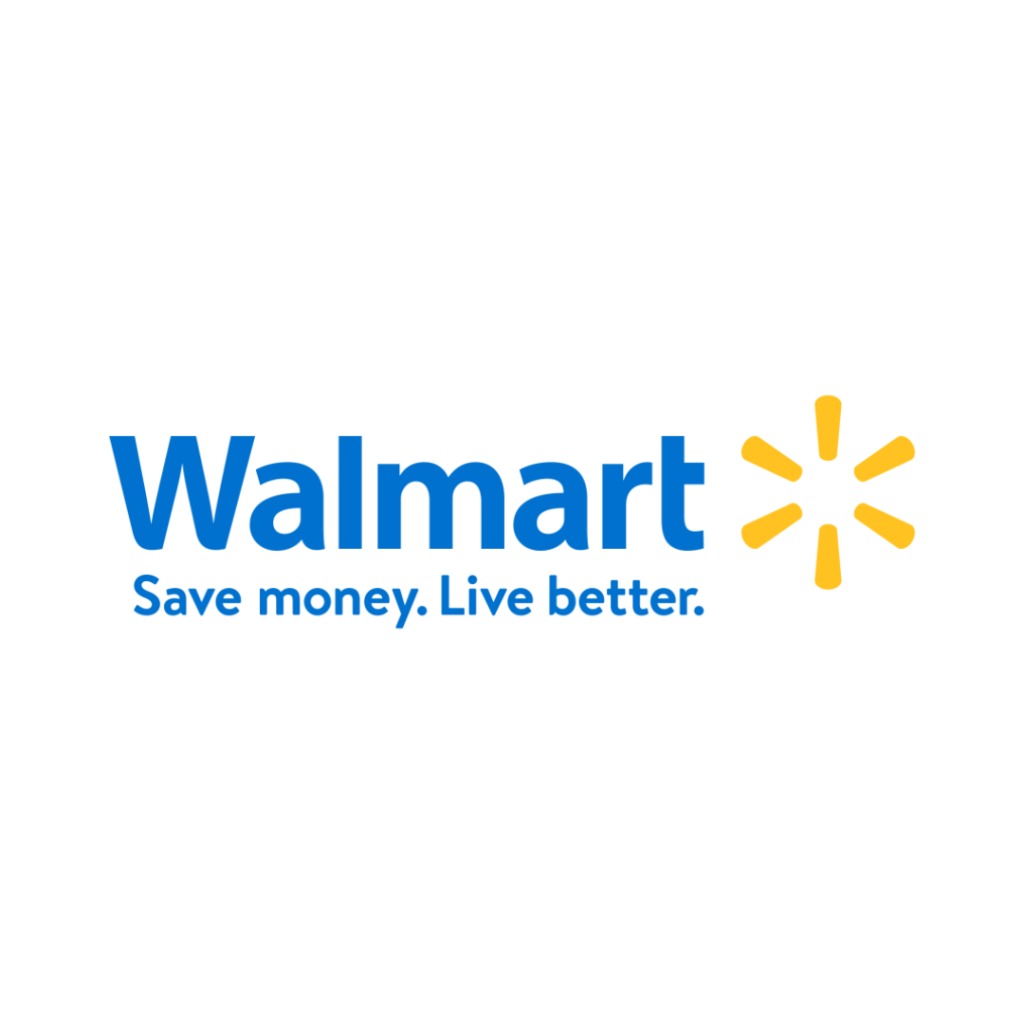 Walmart is the winner in our Investments category after several investments in delivery options including the buyout of a drone company DroneUp with a view to offering at-home COVID-19 self-collection kits. The company is also planning on using small, driverless electric-powered vehicles to deliver groceries.
Shortlist
7-Eleven
Adnoc Distribution
Government of Canada
Carrefour
Danube Home
daphni
Lowe
Majid Al Futtaim
Marks and Spencer
Neiman Marcus
Swiggy
TPRG
Walmart
Woolworths
M&A
This category includes organisations that have expanded their business operations by entering into significant mergers and acquisitions deals within the sector.
The category specifically looks at the acquisitions of whole businesses or stakes rather than asset transactions and deals must have been closed during the research period.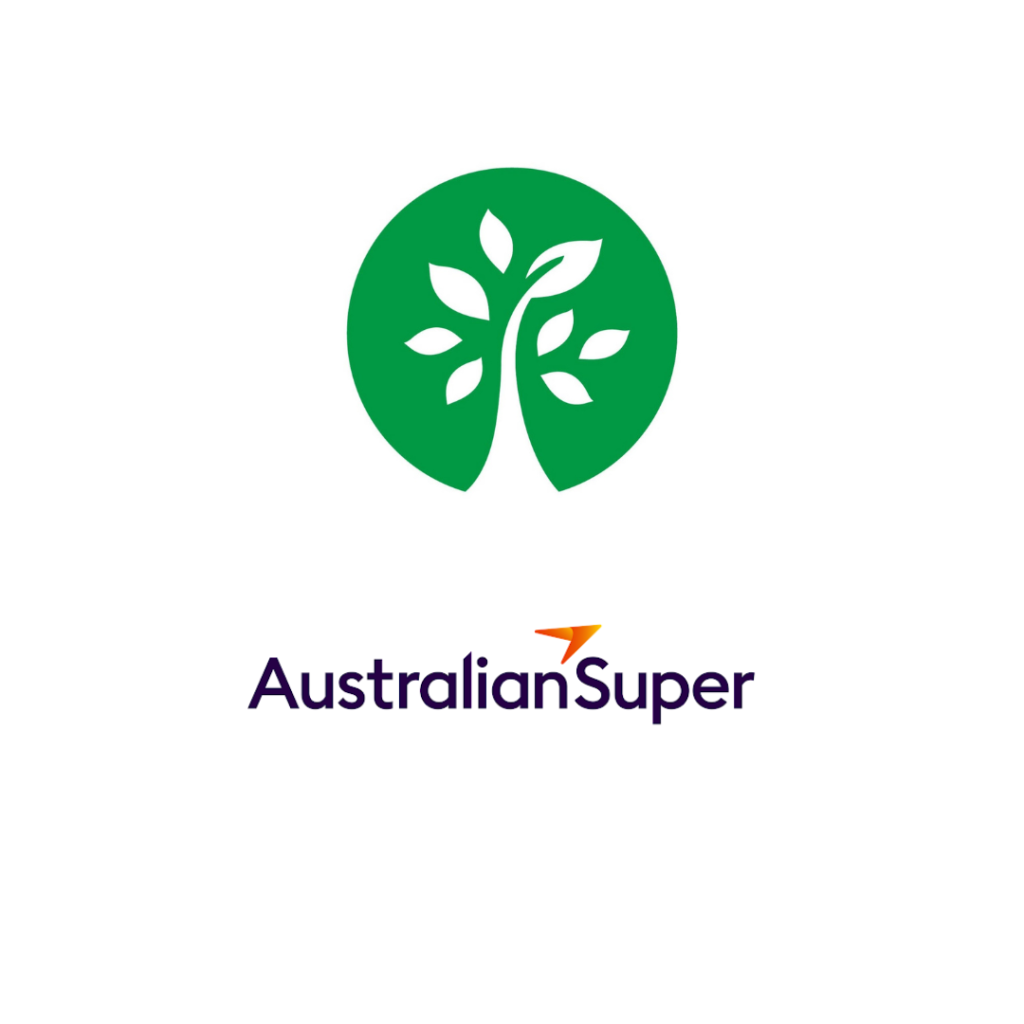 AustralianSuper is the winner of the M&A award after the company acquired a 45% stake in veterinary and pet services provider Greencross. The deal is valued at more than $3.5bn. Under the terms of the agreement Greencross' majority owner TPG Capital will retain a controlling stake in the business and will refinance the company with a new debt package worth about $1.5 bn.
Shortlist
ABG
Allegro
Fomento Economico Mexicano
Healthcare of Ontario Pension Plan/AustralianSuper
Mondelez International
Puig
Marketing
The Marketing category recognises any significant marketing campaign launched during the research period that has led to an increase in revenue or company profile. We are specifically looking at campaigns introducing new concepts, imagery or taglines and those that demonstrate imagination in their portrayal of the brand.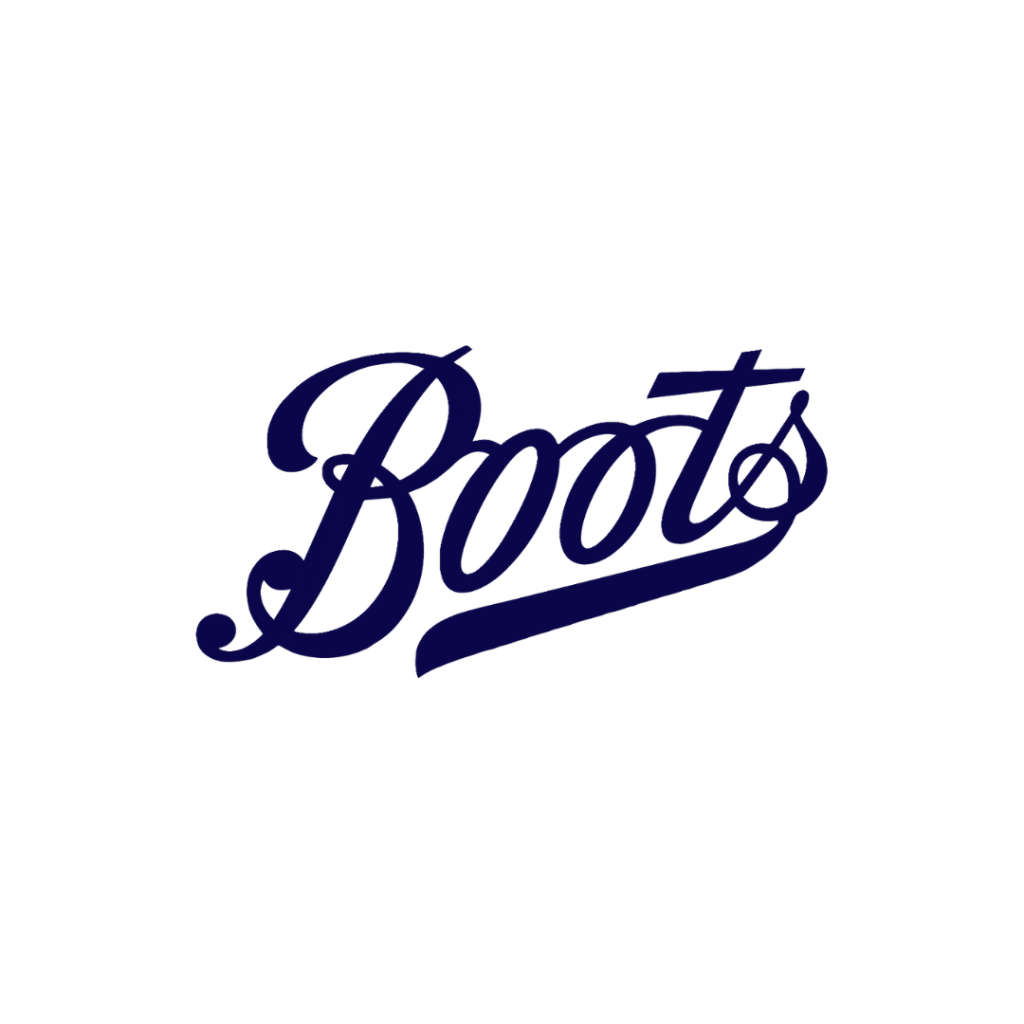 Boots is the winner in the Marketing category after the company launched its own marketing agency. With this move the health and beauty retailer is aiming to help brands conduct flexible and effective marketing campaigns, in order to do this the new agency will draw data from Boot's Advantage Card loyalty scheme, which has around 17 million members.
Shortlist
Boots
Carrefour
CommentSold
Dick's Sporting Goods
Hudson
LEGO Group
Product Launches
The Product Launches category recognises companies that have launched notable new products or services into the market. This can include physical products, software as well as the launch of services and concepts.
We are specifically looking at novelty, including companies launching products into new areas or innovation in the product's design, manufacture or marketing.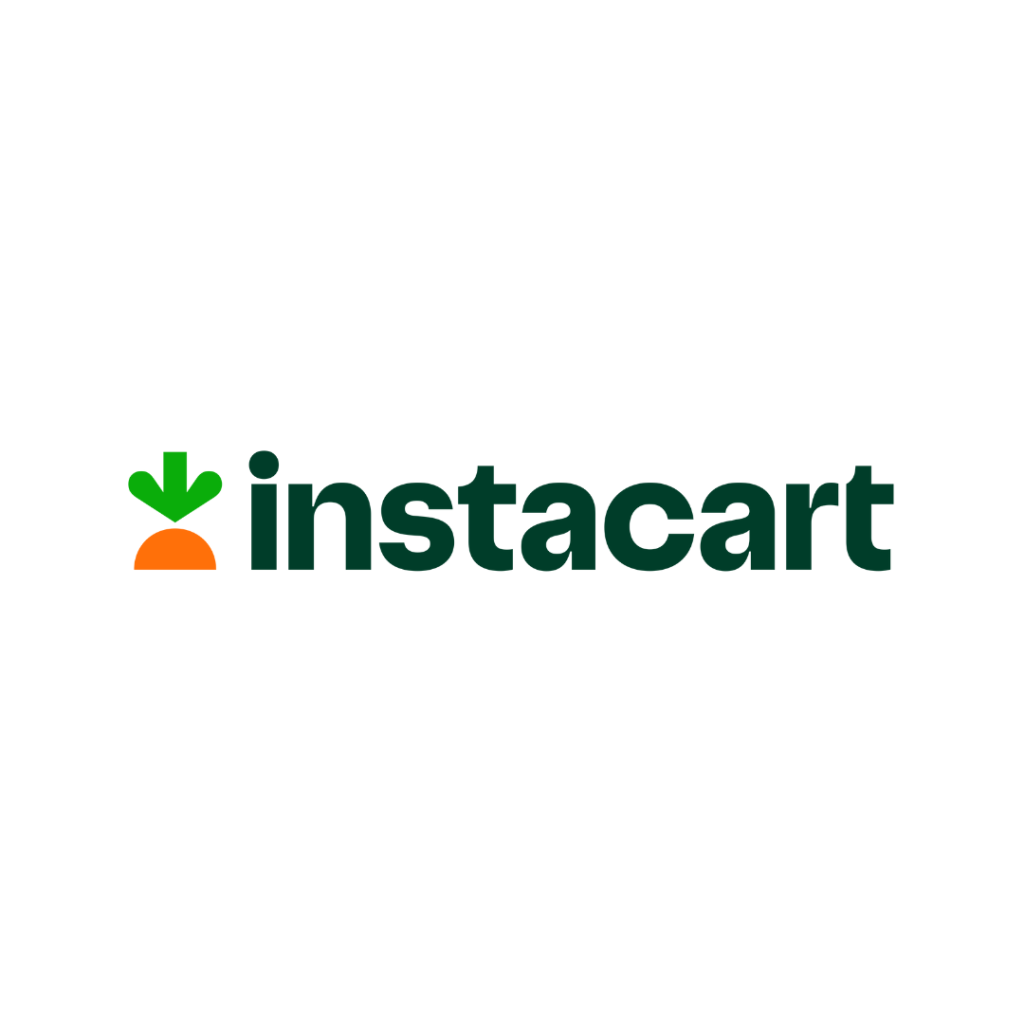 Instacart is the winner of our Product Launches category following the launch of a comprehensive suite of modular technologies which makes it possible for retailers to seamlessly integrate their online and in-store shopping experiences. The Connected Stores suite, as the solution is called, leverages its artificial intelligence capabilities to help customers navigate physical stores and check out products without having to scan them.
Shortlist
7‑Eleven
Amazon
Apple
Carrefour
Co-op
DoorDash
Instacart
Morrisons
Sainsbury
ShoppingGives
Snapchat
Starship Technologies
Uber
Ulta Beauty
Walmart
Woolworths
Research and Development
This category includes organisations that have demonstrated a commitment to the research and development of new products and/or new processes. This can include discovering or creating a unique material, transferring a research or technology development to practice, improving the performance of an existing product or creating a new simulation or design tools.
The category also includes companies that have made significant investments into their R&D processes.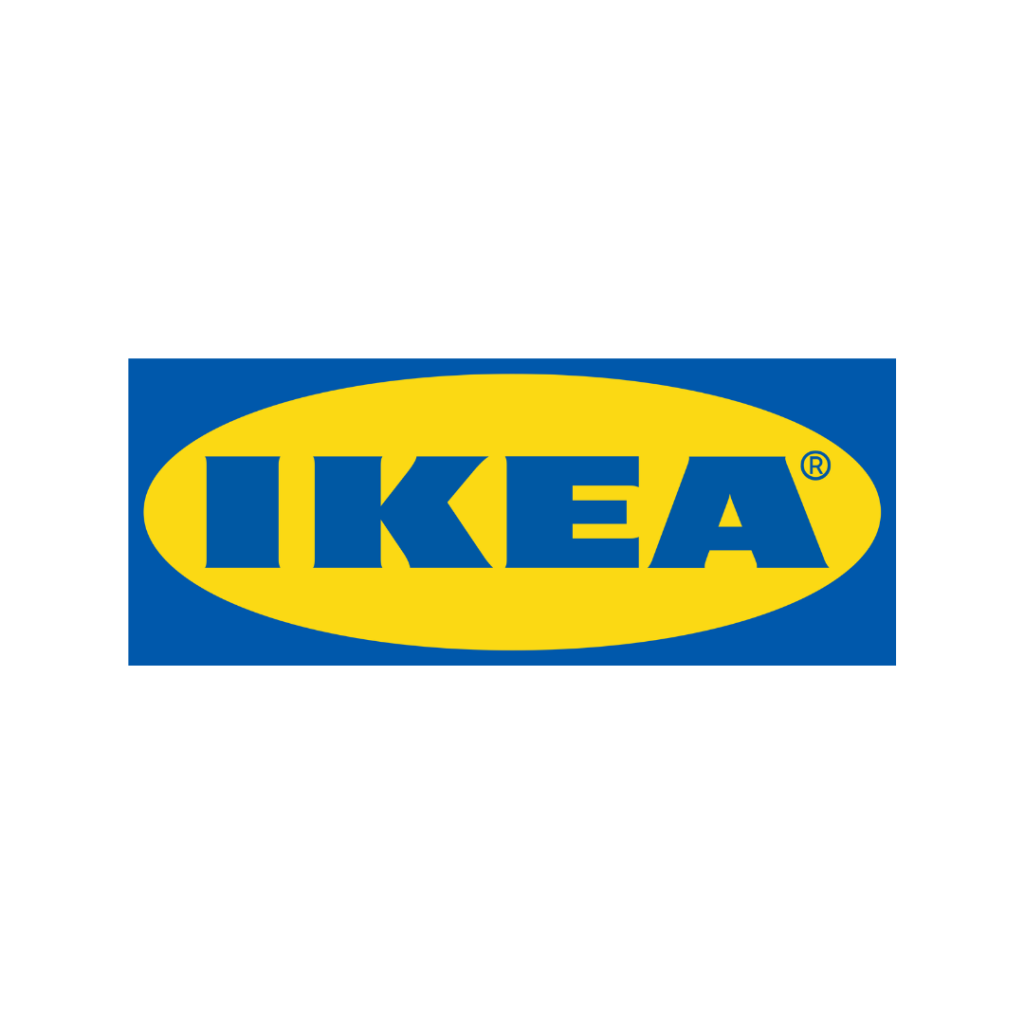 IKEA is the winner of the Research and Development category because it has trialled a furniture Buy Back and Resell service in the US. Various types of furniture were accepted under the scheme including bookcases, desks and chairs. The company has previously tested the service in other countries such as the UK and Singapore.
Shortlist
Albertsons Companies
Aldi
Asda
Gorillas
HomeValet
IKEA
Save Mart
Simbe Robotics
Tesco
Tortoise
Walmart
Wayve
Safety
The Safety category includes companies and institutions that have demonstrated best practice in health and safety including compliance to standards and any initiatives taken to improve workplace safety through the introduction of new guidelines, policies or equipment.
It also includes projects and initiatives by companies to improve health and safety in other public environments other than their own workspaces.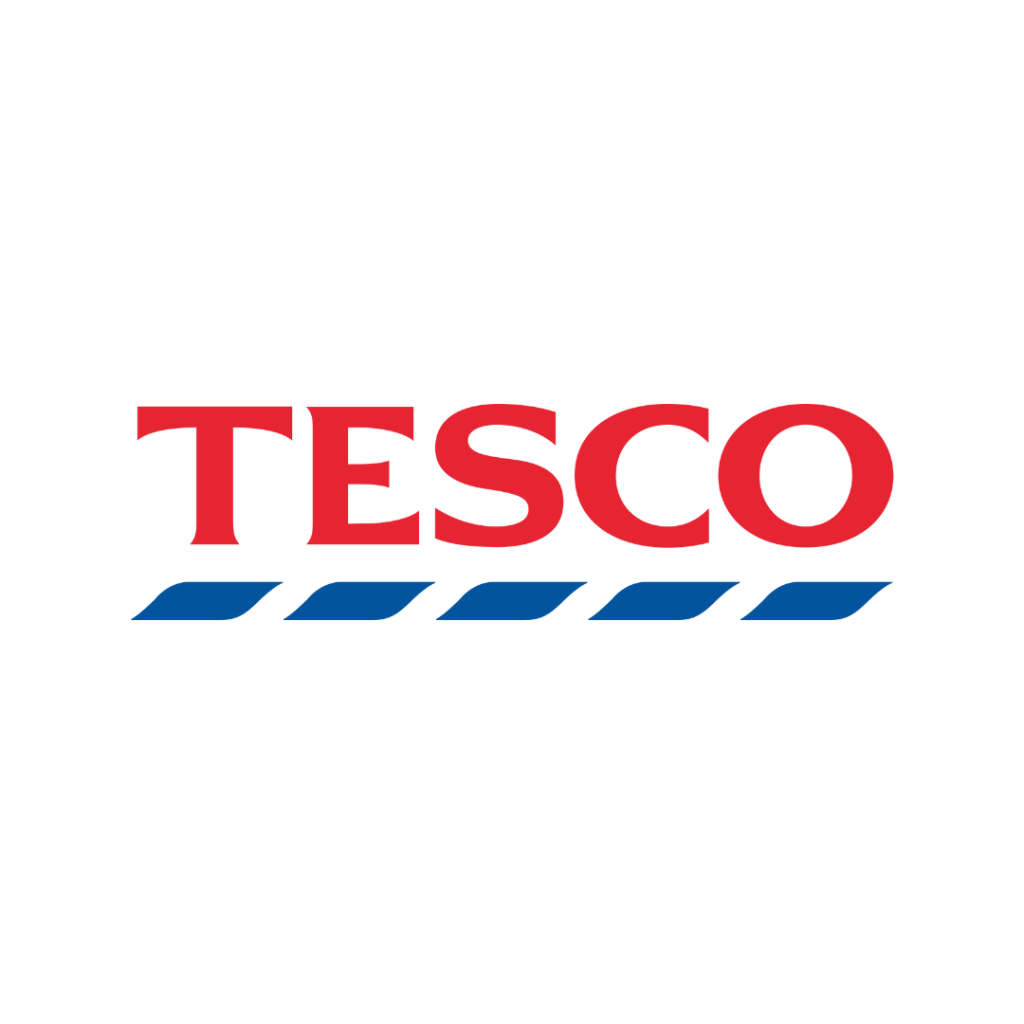 Tesco is the winner of our Safety category after the company implemented a new alcohol security feature. The move comes as a response to the increase in shoplifters during the night when stores are usually understaffed. In an attempt to counter this crime wave Tesco has also started checking customer receipts in some stores.
Shortlist
Amazon
Tesco
Wakefern Food Corp
Social
The Social category includes companies and institutions that have undertaken projects that have had a tangible positive impact on the communities where they operate. This can include anything from charity initiatives; sponsorship; community outreach; local business support and education initiatives.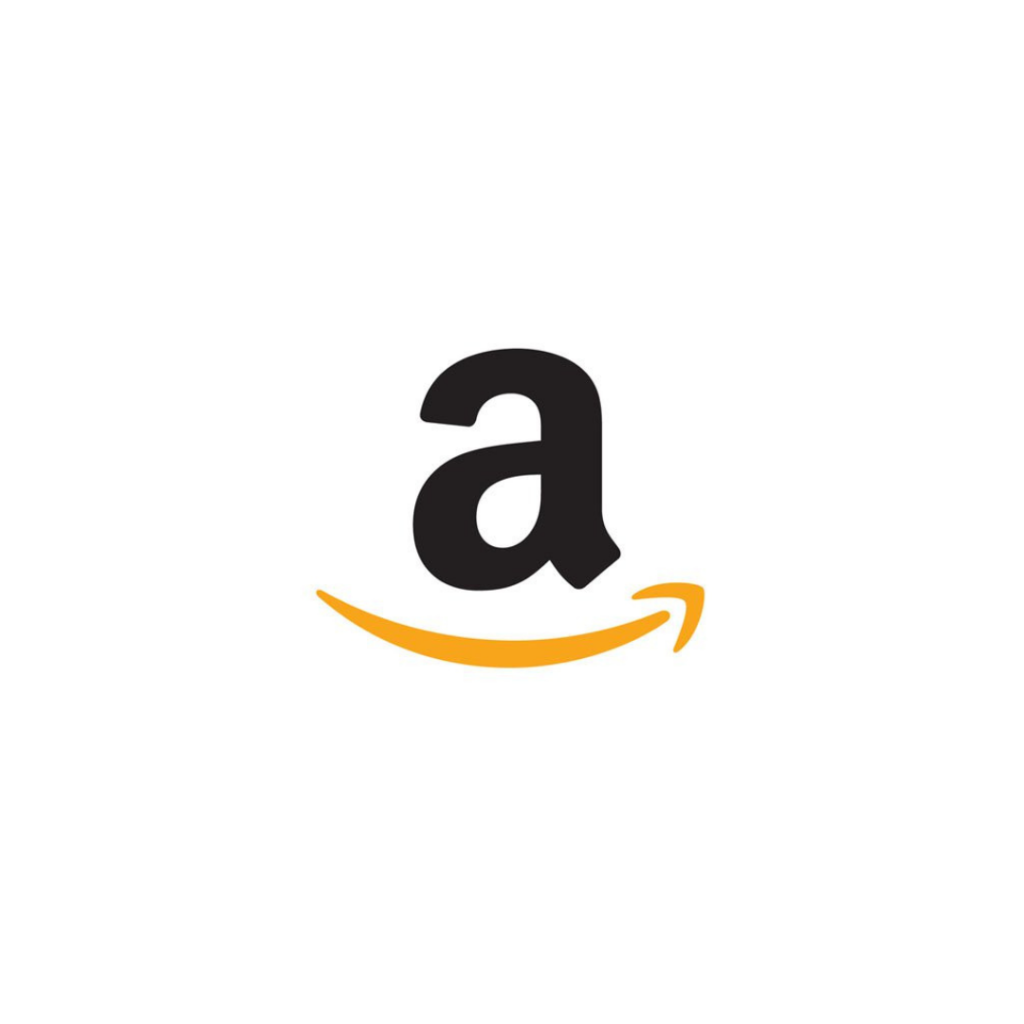 Amazon is the winner in our Social category after the company launched its Intellectual Property Accelerator (IP Accelerator) programme in Canada. The programme is meant to support small and medium businesses in securing and protecting their brands both in the Amazon store and the global marketplace.
Amazon does this by providing SMBs with access to a network of participating law firms, including Bereskin and Parr, Clancy PC and JZC Intellectual Property Law. Participating businesses also have access to Amazon's own brand protection tools.
Shortlist
Amazon
BarterPay
Empire
FHCP
Flipkart Group
Fourth
Kroger
Morrisons
Sainsbury's
Sam's Club
Superdry
Wagestream
Walmart