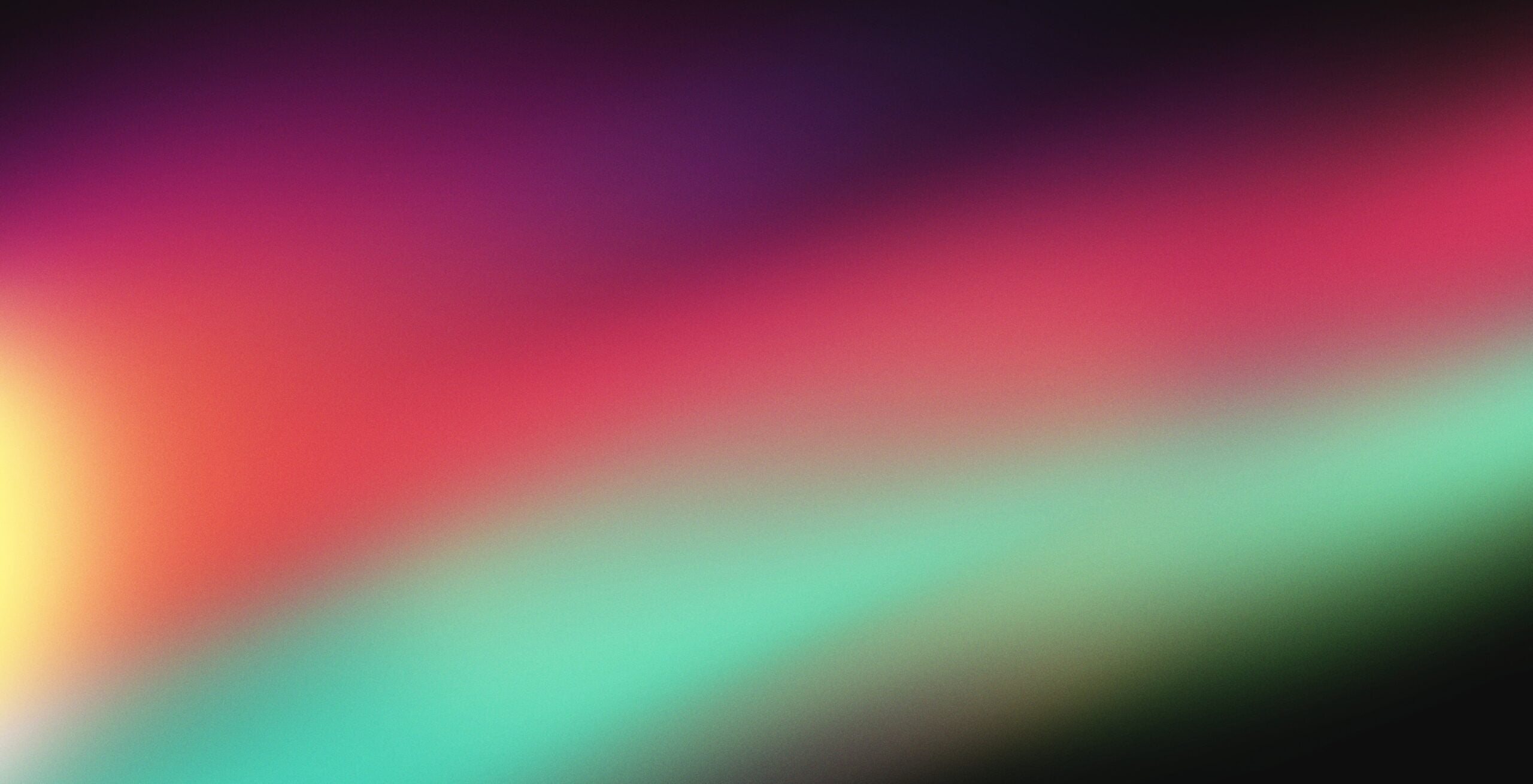 The Excellence Awards celebrate the greatest achievements and innovations in the industry. The programme provides a platform to recognize the people and companies that are driving change.
Our programme is designed to highlight excellence within the sector by looking at a range of corporate activities including deals, business projects and company initiatives, both internal and in the community.
Is your company listed?
If you want to learn more about the Awards and the range of marketing materials and options available to promote your achievement then please get in touch with us or download the Media Pack:
Contact: Tina Ross – tina.ross@globaldata.com
Or book a meeting direct – https://calendly.com/tina-ross
What is Diversity?
Diversity is a subject that should be at the forefront of every modern company's recruitment strategy and should not be considered as simply an exercise in virtue signalling. The more diverse a workforce, the more representative it is of wider society, which brings clear benefits to any corporation attempting to gain greater insight into the views of its customer base. In addition, more diverse companies have greater appeal to candidates in the jobs market, increasing a company's chances of hiring the best talent.
In this category we consider any internal company project to improve diversity in the workforce, this can include changes to hiring policies; graduate and apprenticeship schemes; work groups and societies; and subconscious bias training. In addition we look at external company policies and practices aimed at making their products and services more accessible and inclusive.
Themes
When considering the issue of Diversity several trends are clearly visible in the retail industry during this research period.
One such has been to use the positive connotations of health and fitness to promote DEI (diversity, equity and inclusion) values. One example being Danone's collaboration with gender equality non-profit Dress for Success.
In a similar vein there has also been a notable trend in retailers looking to physically alter their stores in a bid to more fully integrate DEI into the customer experience.
Finally, there has also been an increase in retailers opting to join DEI charters like the one set up by Sephora. Charters such as these are an excellent way for retailers to share ideas for DEI projects, tackle common issues and track the progress they are making.
Categories
The category consists of retailers that have made their facilities more accessible to disabled people.
The category highlights retailers that have undertaken projects and initiatives to improve gender equality.
The category includes retailers and companies that have undertaken projects to tackle the issues of racism and unfair treatment during the research period.