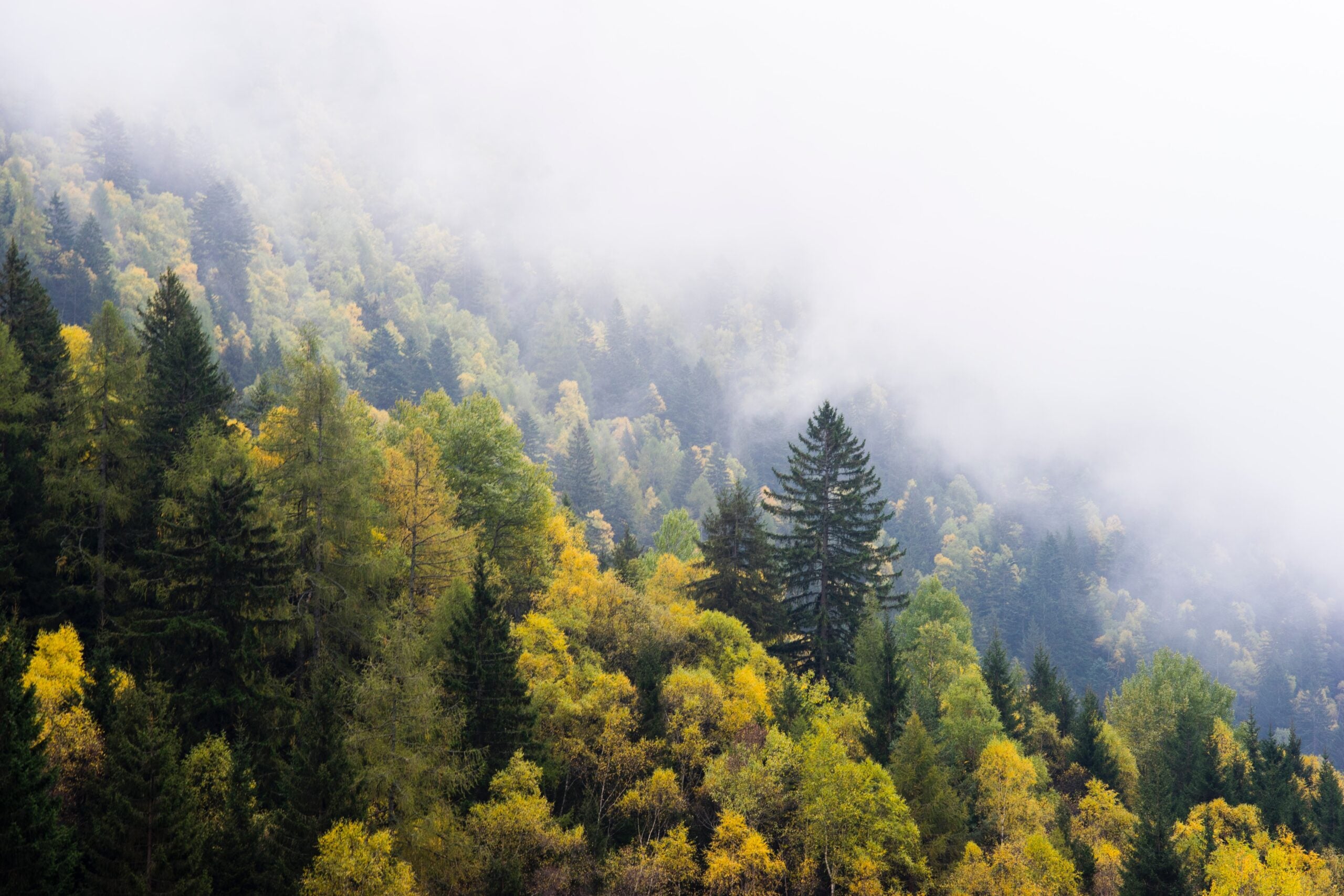 The Excellence Awards celebrate the greatest achievements and innovations in the industry. The programme provides a platform to recognize the people and companies that are driving change.
Our programme is designed to highlight excellence within the sector by looking at a range of corporate activities including deals, business projects and company initiatives, both internal and in the community.
Is your company listed?
If you want to learn more about the Awards and the range of marketing materials and options available to promote your achievement then please get in touch with us or download the Media Pack:
Contact: Tina Ross – tina.ross@globaldata.com
Or book a meeting direct – https://calendly.com/tina-ross
What is Environmental?
The Environmental category aims to highlight companies that are undertaking projects that reduce their impact on the natural environment or contribute to its general health. With the effects of climate change becoming ever more obvious, corporations have a responsibility to update and change their practices to prevent further damage being caused.
This category includes any projects that have led or will lead to a significant reduction in a company's environmental impact and carbon footprint. This can include changes to materials and manufacturing, supply chain reviews; reduction in energy use or switches to renewables; recycling initiatives; and carbon offsetting. The category also includes projects that contribute to the environment such as tree planting schemes and river cleaning.
Themes
Several key themes are obvious when looking at the efforts made by the retail industry to reduce its environmental impact
One strategy that retailers have been using to reduce their impact on the environment is the inclusion of meal kits in their product portfolios. According to studies meal kits produce around 33% less carbon emissions than grocery sourced ones. In the same vein we have also seen some positive trends in the development of eco-friendly product materials.
Eco-friendly deliveries using electric vehicles have grown even more popular during this research period and have become the industry's most common carbon reducing strategy.
In the luxury segment initiatives in ethical jewellery and fur divestment are common, but the industry has also been incorporating more sustainability focused services such as the rent, resale and restoration of luxury products.
Finally some companies have notably combined their environmentally friendly and charitable efforts into more holistic strategies.
Categories
The category comprises retailers that have either initiated or lent support to climate change initiatives during the research period. This includes various pledges to reduce carbon emissions, reduce waste or stop the use of certain animal products.
---
The category features retail companies that have invested in making their deliveries more environmentally friendly, usually through the use of electric delivery vehicles.
---
The category features luxury retailers that have started sustainably oriented services or included sustainably oriented offerings in their product portfolios,
---
The category highlights retailers that have included in their offerings products made from sustainable materials.
---
This category includes retailers that have come up with holistic, fleshed out action plans on how to make their operations more sustainable.
---