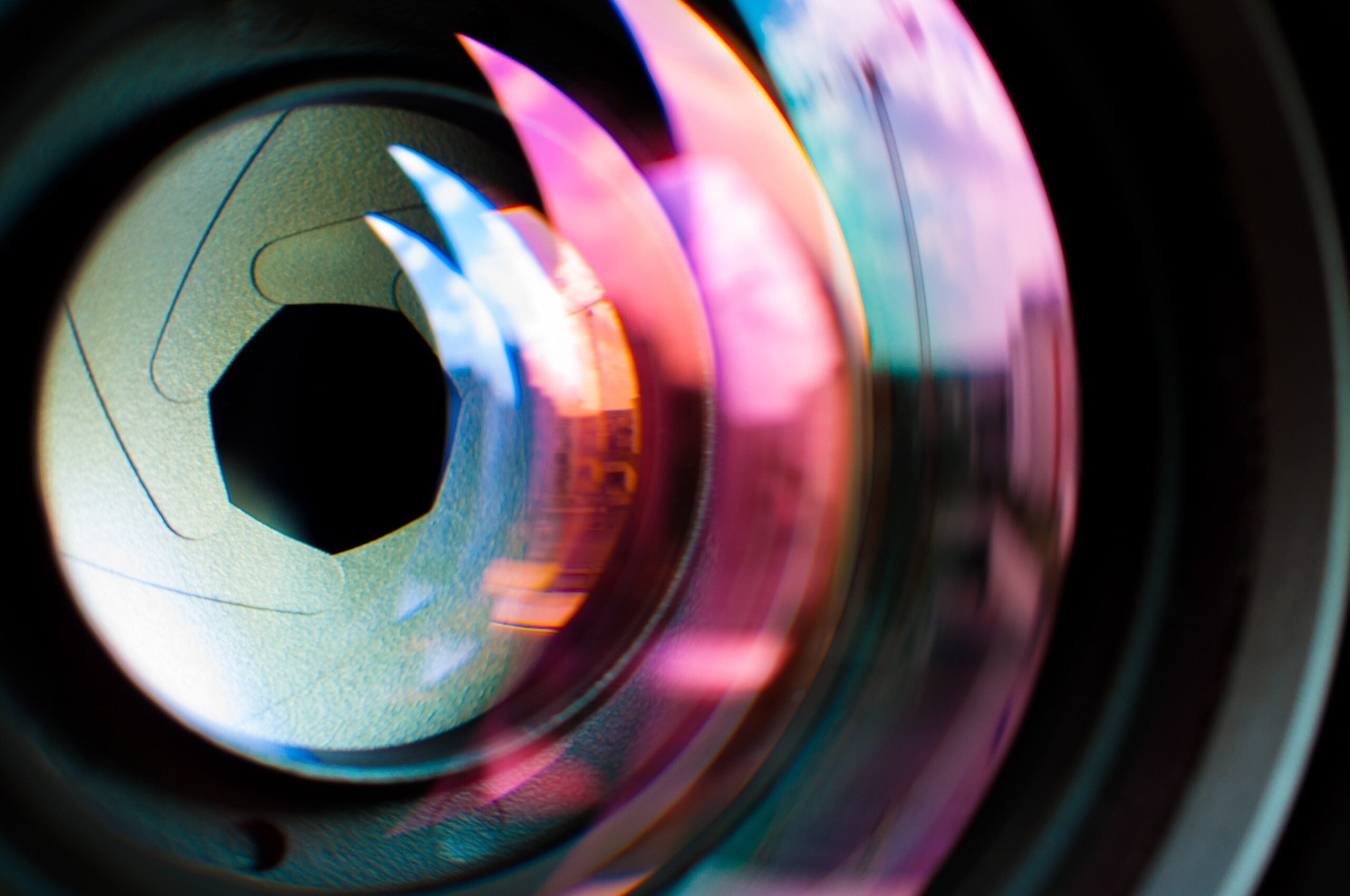 The Excellence Awards celebrate the greatest achievements and innovations in the industry. The programme provides a platform to recognize the people and companies that are driving change.
Our programme is designed to highlight excellence within the sector by looking at a range of corporate activities including deals, business projects and company initiatives, both internal and in the community.
Is your company listed?
If you want to learn more about the Awards and the range of marketing materials and options available to promote your achievement then please get in touch with us or download the Media Pack:
Contact: Tina Ross – tina.ross@globaldata.com
Or book a meeting direct – https://calendly.com/tina-ross
What is Innovation?
Innovation is the category with one of the widest scopes within the Excellence Awards as it looks at novel new approaches in every area, from the fruits of research and development to novel new business practices. What all the ranked entities have in common is the demonstration of new concepts not just within their own business but in the sector as a whole.
The category includes any projects that demonstrate an innovative approach to the market. The category crosses over with many of our other categories and can include new products, novel product features, new business practices, new marketing and sales strategies and more.
Themes
Innovation efforts in the retail industry during thе research period revolved mainly around AI solutions, which have been applied to retail operations in several key ways. One of these applications has been AI-enhanced delivery options, including the use of AI-enabled cameras in delivery vans.
AI has also been used to drive store automation in the form of various autonomous checkout systems. Retailers appear to be particularly interested in integrating their checkout systems into mobile apps, creating a more seamless customer experience.
Finally there have also been some innovative applications of VR (virtual reality) to retailing in order to enhance the customer experience.
Categories
The category includes retailers that have invested in innovative solutions for their businesses.