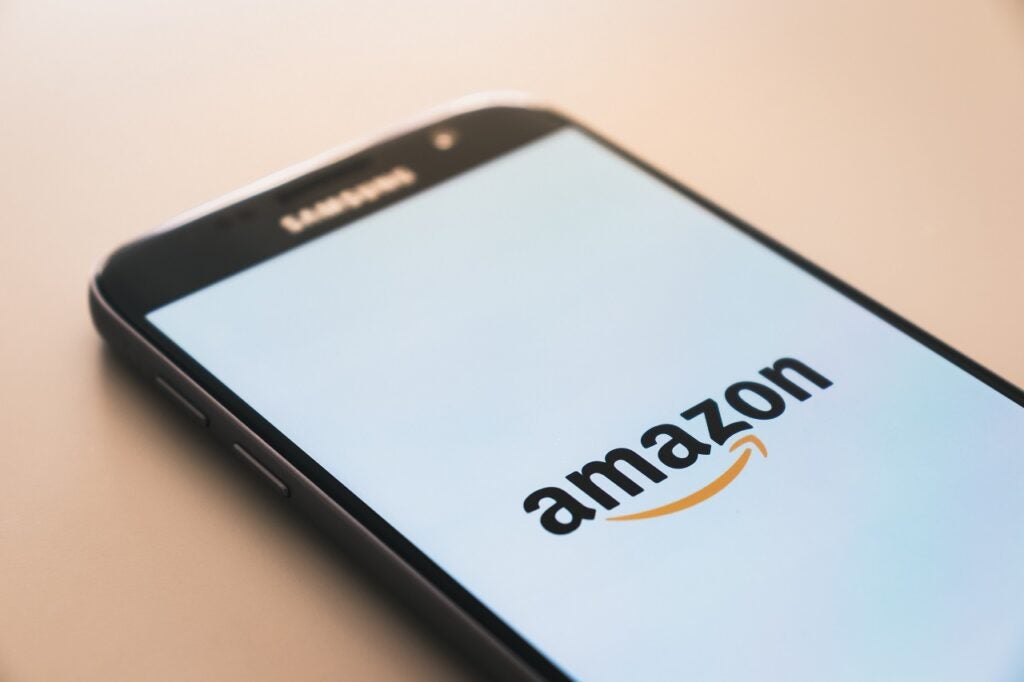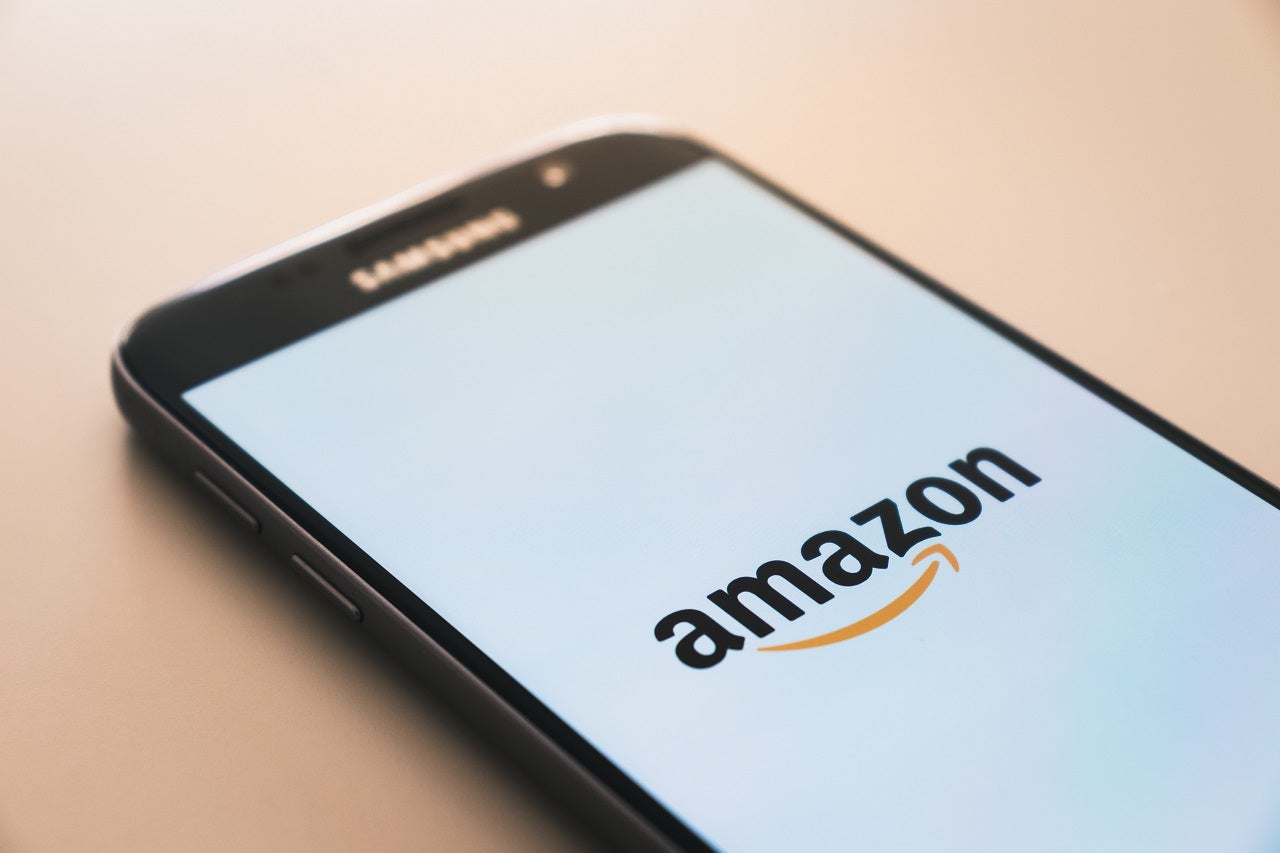 Rankings 2022
BUSINESS EXPANSION – Commended
DIVERSITY – Commended
ENVIRONMENTAL – Commended
INVESTMENTS – Commended
MARKETING – Commended
M&A – Commended
PRODUCT LAUNCHES – Commended
RESEARCH AND DEVELOPMENT – Commended
SAFETY – Commended
SOCIAL – Commended
Retail Insight Network Excellence Awards and Rankings 2022 – The Verdict
Amazon is an American multinational technology company that is ranked for Business Expansion, Diversity, Environmental, Investments, Marketing, M&A, Product Launches, Research and Development, Safety and Social in the 2022 Retail Insight Network Excellence Rankings.
The American multinational has continued to expand in areas in which it has traditionally performed well, such as e-commerce and IT services. To support further expansion in these areas, the company has invested in high- tech facilities in Canada, Australia and the UK.
In the realm of product development, the company has been focusing on developing and marketing checkout and cybersecurity solutions
In terms of prospective market entries the tech giant has been focusing on emerging Eastern European markets, more particularly, it has recently entered the Polish e-commerce market in a bid to challenge the domestic leader Allegro.
In the realm of product development, the company has been focusing on developing and marketing checkout and cybersecurity solutions, as well as new delivery services, including eco-friendly delivery options.
Amazon has also been putting a lot of stress on workplace safety, environmental concerns and its wider impact on society. A good example of the company's efforts in these fields is their Intellectual Property Accelerator (IP Accelerator) programme for SMEs in Canada, which helps SMEs secure trademarks and protect their brands in Amazon's stores and in the wider marketplace.
The company has also been active in the field of cardiovascular solutions. The FDA approved Medtronic's AI algorithms for cardiac monitoring and the American multinational also acquired Affera, a company with an extensive cardiac ablation portfolio.
The company also made advancements in the field of neurostimulation devices, with its neurostimulators for DPN (diabetic peripheral neuropathy) chronic pain treatment receiving FDA approval and first reports from their tibial neuromodulation device trial coming out positive.
Profile
Amazon is an online retailer and web service provider. The company provides products such as apparel, auto and industrial items, beauty and health products, electronics, grocery, books, games, jewellery, kids and baby products, movies, music, sports goods, toys, tools and other related products.
It also provides related support services, including home delivery and shipping, cloud web hosting and other web related services. Amazon merchandises these products through company-owned online and physical platforms. These platforms are also used by various third parties for selling their goods. Amazon also manufactures and commercializes various electric devices such as Kindle e-readers, fire tablets, fire TVs, echo, Alexa and other devices. The company allows authors, musicians, filmmakers, and others to publish and sell content. Amazon is headquartered in Seattle, Washington, the US.