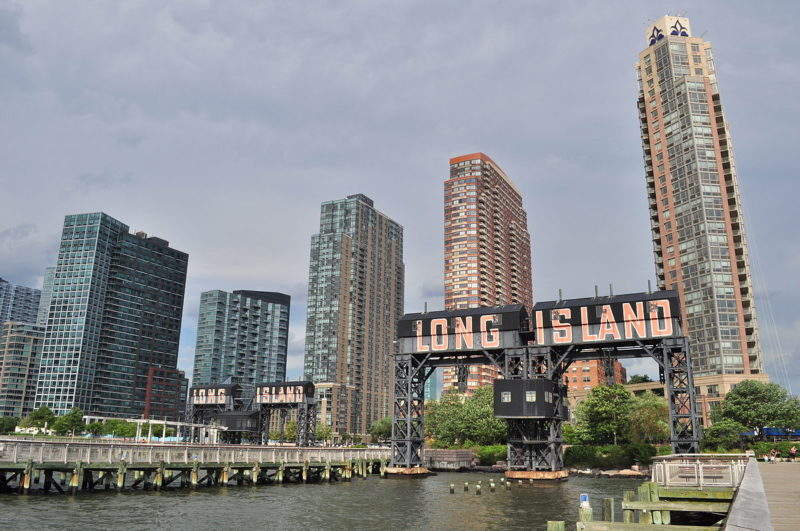 After a year-long search, New York's Long Island City and Arlington in Virginia have been selected as the new locations for Amazon's headquarters.
Amazon recently announced it will invest $5bn across both sites, creating 25,000 jobs in each location. The initial proposal decorated a huge opportunity for a single location, under which a successful bid would be rewarded with a wealth of job opportunities, local investment and tax revenues.
However, even with 238 bidders promising unbridled incentives such as $8.5bn in infrastructure development, $7bn in targeted tax incentives and prime real estate, they all failed to thwart the most predictable selection.
The only winner here is Amazon. The company initiated a business dogfight, only to move the goalposts at the last second to suit their needs.
Even though Long Island and Arlington won the deal, Amazon gained free exposure and favourable business conditions only attainable by few companies.
Final selection makes good business sense for Amazon
Amazon chose to divide the proposal, selecting New York and Virginia. Both of which implies a missed opportunity for the other cities which would have hugely benefited from such an investment.
Ultimately, the choice of a split between two cities is a smart business move. New York and Virginia are part of a mega-region referred to as 'Bos-Wash', both of which are thriving economies with large tech communities, a deep talent-pool and strategic relevance to Amazon.
The incentives Amazon will receive were a key factor, with New York agreeing a deal of up to $1.2bn in refundable tax credit, alongside a $325m cash development grant.  Virginia promised a $573m cash grant.
However, these cities are already experiencing a displaced workforce, congested commute and a severe lack of spending on public infrastructure. The opportunity could have been placed elsewhere, fulfilling the original spirit of the bidding process and avoiding such problems.
Could Amazon have chosen better?
Amazon's quest for a worthy home caught the imagination of hundreds of cities across the US, all of which believed such an investment would bring vital investments in infrastructure, alongside a windfall of jobs.
Despite suggesting otherwise in the bidding process, Amazon has specifically focused upon their needs rather than those of some of the bidding locations.
With each bidder investing vast sums of money in preparing offers, it seems morally questionable to announce two locations, slicing in half the enticing $5bn investment.
While Amazon has won from a business perspective, the long-term image of the company might be tarnished.
Residents in New York's Queens have already staged protests against Amazon, calling the deal that Amazon gets from the city a rip  off of taxpayers and warned it will harm the neighbourhood.