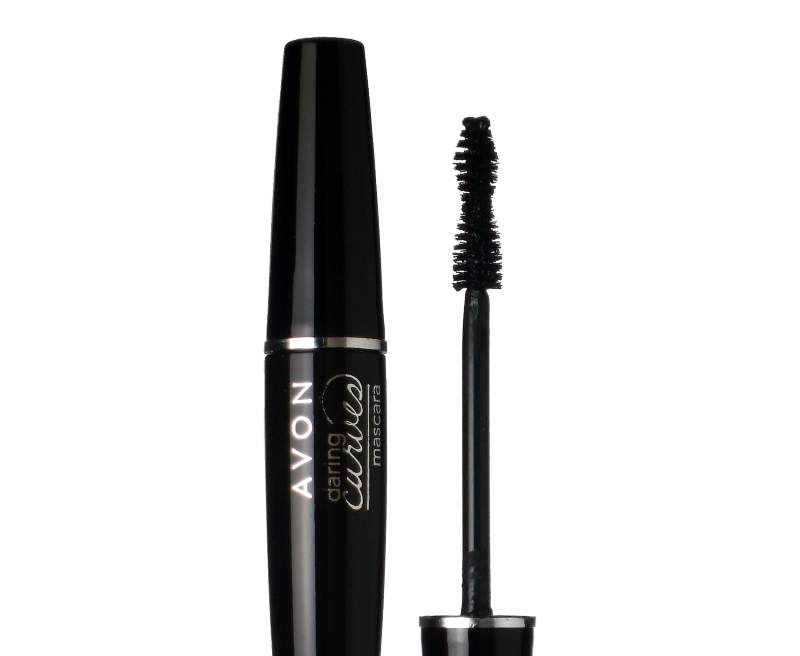 Following disappointing Q3 results, Avon must reform to recapture past glories and avoid further trouble.
Avon net income climbed to $114m in Q3 2018, up from $12m registered in the same quarter last year. Better still, a new revenue recognition standard helped average orders grow by 5%. But the company is not out of trouble yet. Revenue remained flat and, despite a recruitment drive, active sales representatives dropped globally by 5%, with decreases across all segments.
Overly dependent on the Brazilian market, the Avon business model is vulnerable to economic shocks in Brazil. The South American country accounted for over 80% of the revenue decline in reportable segments according to the latest results.
A change in strategy is required
The age-old strategy of sales through representatives is fading while direct sales dominate; Avon must harness its brand strength to push the company in a different direction.
Avon's Q3 flat line, a reversal from earlier losses, will be welcomed by new CEO Jan Zijderveld as he looks to steady the business ahead. Zijderveld's company has recognised that it needs to restructure how its products reach consumers.
Avon CFO Jamie Wilson reported that the sales drop was a direct result of the changes in the way Brazilian consumers approach the market. This led rival companies to explore direct selling rather than purchases through representatives, which had previously proven popular in Brazil.
Avon could be left behind in race to capture expanding market
Failure to gain the attention of new consumers will result in Avon struggling further while rivals surge ahead. The company could even become a takeover target, rumors of which had to be quelled earlier in the quarter.
Recapturing interest in Avon products is essential given improving market conditions for skincare products. Market value is forecast to increase at a rapid rate, providing the company with opportunities to capture some of the global growth in consumer spending on skincare products.
Outside influences have scarcely helped matters lately. Sales in South Latin America were damaged by Brazil's national truck drivers' strike, which lasted 11 days. Avon's sales in the region dropped 19%, and while a proportion of that was due to the strike and its aftermath, sales still look bleak with a 10% drop in orders.